Hello, are you a business marketer and struggling to connect with your customers?!! Don't worry. We have written a blog called Whatsapp For Business Marketing for you.
Thinking about how Whatsapp helps you to connect with your customers. You can understand the whole concept through this blog.
At present, Whatsapp is the top downloaded app worldwide and used by almost every individual who is using smartphones. If you are thinking that Whatsapp is just a messaging and communication app then you are wrong.
Interesting right!? Let us know more interesting and useful tricks and strategies in this article.
Blog Contents
What Is Whatsapp?
What Is Whatsapp Business App?
Why should We Use Whatsapp For Business?
Strategies For Marketing Our Business On Whatsapp
Ultimate Guide Of Whatsapp For Business Marketing
Final Conclusion
Above all are the blog topics you can find in this article. If you are a business holder, please follow the complete article to know about Whatsapp Marketing.
What Is Whatsapp?
Whatsapp is a free mobile app that allows users to communicate with each other. We can communicate through chatting, voice messages, voice calls, and video calls. It also allows us to communicate with a group of people in the above ways.
This app is available in many different languages as all parts of the world are using it. By taking a step forward, now Whatsapp is helping business holders and marketers. We have a "Whatsapp Business" app for this purpose.
What is Whatsapp Business App?
It is a specially designed app, especially for business purposes. This contains the amazing features which make our business more easy and effective.
This app makes our customers feel that they are communicating directly with the business. As an identifier, it will use a green colour check mark which makes our business profile more accurate. It will be added automatically after our business account is verified by Whatsapp.
Let us see some features of the Whatsapp business app. So that you will get clear ideas on how to use Whatsapp for business marketing.
1. Business Visibility
Like other social pages, Whatsapp also allows you to set up a business profile. It will contain important information such as contact details, website, location, etc.
It also contains a Catalog feature where you can upload some pictures. This helps customers to know about your business and get a clear idea of purchasing.
Through this catalogue feature, you can also display business offers or most popular products etc.
2. Quick Response
In Whatsapp, you can use chatbots for automatic response. So that audience can post their questions quickly.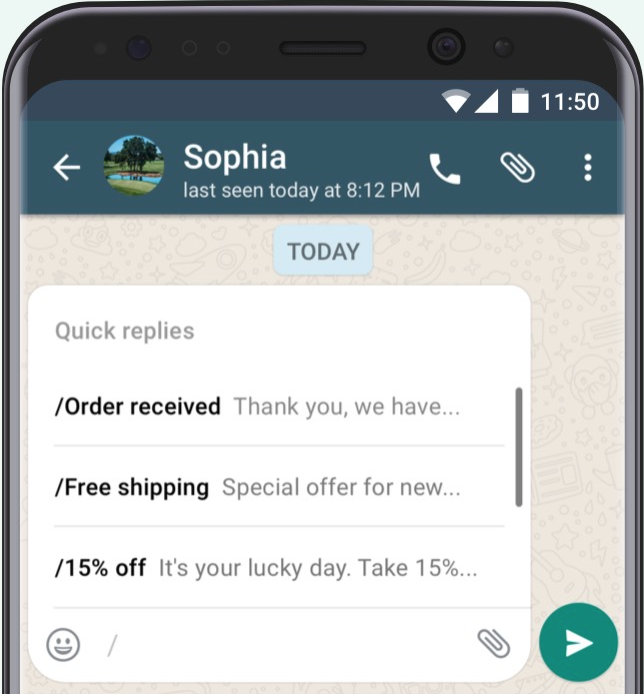 3. Organize Duties
WhatsApp has different options for organizations. Firstly, you can organize your contacts using their label system.
Alternatively, if you use a CRM that integrates with WhatsApp, you can import your contacts directly from the CRM to the app, and manage conversations from there.
Why Should We Use Whatsapp For Business Marketing?
There are several reasons to use Whatsapp for marketing for our business. Below are the topmost few reasons.
Most of your customers are probably using it.
More than 60 billion messages are sent through WhatsApp every single day.
More than 53 percent of respondents say they're more likely to shop with a business they can message directly.
Most of the young customers are more comfortable using messaging apps for day to day communication.
Whatsapp has incredible engagement rates where they will be opened within 3 seconds of being received.
Know More Reasons To Use WhatsApp For Business Marketing
Strategies For Marketing Our Business On Whatsapp
Most of people think that Whatsapp marketing is all about creating a group and passing messages, product links. But that's not right.
We all know that this app has very fewer features when compared to other apps, but has a higher reach. So, we need a professional strategy for marketing our business on Whatsapp.
Let us follow a few points to make the best strategy for Whatsapp business marketing.
1. Offer a Help to Inspire New Uses for a Product
See the below example of Hellmann's in Brazil wanted to inspire people to think of mayonnaise as a cooking ingredient, not just a condiment.
By connecting through WhatsApp with real chefs, they came up with a recipe using Hellmann's and the other ingredients in their fridge. The chefs even taught the users how to cook the meal through pictures, videos, and other WhatsApp features.
2. Offer Advice To Your Customers
Some of your customers will seek your advice in choosing or purchasing the product. Provide your valuable advice to such customers.
Inform them of all kinds of products you have and suggest the best one.
3. Use Whatsapp Marketing Tools
Even though Whatsapp does not provide a special tool kit, it has some tools which make your work easy. It allows businesses to easily interact with customers by using tools to automate, sort, and quickly respond to messages.
You can set quick responses, away messages, greeting messages, etc which create a good impression on your customers.
Ultimate Guide Of Whatsapp For Business Marketing
In this section let us clearly see what actually you can do with Whatsapp to develop your business.
This will bring you clarity on what kind of functions you need to carry out in a professional & genuine way. By following this you can observe the massive change in your business marketing procedure.
1. Provide Customer Support
Businesses need to notice that your customers want great support from you in all possible ways. All your business information must be available for them to access anytime from anywhere.
Remember that people want real-time communication and fast replies from you. Use all features that Whatsapp offers for business. Be sure to give what more than customers expect from you.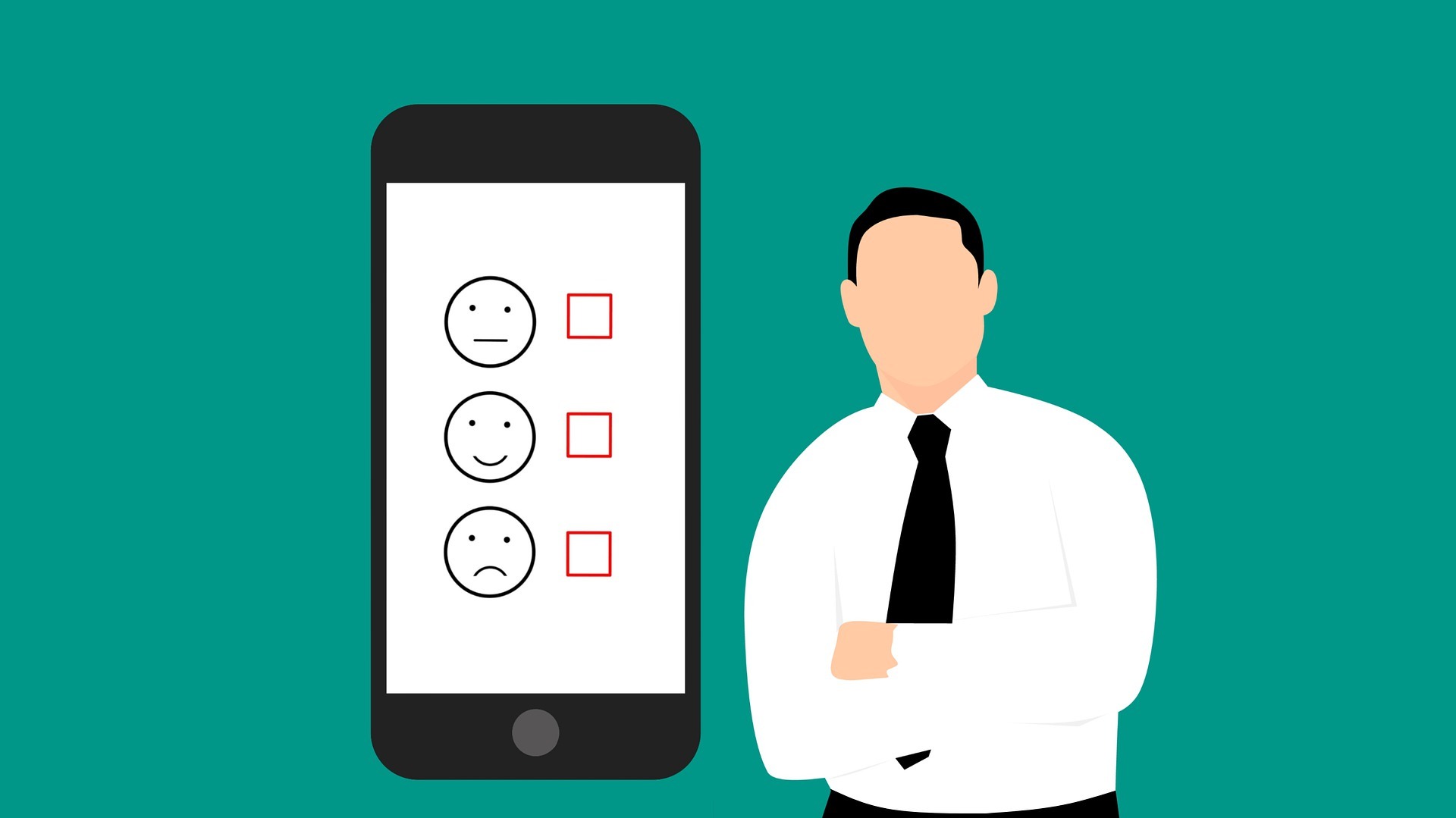 2. Get Rating & Reviews
You can ask your customers to review your products and services by sending them links.
Whatsapp can actually motivate your customers to give accurate ratings. This is also one of the best ways to interact with them. In this process, we can expand our business on Whatsapp very effectively.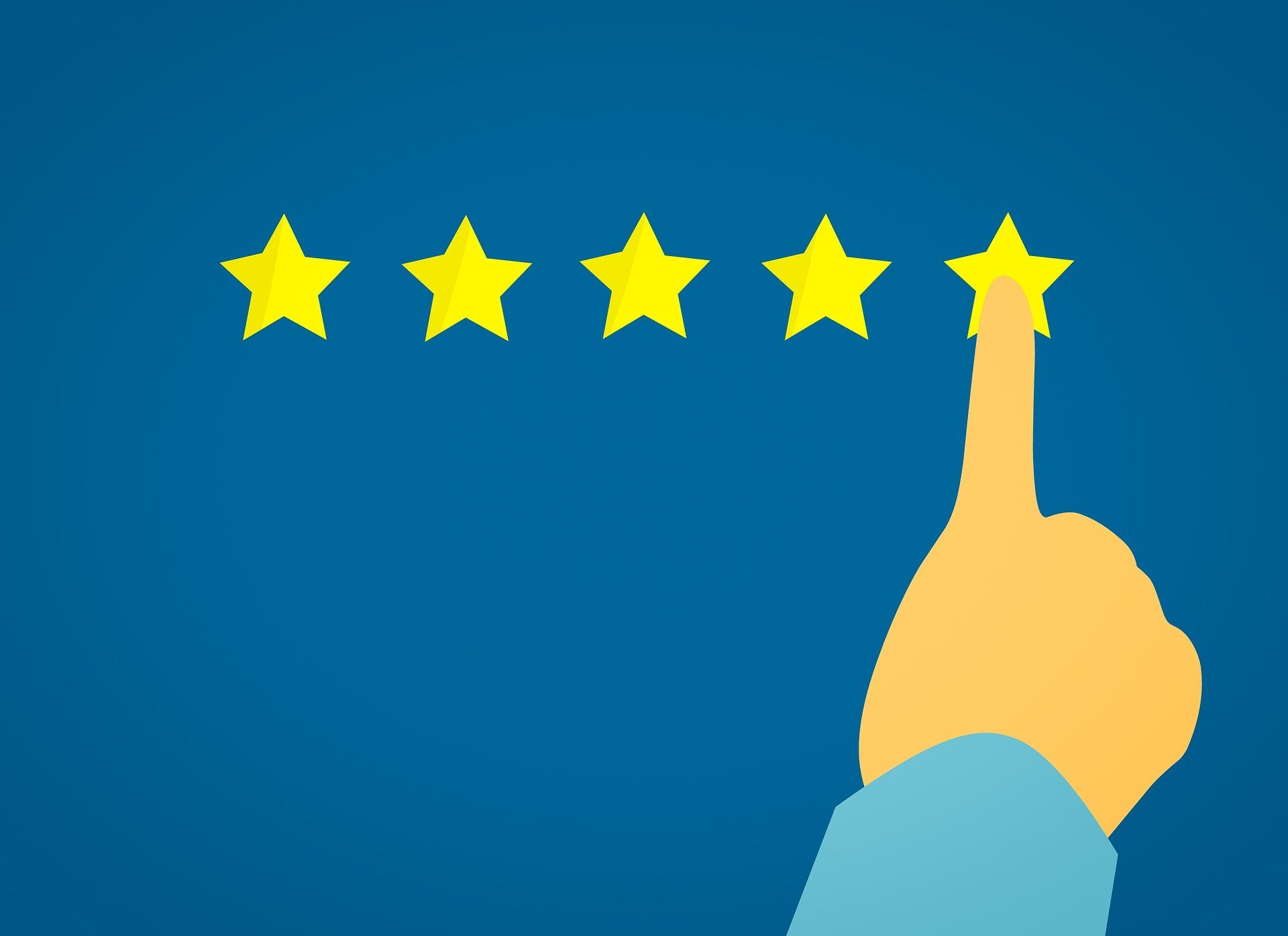 3. Get Feedback about Products and Services
Taking feedback from the customers is the most important and sensitive thing. Remember that if you are not done this thing in a sensitive way, customers might block your account.
First of all, interact with them gently and ask them to provide some feedback if possible. From those chats make necessary changes to your business. It is one of the great ways of using Whatsapp for business.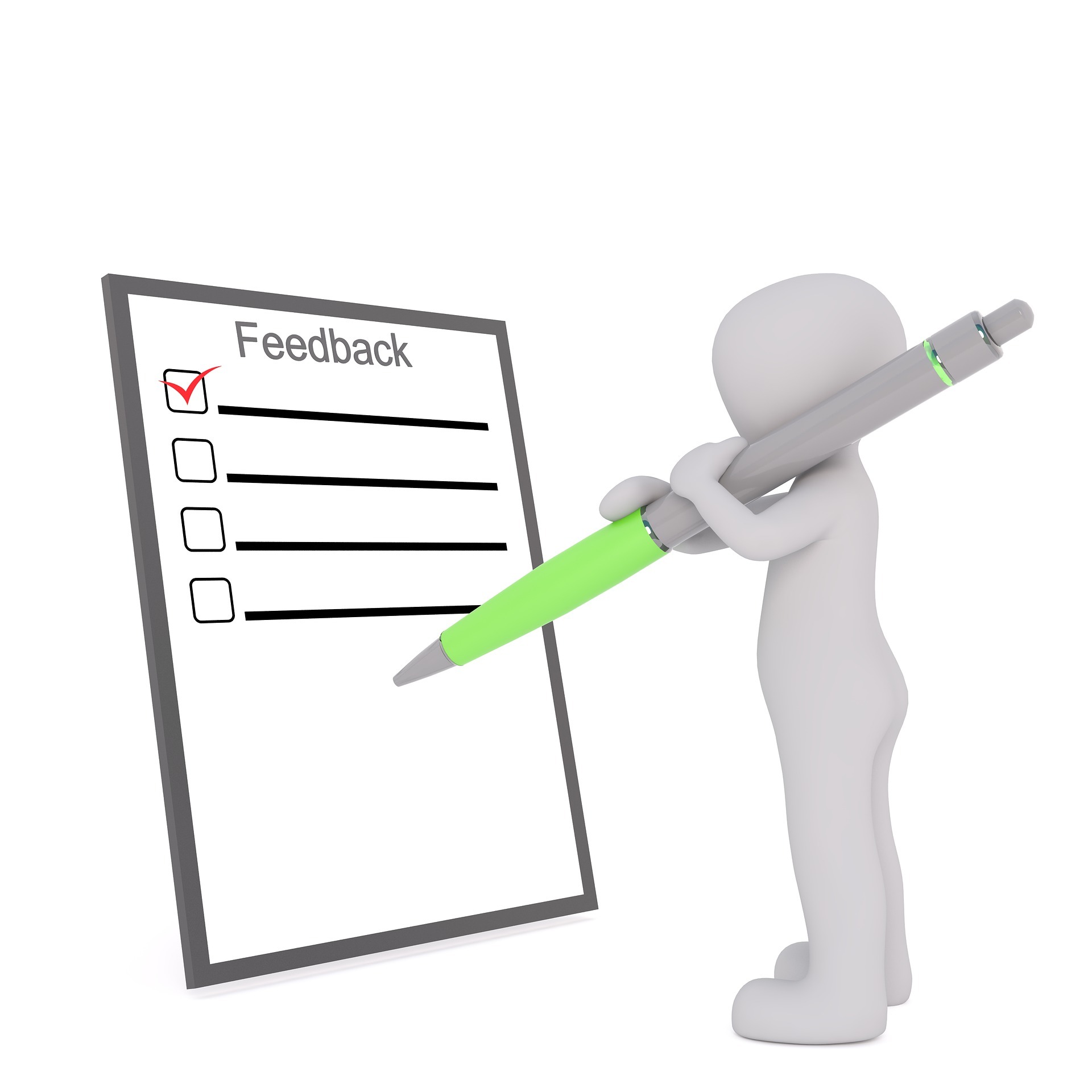 4. Use Whatsapp Status Features Creatively
Whatsapp has a feature called "STATUS". We can use this feature in more creative ways rather than posting images.
You can share Business offers and start date to end date
Share "Work In Progress" pictures
You can also share some pre-work raw glimpse of your products. This will create trust among your customers.
These are all possible ways we can use the status feature for Whatsapp marketing.
5. Send Reminders
If we observe, many small businesses on Instagram are using Whatsapp to communicate with customers. Along with communication, you can also send reminders.
Send order tracking numbers or status by reminding them about their orders. This is how Whatsapp for business is very useful.
I hope these 5 points help you understand the importance of using Whatsapp. So if you are not started using this your business, start it immediately.
Know More About Whatsapp Marketing For Business Growth
Final Conclusion
Finally, I want to conclude that most of the business holders are still considering Whatsapp as a just messenger app. Know the features and importance of having a business on WhatsApp at least now.
Post all your doubts in the below comment section still if you have any doubts regarding Whatsapp for Business Marketing. Also, follow us for interesting blogs like this.
Also Check :
Instagram Marketing Strategy For Business Growth
For more information on digital marketing services in Vijayawada and our packages