Researchers have stated that YouTube is being watched 1 billion hours per day by users. So if you are the one who is thinking about how to increase YouTube subscribers for your channel, this article is for you.
Demand for Video Content has been increasing every day. The proper media to execute all videos is nothing but "YouTube". If we observe there are millions of channels and YouTubers. How to stand top among them!?
Let us know about the concept in detail in this article. Let's get started.
Blog Contents
What Is YouTube Channel?
What Is The Use Of Getting More Views & Subscribers?
Tips To Get Your First 100 Subscribers
How To Increase YouTube Subscribers?
Professional Ways To Increase YouTube Views
Final Conclusion
Above all are the blog contents framed in this article. Candidates who do not have proper knowledge regarding YouTube are advised to follow the full article without any skip.
What Is YouTube Channel?
Most people are aware of the YouTube channel. YouTube is a social media platform where you can find amazing content in video form.
Different category contents are available like a business, education, cooking, unboxings, reviews, entertainment, lot more… YouTubers are people who create a channel on a particular niche and share videos related to their niche.
YouTube users can find any kind of content they want on this platform. This is the 2nd largest search engine after Google.
What Is The Use Of Getting More Views And Subscribers?
In general, most YouTubers use this platform mainly for two purposes. The first one is to build a brand of their channel or if they have any business or website etc.
By posting related videos, they can reach the targeted audience and those videos can be shared with other friends and relatives. Likewise, videos get popular and build a reputation.
The second one is Income. Yes, YouTube provides income for the YouTubers whose channels get monetization. To explain clearly, you can watch the ads of different brands while watching YouTube videos. Now those brands will pay money to the YouTubers.
A particular channel will be eligible to display ads only if it meets the YouTube Monetization Criteria.
Believe me or not, there are millions of people who are earning a handsome income from YouTube every month. So more views and subscribers you get more income you earn from YouTube.
Tips To Get Your First 100 Subscribers
In the above section, I have mentioned that there are millions of YouTubers who are earning a good income from this platform. At the same time, there are lots of new YouTubers who are struggling to promote and grow their YouTube channel.
As competition becomes very huge, YouTube has changed its monetization rules. Due to this, candidates who have started the channel newly are thinking about how to get more views on YouTube.
So here are some tips to get your first 100 subscribers
Share Your Channel Link with Family & Friends
Promote channel link Your Website
Create Social Media Pages related to your channel and do posting regularly.
Ask Your Viewers to Subscribe to your channel and follow social pages.
Maintain Video Consistency
Prepare a Schedule for uploading Videos and stick to that.
Create Most Searchable Titles
Make Eye-Catching Thumbnails
Comment On Other YouTube Videos
Track Channel Analytics Regularly
So these are the 10 tips to get your first 100 subscribers easily. In the below sections of this article, you can find how to increase YouTube views professionally.
Know In Detail Explanation About Getting First 100 Subscribers
How To Increase YouTube Subscribers?
It is very sad to explain that most YouTube users watch the videos they want but 90% of them will not subscribe to the channels.
Even YouTubers feel bad at this point. In every video they upload, they will request the audience to subscribe and like their videos. But only 10% of the users do so. Due to this, many YouTubers struggle on how to increase YouTube Subscribers.
So we are sharing some strategies to get more subscribers on YouTube. Go through carefully.
1. Figure Out What Your Viewers Want
YouTubers, this is the first and foremost step you need to concentrate while creating content. First of all, figure out what your viewers want.
This step helps you create the best content. Write down the concepts which your users are asking or showing interest.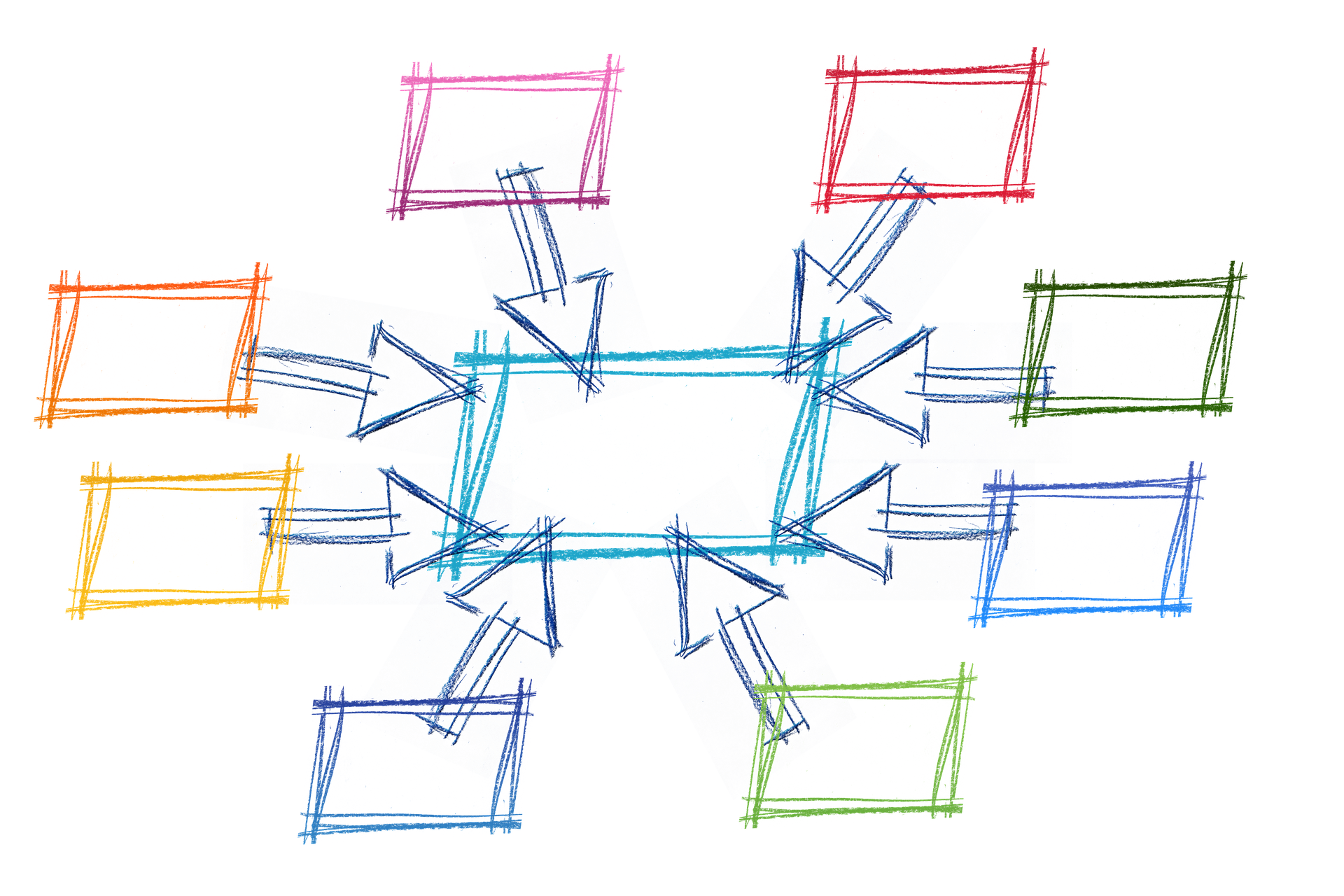 2. Cross-Promote Videos On YouTube
Cross promoting is kind of promoting other channel videos related to your niche. And ask other Youtubers to share videos on their channel.
This is one of the best ways to get more subscribers on YouTube. Because viewers show more interest in watching new channel videos.
3. Collaborate With Other Content Creators
Most of the new creators are confused about how to get more views on YouTube. Them, Collaboration is the best way. Each collaboration gives exposure to a new audience.
But you need to find the right partner to collaborate with. Make sure that your partner's channel is similar to your niche.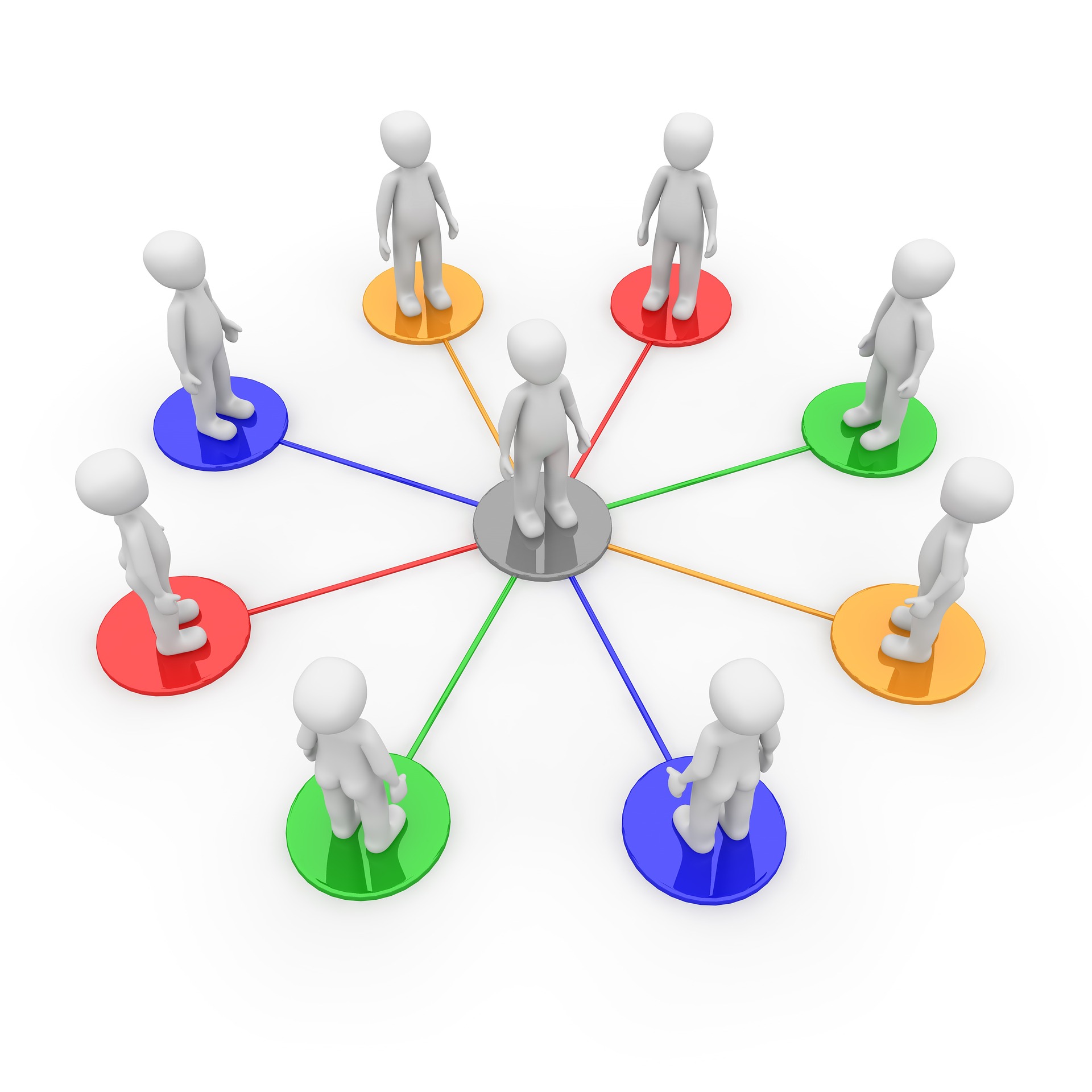 4. Collaborate With Different Brands
In general, many brands will contact YouTubers to promote their business. Even small brands can be promoted by YouTubers. You can increase YouTube Subscribers through this technique.
Surprised how… When you collaborated with brands and your viewers find that particular collaborating video useful they will automatically subscribe to your channel.
5. Run A YouTube Ad Campaign
Many creators think that running an ad campaign is not necessary for their channel. But that's not true. If you are a new creator and have fewer subscribers, you must run an ad campaign.
You need not create separate videos for ads. Existing videos can be used to run ad campaigns. Even the popular channels that have great subscribers count can also do this procedure if you feel views are decreasing for your videos.
6. Try To Get Views From YouTube's Organic Search
Organic search is all about doing SEO for your videos. It is the technical way to get more subscribers on youtube channels.
If you are a new creator or old creator and confused about how to increase youtube subscribers, do not worry. SEO is the best way to implement it.
Perform Keyword Research
Use Keywords based Title & Description
Use Tags
Optimize Thumbnail Image
YouTube has its own algorithms that have the capacity to decide which videos are more relevant to the search queries. So we must implement SEO to get more views and subscribers.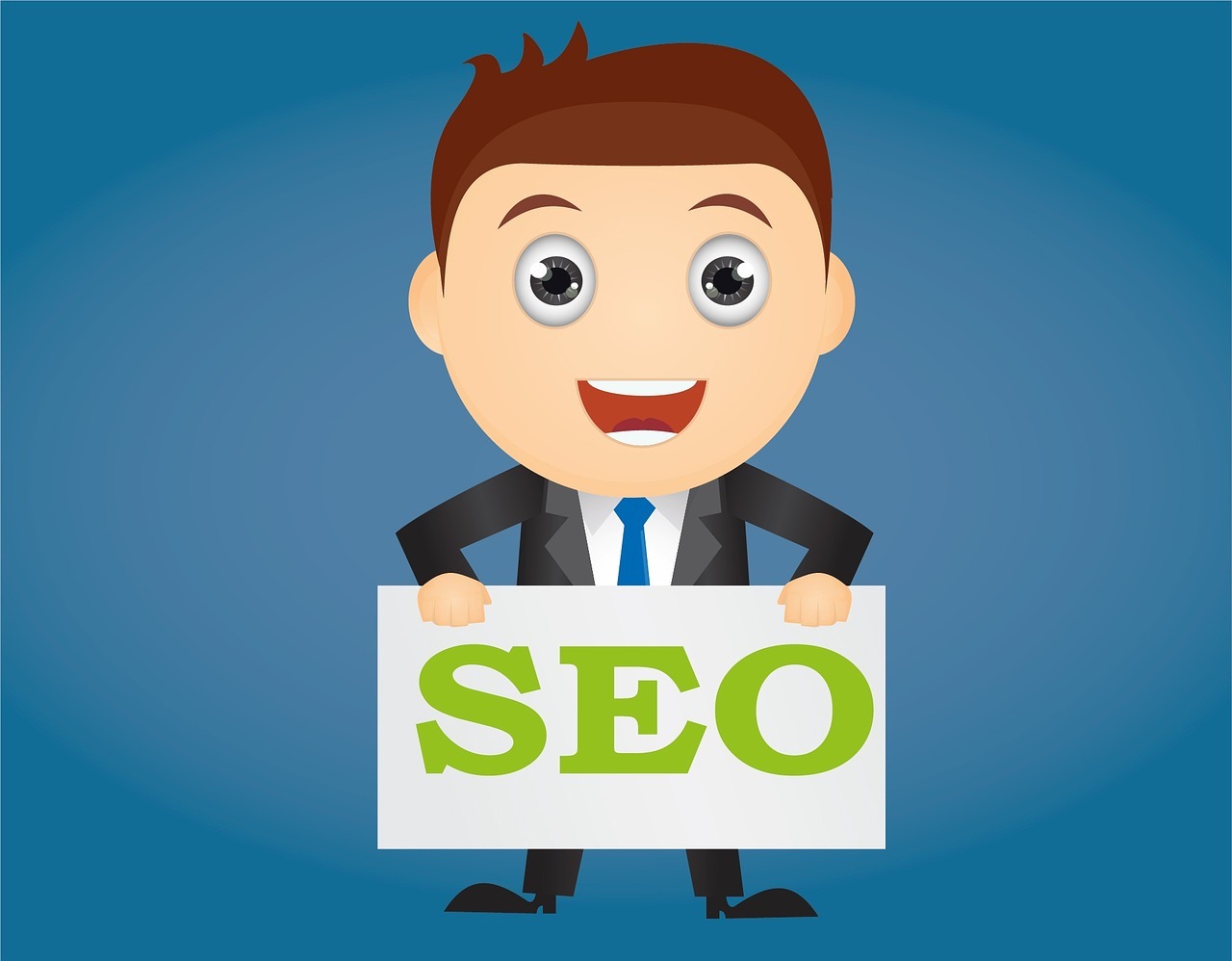 7. Boost Off Page SEO
Boosting Off Page SEO is all about doing some external work on your videos. Follow the below steps to get backlinks.
Post your video links in social media profiles
Find similar niche communities to share your videos
Embed Video Subscription Plugins Widgets on Your Blog
This is one of the great ways on how to increase YouTube views which is known to very few creators.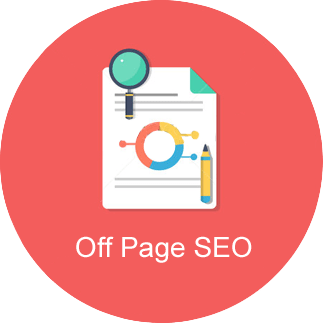 8. Concentrate On Video Quality Not Quantity
Again this is one of the confusing things whether to do long videos or short videos. Some of the experts suggest posting short 5 Minutes videos and others suggest posting long videos.
What we are suggesting is, whether you post long videos or short videos, maintain the quality. In the wish of posting long videos don't use irrelevant content in the video. Even short videos are effective.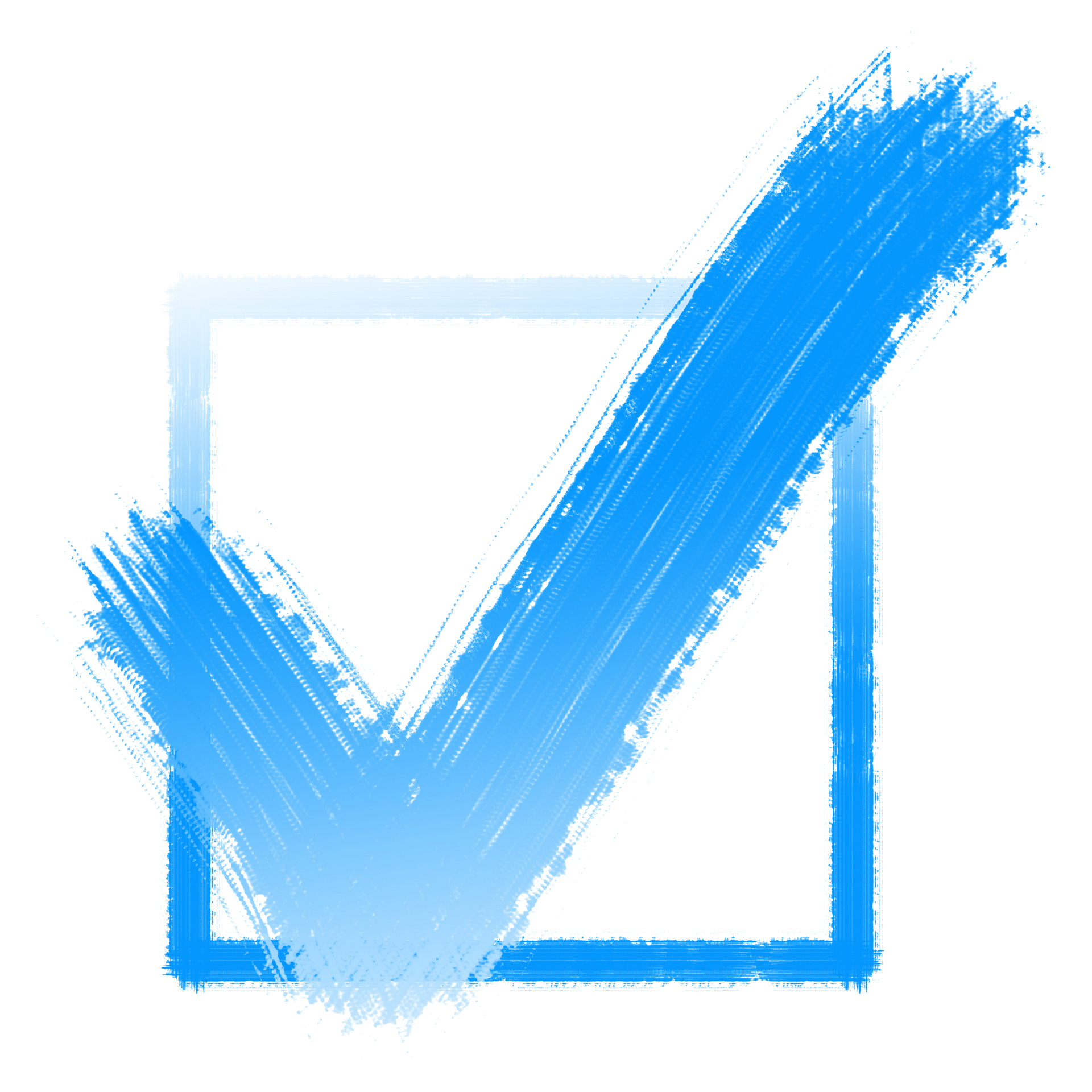 I hope, now you have some ideas on how to increase YouTube Subscribers. For more information on this, accesses the below link.
Check How To Get YouTube Views & Increase Subscribers
Bonus Video On How To Increase YouTube Subscribers
Here is the bonus video on Additional Tips on "How To Increase YouTube Views".
Professional Ways To Increase YouTube Views
Okay guys, up to now we have discussed increasing subscriptions and views on your own.
But if you want to grow your channel professionally and don't want any fake subscriptions or if you don't have proper knowledge on growing your channel, you have one solution.
Contact nearby Digital Marketing Services Company Or Agency. They will provide YouTube Marketing Services as a part of Social Media Marketing Services. They can grow your channel professionally by including SEO Techniques.
You can also contact Digital Aroma the Best Digital Marketing Services In Vijayawada. We provide our services all over India. Any kind of business or brand, we are here to promote it to the next level in a genuine and effective manner.
Know More About The Best Digital Marketing Agency
Final Conclusion
In final, I want to conclude that, getting views and subscribers on YouTube takes time. Remember to be patient and follow genuine ways to grow your channel. One day you will definitely achieve success.
Still, if you have doubts on how to increase YouTube Subscribers, please post them in below comment box. You can also contact us for Digital Marketing Services.
For more information on digital marketing services in Vijayawada and our packages