Want to expand your business on Instagram? Or looking for Instagram Marketing Strategy for business? Then you are at the right place!!…
In this article, you can find the Instagram Marketing Strategies which helps your business to build a brand. All small scale and large scale business holders can implement these strategies.
Table of Contents
What is Instagram Marketing for Business?
Why Instagram For Business growth?
Purpose of this article
Instagram Marketing Strategy for Business
Who will market your business on Instagram
Final Conclusion
So above all are the contents we have included in this article. All the candidates are advised to follow the complete blog without any skip.
What is Instagram Marketing for Business?
At present, small scale business ideas are creating a revolution in the world. Especially youth are coming up with very innovative small scale business ideas.
All such businesses need a platform to build their brand and presence. Instagram took first place in promoting business in a very effective manner. It's free of cost to promote business on Instagram in a very less time.
So, marketing particular business on the Instagram platform is known as Instagram Business Marketing.
Why Instagram For Business Business Growth?
Instagram has become the most popular social media hub for many small scale businesses. We can find the lakhs of businesses on Instagram because it is the best way to promote any kind of business quickly.
Over 800 million monthly users are active on the site. More than 60 million photos are posted each day, and 1.6 billion daily "likes" are given. There's also a large number of influencers on the site with a massive amount of followers.
Many business holders have stated that Instagram has promoted their business to the next level and increased the potential of the lead. Apart from that, you can build brand awareness in very little time through this platform.
Purpose of this article
We need not say the speciality of Social Media Marketing in today's Digital World. Out of all social media platforms, Instagram grab the first place for business marketing.
No matter how small or big the business is, all of them are available on Instagram. In one sentence we can say that if your business is not on Instagram that means you are losing your market.
So this article will help you to understand the importance of Business Marketing. Moreover, we are also providing Instagram Marketing Strategy for business in this article. That may help your business growth.
Instagram Marketing Strategy For Business
Most of the candidates think that marketing business on Instagram is all about just posting images. But No!!… You need to post the right content to get relevant followers all the time.
Sometimes it is hard to identify which kind of posts will grow your audience. So below is the Best Instagram Marketing Strategy for Business Growth.
Switch to a business account
First of all, make sure that you are having a business account. It is very easy to switch to a business account through settings. Instagram have some benefits for business account.
A business profile allows you to create and publish Instagram ads without the need for Facebook's advertising tools. In addition to that, you can also access Instagram analytics tools, called Insights that provide stats about the impressions and reach of your posts.
Just like a website your followers can get in touch with you through the contact button in one click.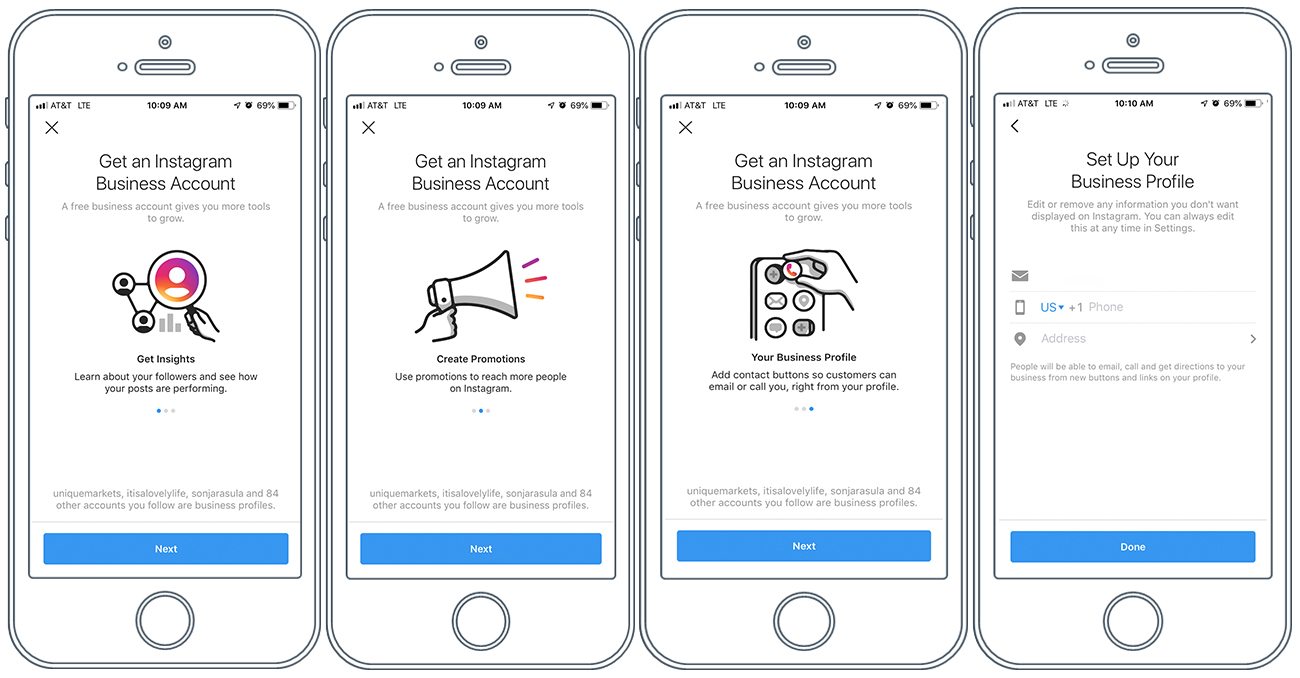 2. Create Sponsored Ads
Instagram Ads have become more popular on the platform. The best part is that you can control the money spent on ads by setting the budget. You can showcase just one or multiple sponsor ads with the carousel features.
Remember that there are different kinds of sponsored ads that we can post such as
Photo
Stories
Video
Dynamic Ads etc.
Instagram sponsored ads are a great way to connect with followers. Moreover, you can turn existing posts into sponsored ads and monitor top ads.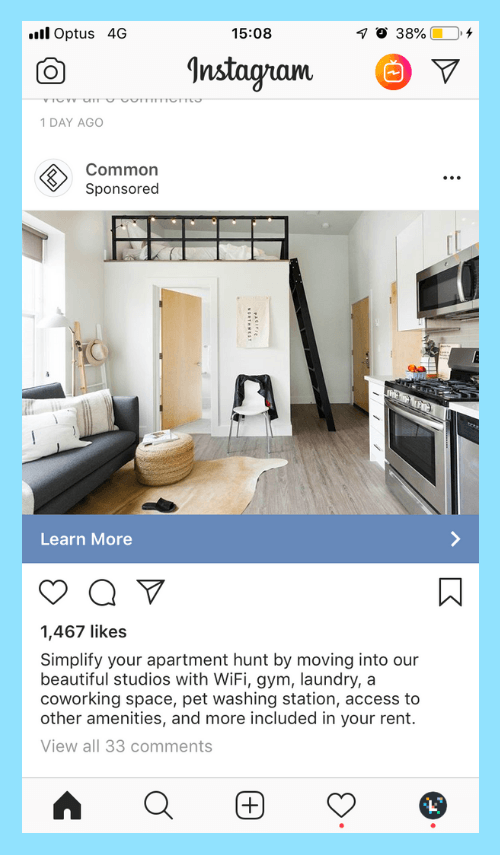 3. Use Instagram Stories
Benefits of Instagram stories are endless for many brands and starters. Even though they stay for 24 hours stories have the power of bringing leads to the business.
Brands can make use of stories in different kinds like 'behind the scenes' etc with high-quality images. You can also tag other accounts with which you are collaborating.
You can post unlimited photos or videos in Instagram Stories. Moreover, advanced features like filters etc will make your photo editing easy and more creative.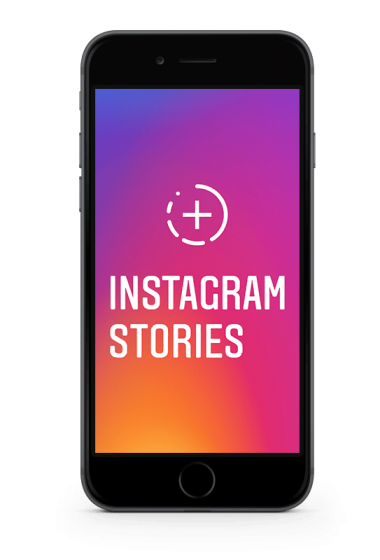 4. Post Content at Right Times
You know what Mondays and Thursdays are the best days to post content on Instagram while Wednesdays and Sundays are the worst days.
And also the best time to post content is between 8:00 AM and 9:00 AM as well as 2:00 AM. These timings are beginning and ending timings of employees who use to check Instagram.
Maintain one day gap for every post. Remember not to over-post!! Most of the candidates if they see your content on the news feed they would probably unfollow you.
5. Use Free Instagram Tools
Instagram profiles are almost like Facebook business profiles. Here insights will show you very useful information like impressions and clicks you have got for your profile.
These tools will help you understand exactly how you are interacting with the audience with you content. So that you can adjust your performance in a better way.
These insta tools are considered priceless tools as they provide all statistics regarding your business profile.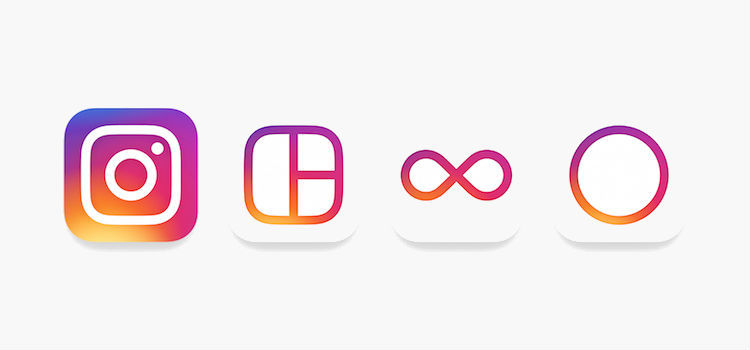 6. Shoutout For Instagram
An Instagram shoutout is just what it sounds like. It's basically a public plug or endorsement you can get from another user.
The two users will agree to give each other a shoutout post on their accounts by posting a photo or a video and instructing their own followers to go ahead and follow the other account.
This is another great and genuine way to promote your brand, get followers and leads.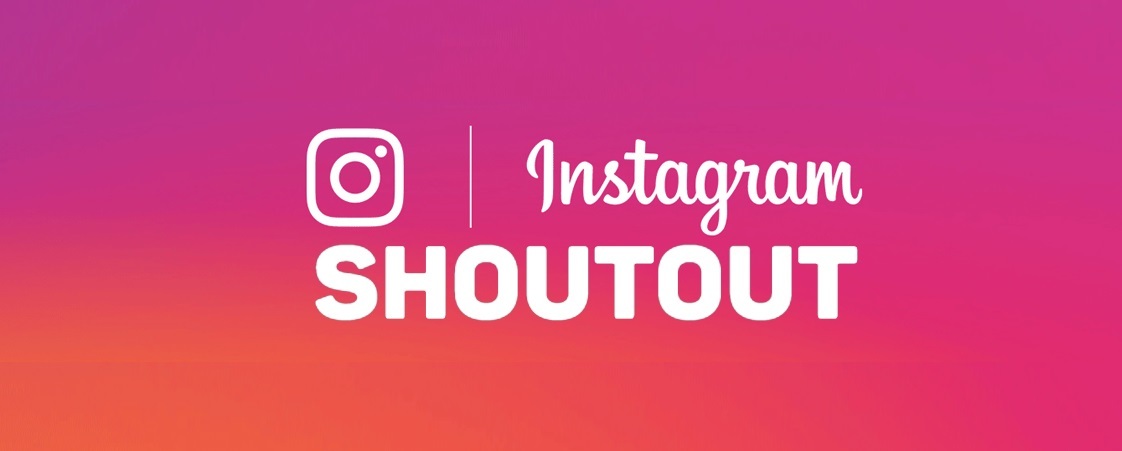 Hope this Instagram Marketing Strategy will help your business grow. For more content like this click on the below available link.
Click Here for more Instagram Business Marketing Strategies
Who will Market your business on Instsgram?
Candidates who want professional Instagram Business Marketing are advised to contact Digital Marketing Companies nearby you.
There you can find Social Media Marketers who can provide Instagram Advertising and Promotion Services. They can clear all your doubts and explain each and every point in a clear cut manner.
You can also consult Digital Aroma the best Digital Marketing Services in Vijayawada for all kinds of business promotions. Where ever you are we are happy to work with you. Consult us and share your doubts about Instagram Marketing Strategy with us.
Know More about Instagram Marketing Services In Vijayawada
Final Conclusion
In conclusion, we want to share that the Uses of Instragam Marketing are priceless. Every business holder must use this opportunity to promote their business to the next level. This is the reason why we share the importance of Instagram Business marketing through this article.
Still, if you have doubts about Instagram Marketing Strategy for business post them in the comment box. Or else you can consult Digital Aroma. Free Consultation is available.
For more information on digital marketing services in Vijayawada and our packages