Looking for the best web hosting services? Don't worry, you are in the right place. Namecheap is here to help you out with your website hosting.
Namecheap Hosting Company is recognized as the #1 hosting provider for our secured and affordable hosting plans. Let us know in detail about the web host and why do you need it. Let's get started.
Blog Contents
What Is Web Hosting Service Means?
Do I Need A Hosting Service For My Website?
How To Choose Best Hosting Service For Your Website?
The Different Types Of Web Hosting Services
Namecheap Hosting Services | Best Hosting Plans
Final Thoughts
hope these blog contents will help you get a clear idea about the web host and why it is necessary for our website. Even candidates who have Zero knowledge about web hosting services can get some knowledge on this and purchase the best hosting plan accordingly.
What Is Web Hosting Service Means?
In general, hosting a website is all about the hosting provider allocating space on a server for our website to store its files.
Website hosting makes website files available online to view. These files will have a website code, text, images, etc. Every website we visit on the internet is hosted on a server.
Do I Need A Hosting Service For My Website?
Yes! Hosting Service is Mandatory for all kinds of websites.
Basically, when you buy a website hosting plan, you rent server space where your web files will be placed.
So, we definitely need a website hoster to make your website stay active on the internet.
How To Choose The Best Hosting Service For Your Website?
Generally, there are many important factors we need to consider when we are looking for web hosting companies or services. In this process, we might meet something not useful or suitable for our business if take quick decisions and also by spending a huge amount on unnecessary options.
So, here are a few factors you need to think about before making decisions. These factors help you find the best solution for finding the best hosting providers.
1. Reliability
Actually, it is not that big factor in 2020 as many hosting services are providing a 99.99% network uptime guarantee.
Otherwise, if your website is down, no one will be able to access it. So we want our website running 24/7 obviously.
Our websites would go down very rarely in 2020. Even it happens, you can contact your hosting service and clear the issue within a few minutes.
Even though maintaining reliability is not a big issue, we need to choose the website hoster by considering the below factors.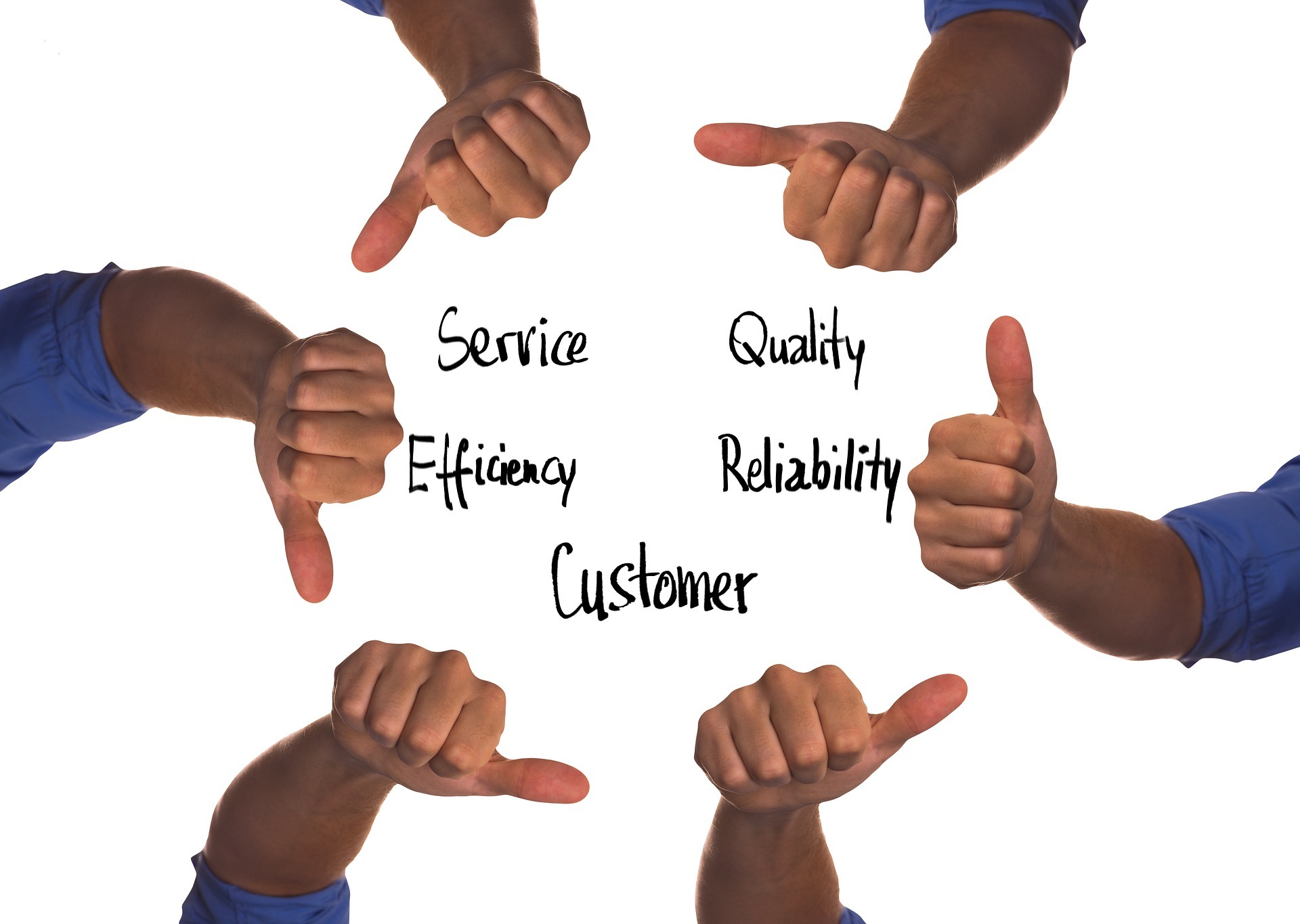 2. Website Speed/Page Loading Time
Page Loading Time or website speed is one of the crucial points we need to consider. Especially when we want to implement SEO Techniques on our website, we must care about page speed.
Because, if your web pages load slowly, people will bounce out of your website immediately. So you need a trustworthy host provider who can guarantee optimal website loading speed.
But, you know what; we can't know the exact loading speed before you try the hosting service. No problem, we can always optimize our website speed by using many free tools.
In general, the higher the price, the faster your web pages will load. At the same time, even if your budget is tight, you can still get a good loading speed.
3. Customer Service
Most of the business holders will realize the importance of customer service when some mistakes happen.
Especially if you are a new website owner you make mistakes and let the website down for a while.
In this situation, you need a good support team who will help you get the issues solved in very little time.
A good web hosting company will have a full backup of your website so you can get back to a working version. Keep all these factors in mind while choosing the hosting providers.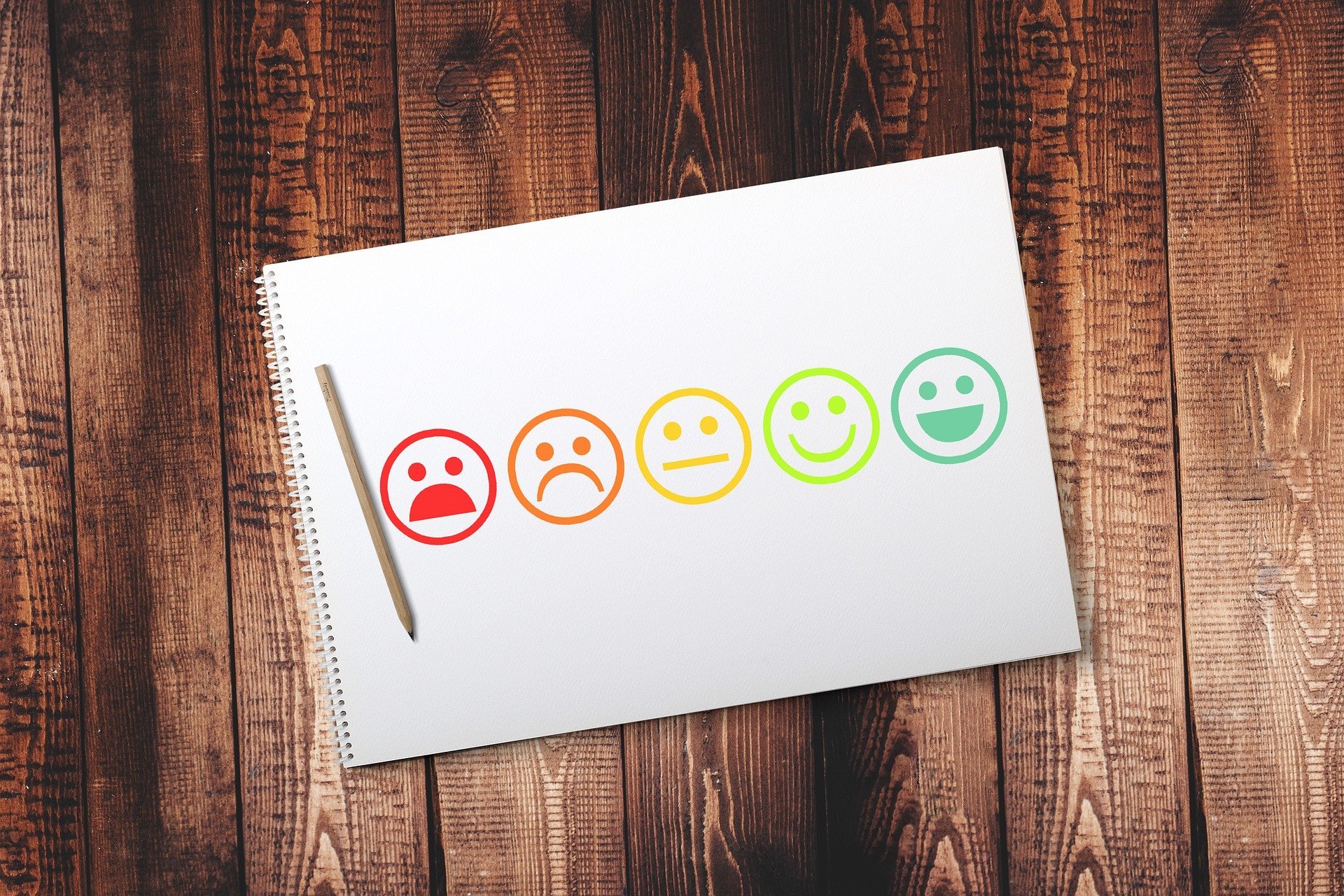 I hope these factors bring you some idea in choosing the suitable and best web hosting services for your website.
Different Types Of Web Hosting Services
There are different and number of hosting services and options available. Let us see the most commonly used 3 web hosting services.
1. Shared Hosting
Shared hosting is a type of service where your website will be stored on the same server as a bunch of other websites. It is like a cheap and best option for startup websites.
Pros
Best Option for Startup websites
Available for very low cost
A good solution for people that just want to get their website up and running fast.
Cons
We cannot expect long term results
Shared hosting cannot withstand the high traffic levels
So, these are the pros and cons of Shared hosting services
2. VPS Hosting
Virtual Private Server (VPS) is a type of server where each website is hosted in its own virtual space which speeds up your loading speed and also allows you to get more traffic on your website.
Pros
Best Option If you are planning to scale your website fast
Better than Shared hosting service
Cons
It is not a long term option
VPS too have limitations when it comes to website traffic
So, this is all about VPS and its pros and cons.
Namecheap VPS Hosting: get the power of a virtual private server from only $11.88/mo
3. Dedicated Hosting
Dedicated hosting is considered the most reliable and overall best option. It is a dedicated server just for your website with full control over everything.
Pros
Best option ever
The only option if you have plans to scale your traffic to high levels
Dedicated server for only your website
Cons
So, this is the all information about the most commonly used hosting types. Overall we suggest any of the first two types if your website is new.
Otherwise, you can select the 3rd one as per your choice and preference.
Know More About Types Of Hosting Services
Namecheap Hosting Services | Best Hosting Plans
Many business owners are shifting their offline business to online by having a website. Even small motor and brick kind of businesses are having their own business. That's the importance of business websites.
You can find a number of web hosting services online. But only a few are willing to give genuine and perfect services. Namecheap is one among them.
Namecheap hosting services are the perfect home for your domain. Whether you want speed, simplicity, space, or super-power, every kind of web hosting is available with us.
Along with that, you can find Shared, VPS, Dedicated and Managed WordPress services at Namecheap.
Namecheap was rated 4.7 out of 5 by 1.5M+ customers and is a trusted partner for many businesses. Don't worry about whether your business is small or big. We will suggest you the best hosting plans for you.
Know More About Namecheap Hosting Services – Get Domain & Hosting at one place with Namecheap!
Final Thoughts
Finally, we want to conclude that, there are many web hosting companies available. Think twice before choosing a service. Taking the wrong steps may lead to the website being down.
Still, if you have doubts about Web Hosting Services or Namecheap services, feel free to contact us. You can post your thoughts and doubts in below comment box.
For more information on digital marketing services in Vijayawada and our packages