At present, Social Media Marketing Training in Vijayawada is taking new steps. Why because SMM is a technique that refers to getting traffic to our website and making our website popular by using social media platforms. Here social media platforms include
Facebook
Twitter
LinkedIn
Instagram
Google
Youtube etc.
Almost all business holders will make use of SMM Services to promote their business to the next level. So, candidates, who have knowledge of Social Media Marketing will get placed easily in any organization.
Please don't think that Social Media Marketing is just posting images on Facebook and other platforms. SMM has its own techniques to get better traffic. Digital Aroma is providing the best Social Media Marketing Training in Vijayawada.
Individuals who want to learn Social Media Marketing with full tactics can join Digital Aroma's Social Media Marketing Courses in Vijayawada. Why Because Digital Aroma itself has a well-experienced team who can carry out all kinds of SMM Activities in a tactful manner.
What We Teach in Social Media Marketing Training in Vijayawada ?
Introduction to SMM
Actual uses of learning SMM
Uses of SMM for Jobseekers
Uses of SMM for Entrepreneurs
Facebook Advertising
Uses of SMM for Working Professionals
Twitter Advertising
LinkedIn Advertising
Instagram Advertising
Youtube Advertising
Features: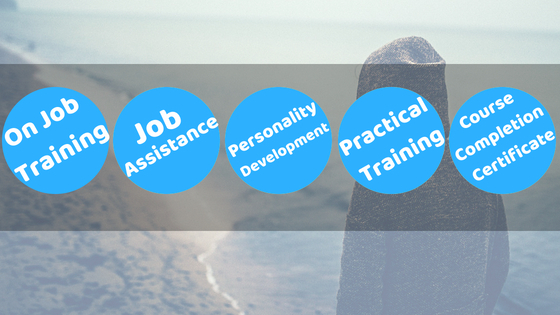 Out of interest Digital Aroma has started a Social Media Training in Vijayawada to educate the candidates on how to use social media in a proper manner. Digital Aroma will help you to become an SMM Expert through its Social Media Courses in Vijayawada.
Interested candidates can contact us through below contact form. Or else you can also email us your queries about the Social Media Marketing Classes program.
Learn Advanced Modules in Digital Marketing
– Max 6 Students Per Batch
– Learn From Experts
– Batch Starting Soon