Search engine marketing (SEM) is a form of Internet marketing that involves the promotion of websites by increasing their visibility in search engine results pages (SERPs) primarily through paid advertising. Many website will get promotion through Search Engine Marketing / PPC Advertising. For this reason, Digital Aroma is giving Search Engine Marketing Training in Vijayawada. By learning SEM Training in Vijayawada one can become a professional SEM Expert or PPC Advertiser.
Digital Aroma's PPC Training in Vijayawada will provide you training in terms of better advertising skills, how to advertise paid ads etc. Many industries and multi-national companies are now hiring SEM Experts in Vijayawada to advertise their products or services.
What We Teach in Search Engine Marketing Training in Vijayawada?
Introduction to SEM
Actual uses of learning SEM Course in Vijayawada
How to advertise paid Ads?
How to be an effective SEM Expert?
Basic Skills and Knowledge
How to attract users with your Ads?
How effectively advertise your products?
Features: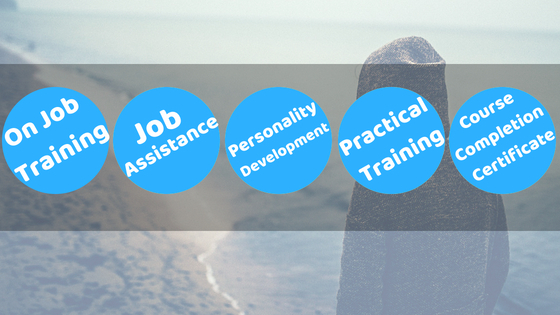 All interested candidates who want to join Search Engine Marketing Training in Vijayawada can consult Digital Aroma. We are also providing other Digital Marketing training like SEO, SMM etc along with SEM Training in Vijayawada. It is a 45 days certification course. You can post your doubts in the below comment box regarding the training process.
Learn Advanced Modules in Digital Marketing
– Max 6 Students Per Batch
– Learn From Experts
– Batch Starting Soon