Content is required in every industry. Content surrounds you in daily life right from the newspapers, magazines, media, web portals etc. As a result, there is a great demand for good content writers. Each and every organization will provide some content about their services or products. So, there is a huge need for effective content writers. Individuals who are interested in Content Marketing are searching for Content Marketing Course in Vijayawada.
On this thought, Digital Aroma has started giving Content Marketing courses in Vijayawada. In this training program, Digital Aroma will train individuals how to be effective content writers.
What We Teach in Content Marketing Course in Vijayawada?
Introduction to Content Marketing
Actual uses of learning Content Marketing Course in Vijayawada
Basic English Knowledge
Flawless Sentence Formation
Writing according to the relevant topic
How to be an effective Content Marketer?
How to attract users with your content?
Good Vocabulary
How to deliver understandable Content?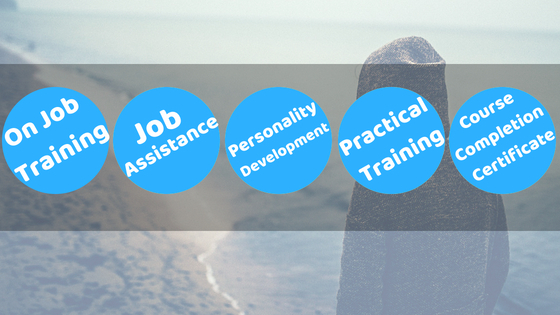 Candidates who are interested in content marketing courses can consult Digital Aroma's Content Marketing Course in Vijayawada. These 45 days of coaching will help you to become a professional Content Writer. Along with you will also get a certification from Digital Aroma's Content Writing Training in Vijayawada.
Learn Advanced Modules in Digital Marketing
– Max 6 Students Per Batch
– Learn From Experts
– Batch Starting Soon