Search Engine Optimization is a process of optimizing your web pages in such a way that they appear at the top positions in SERPs. SEO is one of the best techniques used by many companies in order to place their websites in top positions. So, Digital Aroma is providing SEO Training in Vijayawada.
We can firmly say that candidates who learn Search Engine Optimization would definitely have great opportunities in any of the cities like Vijayawada, Hyderabad, Bangalore, Chennai etc. Even 90% of the software companies will hire 2 or 3 SEO Analysts to analyze their website and web pages. Due to this reason, at present, there are so many institutes for SEO Courses in Vijayawada.
So, competition is also very high for the SEO Profession it is one of the easy techniques and individuals can learn easily. In this situation, Digital Aroma has come forward and provided the Best SEO Training in Vijayawada with a unique kinds of inputs.
Candidates who trained under Digital Aroma will definitely impress your higher officials with their technical knowledge. Digital Aroma aims to share its entire knowledge with the younger generations through SEO Courses in Vijayawada and make them really interested in Digital Marketing.
What We Teach in SEO Training in Vijayawada?
Introduction to SEO
Keyword Research & Analysis
Actual Use of learning SEO
Uses of SEO for Jobseekers
Uses of SEO for Entrepreneurs
Different types of SEO Techniques
Uses of SEO for Working Professionals
On Page Optimization
Off Page Optimization
Features: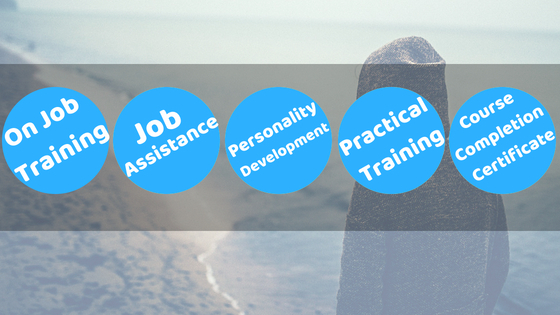 Candidates who want to join Digital Aroma's SEO Training in Vijayawada can contact us by filling the below available form. Feel Free to contact us to clear all your doubts about the training programme.
Learn Advanced Modules in Digital Marketing
– Max 6 Students Per Batch
– Learn From Experts
– Batch Starting Soon