Digital marketing has taken over, we need to accept it. People have started extremely depending on online platforms. Availability of the Internet, Electronic devices make us contribute to doing this. In this phenomenon, let us see some factors shaping the Future Of Digital Marketing.
Along with that, we will also discuss some Online marketing trends and why it is the leading career path. Without any late, let's start the blog.
Table Of Contents
Brief About Digital Marketing Future
Why Digital Marketing Is A Leading Career Path?
5 Current Digital Marketing Trends Drive In The Future
Factors Shaping The Future Of Digital Marketing
What Should You Do?
Final Conclusion
Above all are the blog topics you can read in this article. We are advising you to follow the entire article to get knowledge about the Future Of Online Marketing without any skip.
Brief About Digital Marketing Future
Online Marketing has made everything possible for us in our daily life. Whether it is education, employment, household activities, groceries, news articles, entertainment, etc everything is available online.
This dominance is what has made us think about Digital Marketing Future. When everything available is online, the demand for Digital Jobs also increases. There are lots of chances for individuals for pursuing careers in this field.
In fact, at present, candidates who have completed the Digital Marketing Certification Course are the most hired persons even in the time of Covid-19. In the future, the scope will be doubled or tripled according to the below insights.
Let us below image how marketers reach their targeted audience from Radio Era. And also observe how technology changes every 10 to 20 years.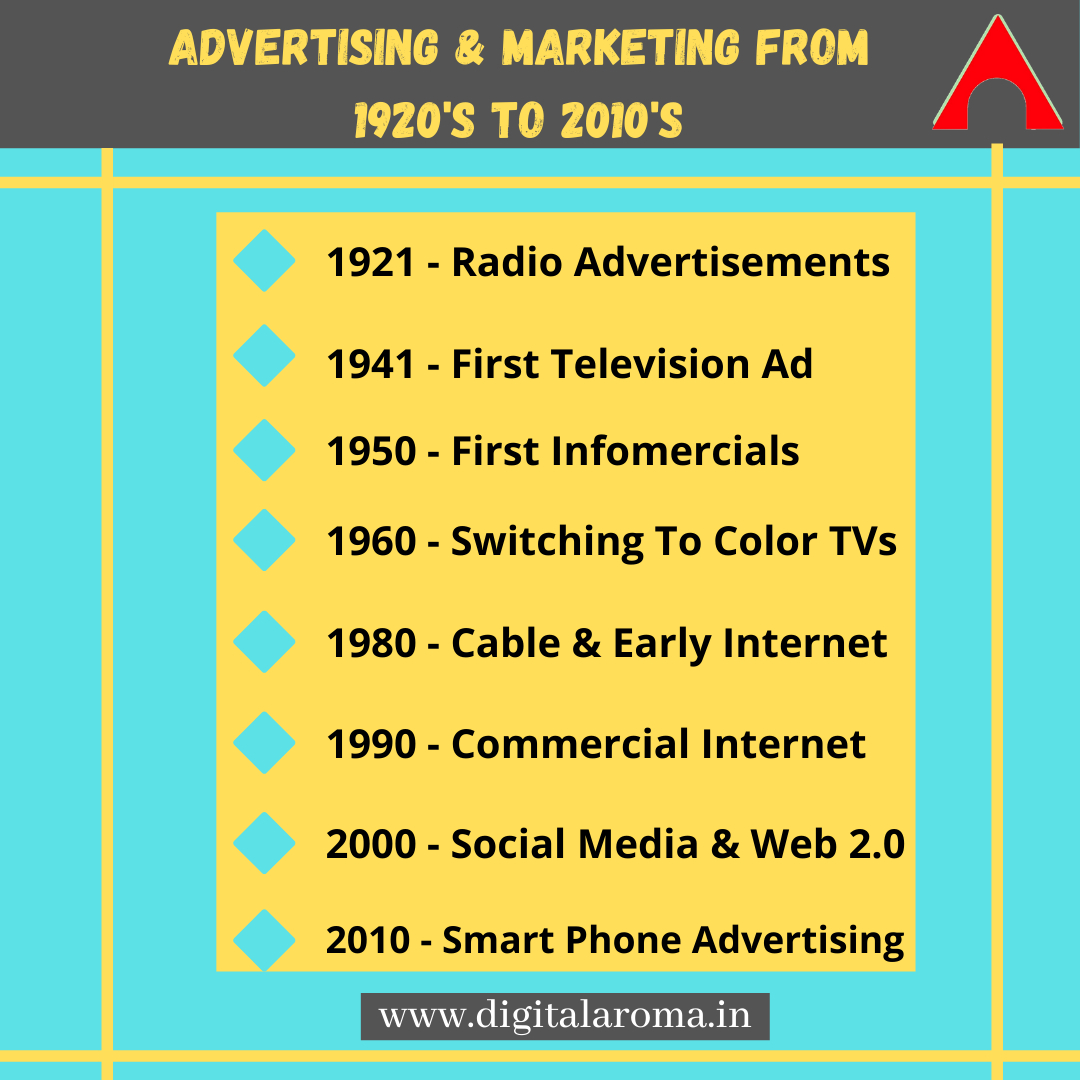 Through this image, we can understand the future scope of digital marketing with increased technology.
Why Digital Marketing Is A Leading Career Path?
Below are the few justifications to understand why a career in digital marketing is best.
Incoming 5 years, marketers completely bound to depend on Digital Marketing. Thereby increased career opportunities.
Online Visibility is not only important for businesses but also for individuals.
As the dominance of online advertising continues, spending budgets for digital marketing are also set to increase in the coming years.
People from any career can shift to the online marketing field with less effort.
Unlike other professions, it is possible to kick start your career in Digital Marketing.
Can develop your own business
Can posses as much as skills you can in this field.
I hope these reasons help you to understand why digital marketing is a leading career path.
Know More About Benefits of Career In Digital Marketing
5 Current Digital Marketing Trends Drive In The Future
Anything if we are predicting its future means, it has a good boom now. Likewise, Digital Marketing has some significant key trends to state its future.
Let us discuss the top 5 current digital marketing trends that will drive in the future.
1. AI
In recent times, Artificial Intelligence is been top of every marketing technique. AI is bringing massive benefits to marketing like
Improving customer experience
Real-time analytics
Product pricing strategy
Minimizing customer churn, etc.
By providing all these benefits, AI will make marketing more effective.
2. Voice Marketing
The use of voice search has been raised and this opened new doors of opportunities for marketers. Voice optimization must be done for every kind of business. So that users feel convenient while using voice assistant devices.
In 2017, Juniper Research estimated that voice ad spending could reach $19 billion by 2022.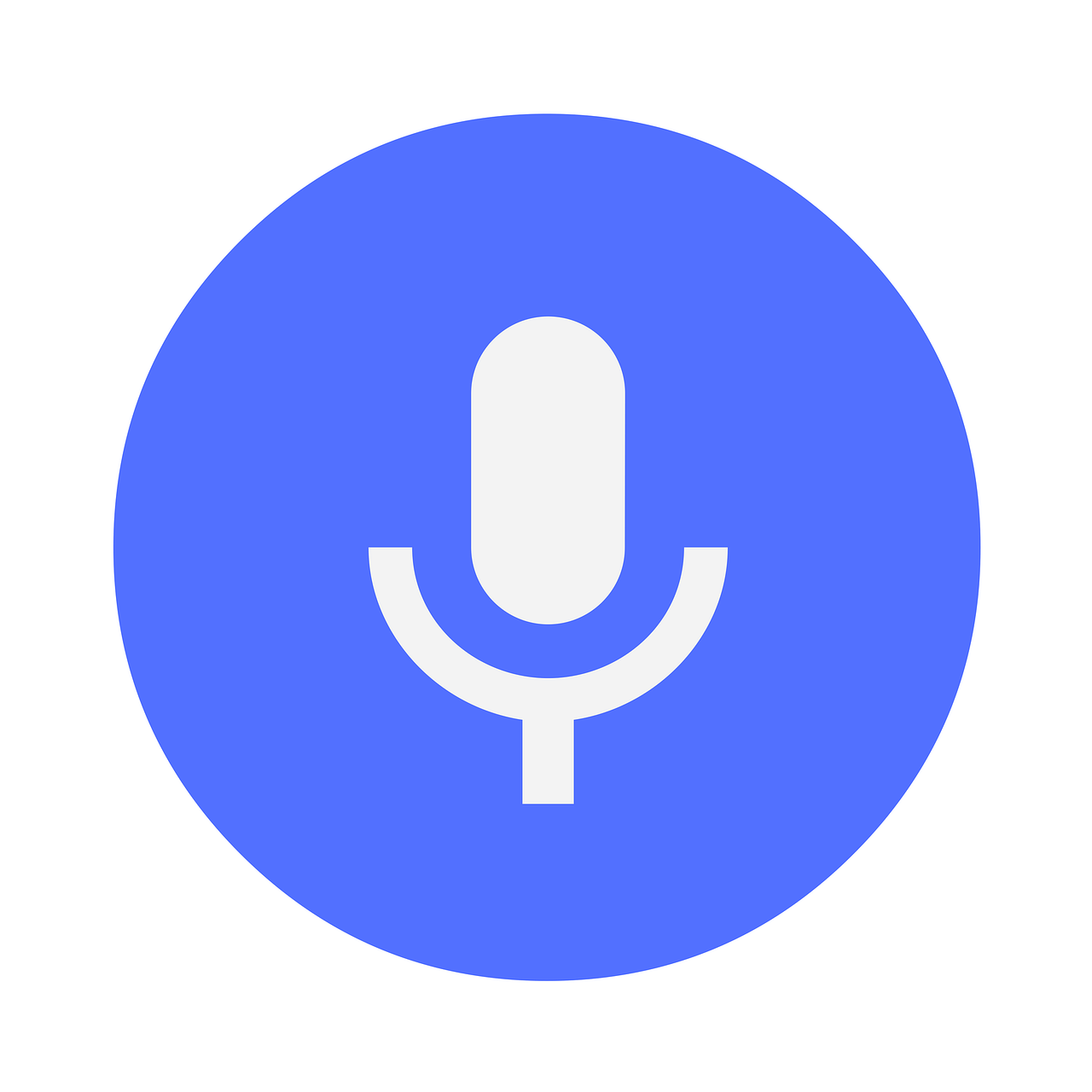 3. Virtual Reality
VR always encourage marketers by providing innovative tools that offer more engaging, personal experiences. Virtual Reality enables users to connect with a brand with emotional intensity.
We can say that Virtual reality will become the standard part of the Future of Digital Marketing.
4. Data-Driven Decisions
Data is like the heart of marketing. It is everywhere around us which gives key insights. Brands will use complex combinations of personal data, location data, and environment data to target their customers with the right message at the right time on the right device.
In the future, marketers will be slicing metadata for actionable insights and highly specific marketing.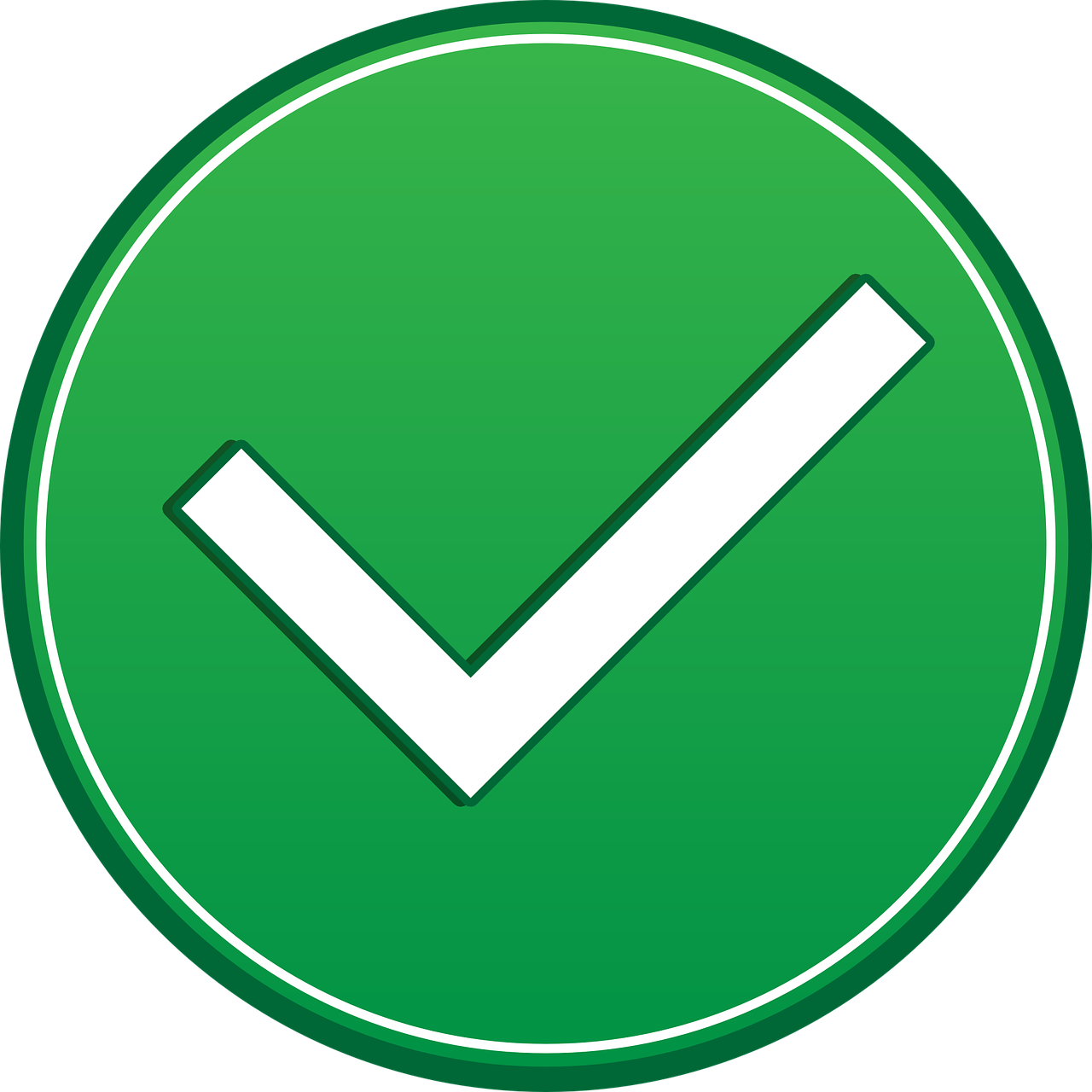 5. Blockchain Rule
Blockchain will help marketing address some of its biggest concerns and challenges. It is the latest buzzword and is being treated as a technology that can bring dramatic transformations in industries.
We can expect to see more innovative use cases of blockchain in the future of online marketing.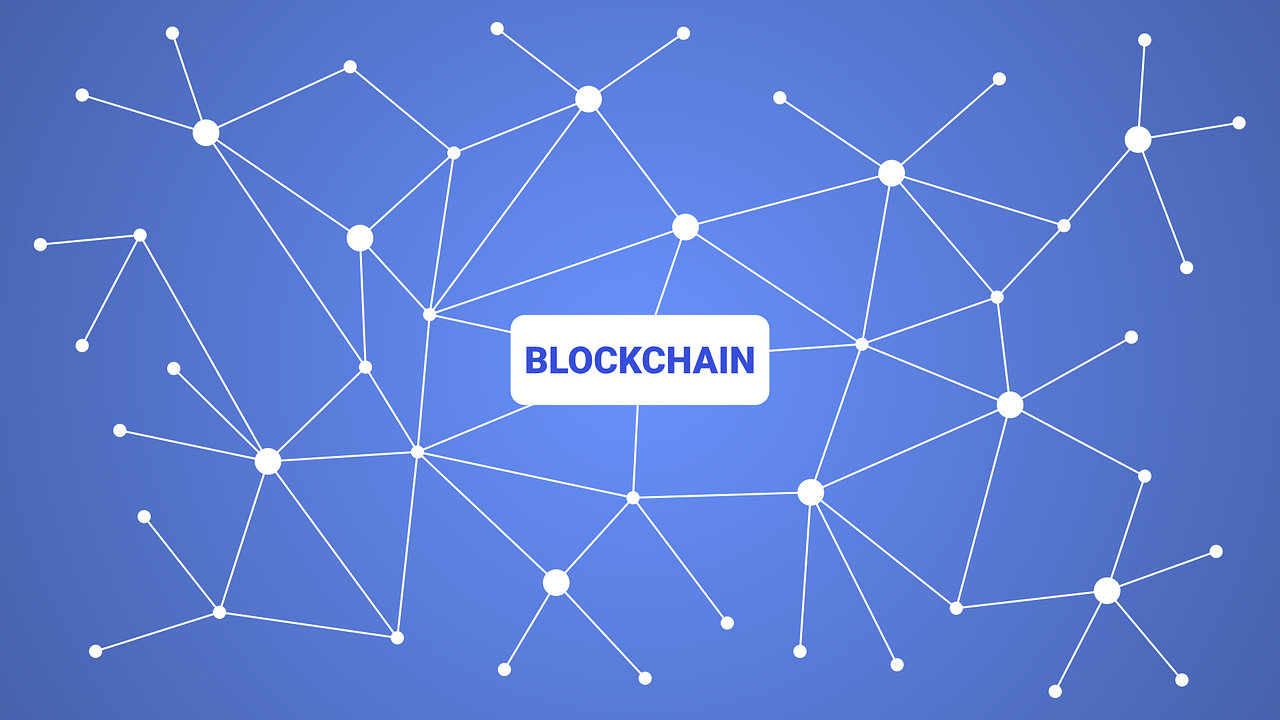 Know More About Current Trends In Digital Marketing
Factors Shaping The Future Of Digital Marketing
There are many factors that open doors for the future of online marketing. If we observe all technologies evolving in the industry can help marketing to be more effective.
Below are the topmost factors shaping the future of digital marketing.
1. Social Media
In earlier, Social media is meant to be for promotional activities. We use to create social pages on different platforms and promote our brand.
But now social media is changing. We can use social media for Clicks, ROIs, Conversion rates, etc. Yes, almost all social platforms provide all features related to marketing to run our business more effectively.
2. Video Marketing
Videos are ruling the marketing world. Sometimes a 10 seconds video can convince the audience than a 1000 word blog post. People are more likely to watch videos because they are fun and understandable to watch.
Even uneducated persons can understand the concept if he/she watches the video. In the future, video marketing is going to be a key strategy in the Digital Marketing World.
3. Machine Learning
Google already started advertising personalized products to its users. It is possible through visual search. It is becoming a powerful competitor to interactive SEO and big brands like Pinterest.
Machine Learning is fully capable of recognizing the patterns, sizes, shapes, and ways our human mind does. In the future, we can expect more personalized ads that make marketing effective.
4. Personal Digital Assistants
We all are aware of Alexa and Google Assistant designed to stay connected to people in their day to day lives. These personal assistants are expected to be double next year.
They are becoming integrated with various business programs and software with the goal of being more effective in the professional and personal lives of the people.
5. Chatbots
Chatbots are providing the best customer experience by giving instant messages and replies. Even on social platforms like Facebook, we can see the chatbots interact with us soon after we access the business page.
In the future, chatbots will be enabled by all types of businesses and industries for effective marketing. They will especially be designed for businesses to integrate into their messaging service.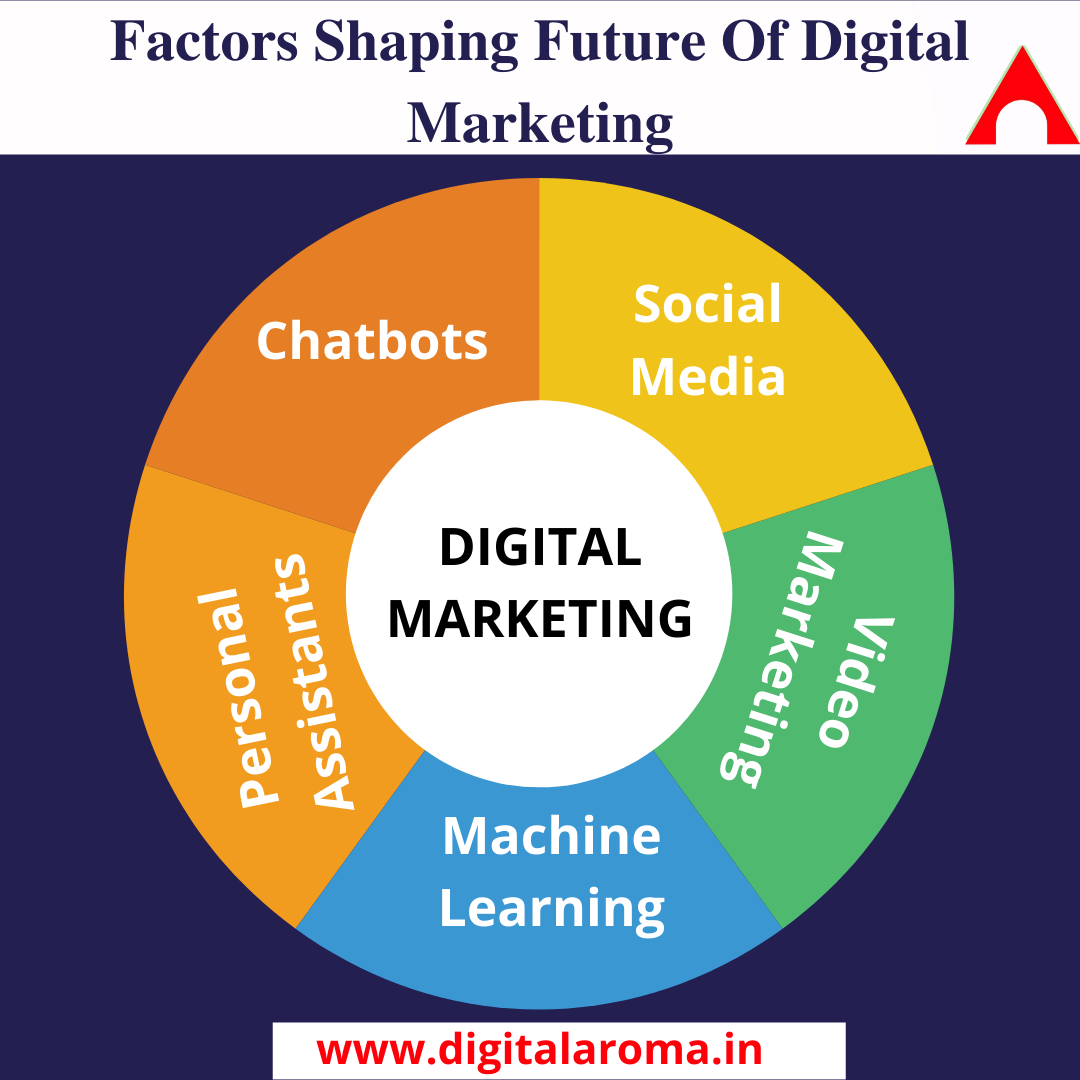 So these are the topmost factors shaping and showing scope for the future of digital marketing. Access the below link for more information.
Know More Information About Future Trends In Digital Marketing
What Should You Do?
All the candidates who are interested in Digital Marketing Jobs or careers are advised to kick start their career in this field. Because competition is increasing every year as the scope increases.
Whether you are a student, employee, housewife, etc, this field is open to everyone. We just need passion to make a career in Digital marketing.
Complete the Digital Marketing Course, get the certificate, and get placed in the desired company & desired location. Click on the below link to know full details about Digital marketing training.
Get Details About Best Online Marketing Course/Training
Final Conclusion
In the bottom line, we need to state that, Digital Marketing has great future scope, especially for careers. Candidates do not waste time hesitating to jump into a new career. Start before the competition increases.
Still, if you have doubts regarding the Future Of Digital Marketing, post them in the below comment box. If you have doubts regarding the Online marketing training, contact Digital Aroma.
Learn Advanced Modules in Digital Marketing
– Max 6 Students Per Batch
– Learn From Experts
– Batch Starting Soon