Are you looking forward to learning YouTube Marketing? Then don't go anyway. You are in the right place. In this article, let us see important points about video marketing.
After reading this article, you will get clarity on many things like who & why should we learn YouTube video marketing. Additionally, you can view some steps and tips to promote your YouTube channel.
Blog Contents
What Is YouTube Marketing?
Who Should Learn YouTube Marketing?
Why Should We Learn YouTube Video Marketing?
Learn YouTube Marketing In 10 Easy Steps
YouTube Tools For Video Marketing
Final Conclusion
So, above all are the blog contents framed in this article. If you are a beginner or you are struggling in video marketing, follow the entire article without any skip.
What Is YouTube Marketing?
In simple, marketing our business products or services on YouTube platform in the form of video is known as YouTube Marketing.
Not only business products or services but also other things like our personal talents (singing, cooking, dancing, travelling, etc.) can be included in this platform.
A person who really wants to become an influencer in any particular field can also use the YouTube platform to reach an audience.
Who Should Learn YouTube Marketing?
There are no specific boundaries that only these particular persons can learn youtube marketing. Anyone who wants to reach an audience through YouTube can learn this.
Any have, we are mentioning few points to bring a certain idea for the readers.
Travelers
Fashion & Beauty Influencers
Business persons
Influencers
Vloggers
Craft workers
Painters
Singers & Dancers
Career Advisors
Doctors
Digital Marketing Agencies
Apart from this list, anyone can learn YouTube video marketing if they are really wished to become an influencer. The above list is just an idea for beginners.
Why Should We Learn YouTube Video Marketing?
Video marketing has an awesome craze now. And, YouTube has become the 2nd largest search engine after Google. If we open YouTube, there are millions and millions of channels right from the business person to women homemakers.
Even kinds are using this platform to try something different at a small age. This means the competition is very high. So, if you want to become a YouTuber, learning the process is a must. Only then you can reach a targeted audience and beat competitors.
Starting a YouTube channel without learning the process and making your strategy is waste of time. Moreover, YouTube algorithm criteria have also become difficult as the number of channels is increasing day by day.
In order to meet the algorithm criteria, to gain more subscribers & likes, you must learn YouTube Video Marketing. Check out the below link for more information.
How To Increase YouTube Subscribers Professionally
Learn YouTube Marketing In 10 Easy Steps
In the above sections, we have explained why you should promote your youtube channel. In this section let us few points on how effective is YouTube before looking into the learning strategy.
Generally, YouTube has become the most used social media platform by many business persons. In fact, it is the best online video marketing platform that contains countless marketing opportunities.
Moreover, to face competition like more than 500 hours of video uploaded every minute, we must have particular and our own YouTube Video Marketing Strategy. Fortunately, we put some useful steps here.
1. Start The Channel
The first and foremost step is to decide the topic for your channel. If you are a business person, it can be a business channel. On other hand, if you are an individual and want to become an influencer then you must decide the niche.
No matter on which topic you start the channel, you must be very passionate about that. For example, let us take beauty & fashion. If you start a channel on this topic, you must have passion and at most interest to become successful on YouTube.
You must be ready to try unique challenges that your subscribers suggested and experiment with various things. Creating viral or at least unique content is very important.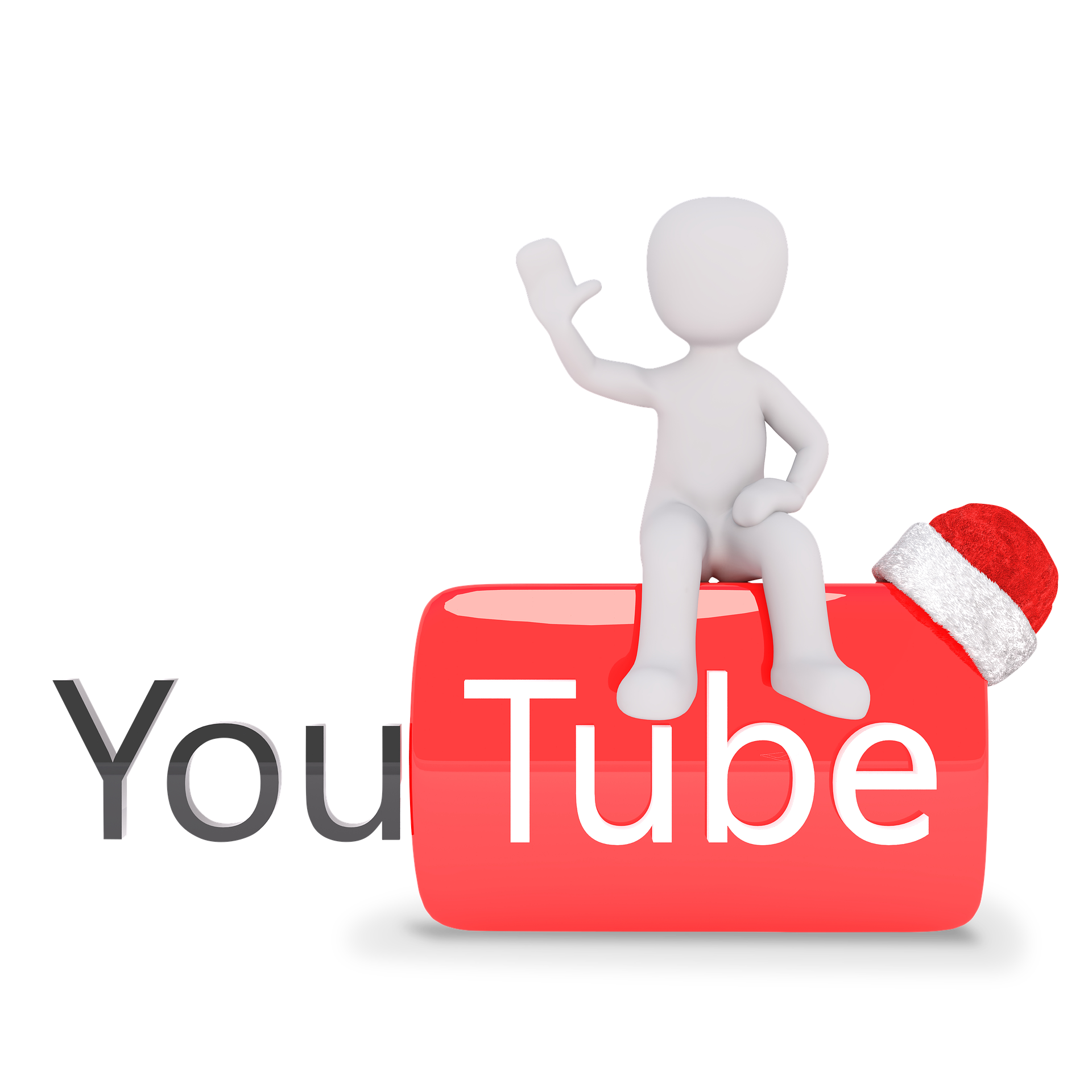 2. Create the Channel Trailer
Channel trailer is very important. The audience must know about your channel content before they start watching. Create a small trailer video and introduce your channel and yourself in that video.
Channel trailer video is the best way to give some good reasons for your audience to subscribe to your channel. It is like a preview and the audience will get to know what type of content they can view in your channel.
3. Learn About Your Audience
Learning about your audience is very important. You need to invest some time in this to get quantitative data. Especially, if you are a new YouTuber, the data you get about knowing your audience will help you a lot.
From which location are your getting more views, which age group of people is watching your videos, etc. this kind of data is very helpful. Already your videos are getting enough views for analytics; you can watch the YouTube Analytics.
Concentrate more on watch time and demographics stats. And, compare whether they are matching with your assumptions or not. Always try to grow your audience by creating desirable videos for them.
4. Know Your Competitors
In general, we have competitors everywhere. Coming to YouTube is huge!!…. Really, we have a huge competition on YouTube for almost all niches.
Research and identify your competitors. To find your competitors, search your video keywords and titles on YouTube. Now watch which channels have uploaded videos on the same topic. List out all the channels you are competing with.
After finding the competitors, analyze their channels. Observe how they are framing the content and note the positive & negative aspects of their channel. By analyzing all these things, try to produce better content than them.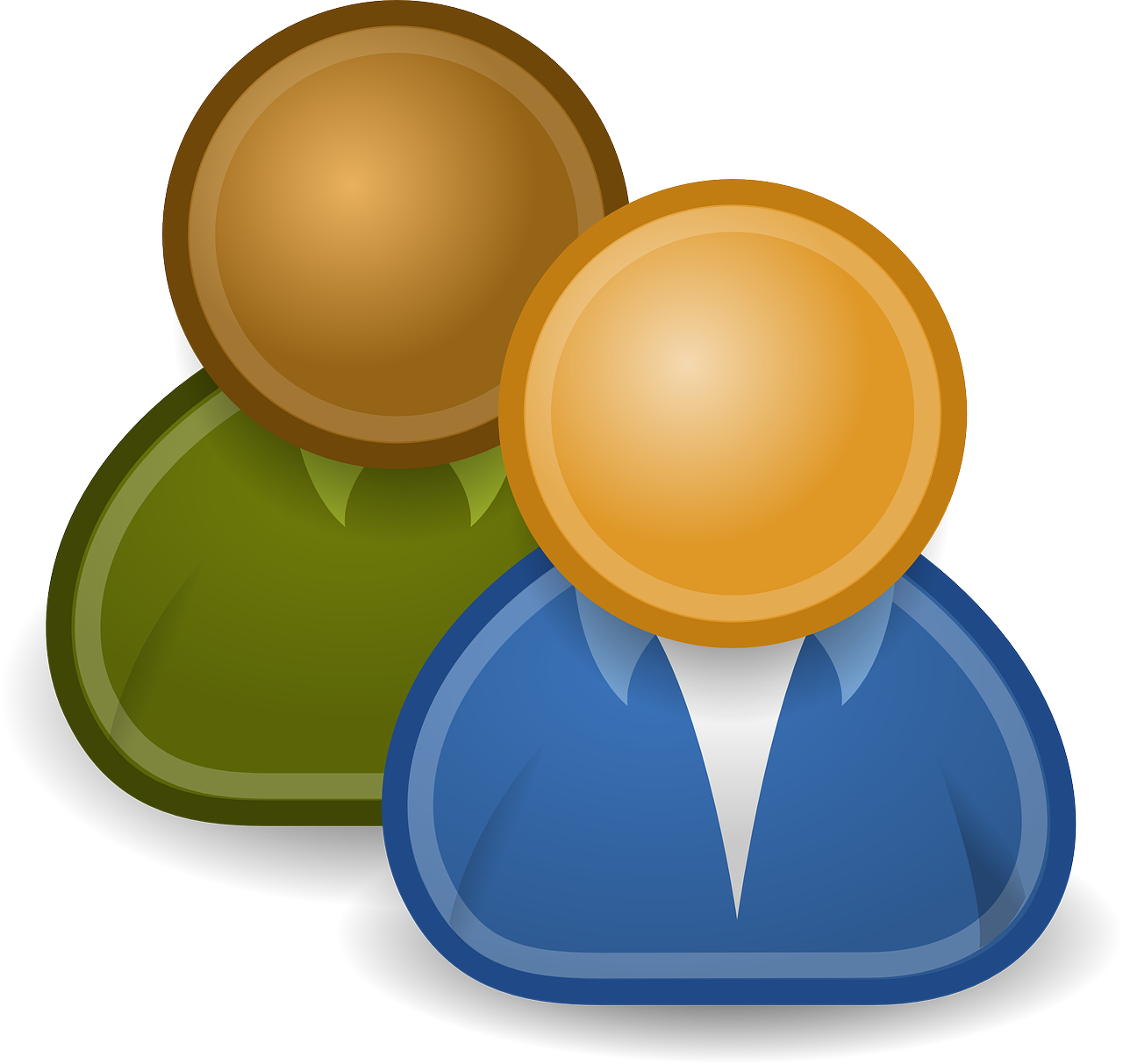 5. Learn From Other Channels
Learning is a skill. Usually, many YouTubers learn from other channels. Once check out the trending videos and observe them. If those channels are not related to your channel niche, still you can learn many things. Whether they are using high production or casual videos, video length, attractive points, etc. are the things you need to learn from trending videos.
Moreover, many experienced channels will share some tips, especially for YouTube video marketing. Those tips are very useful as they were shared by real strugglers like you.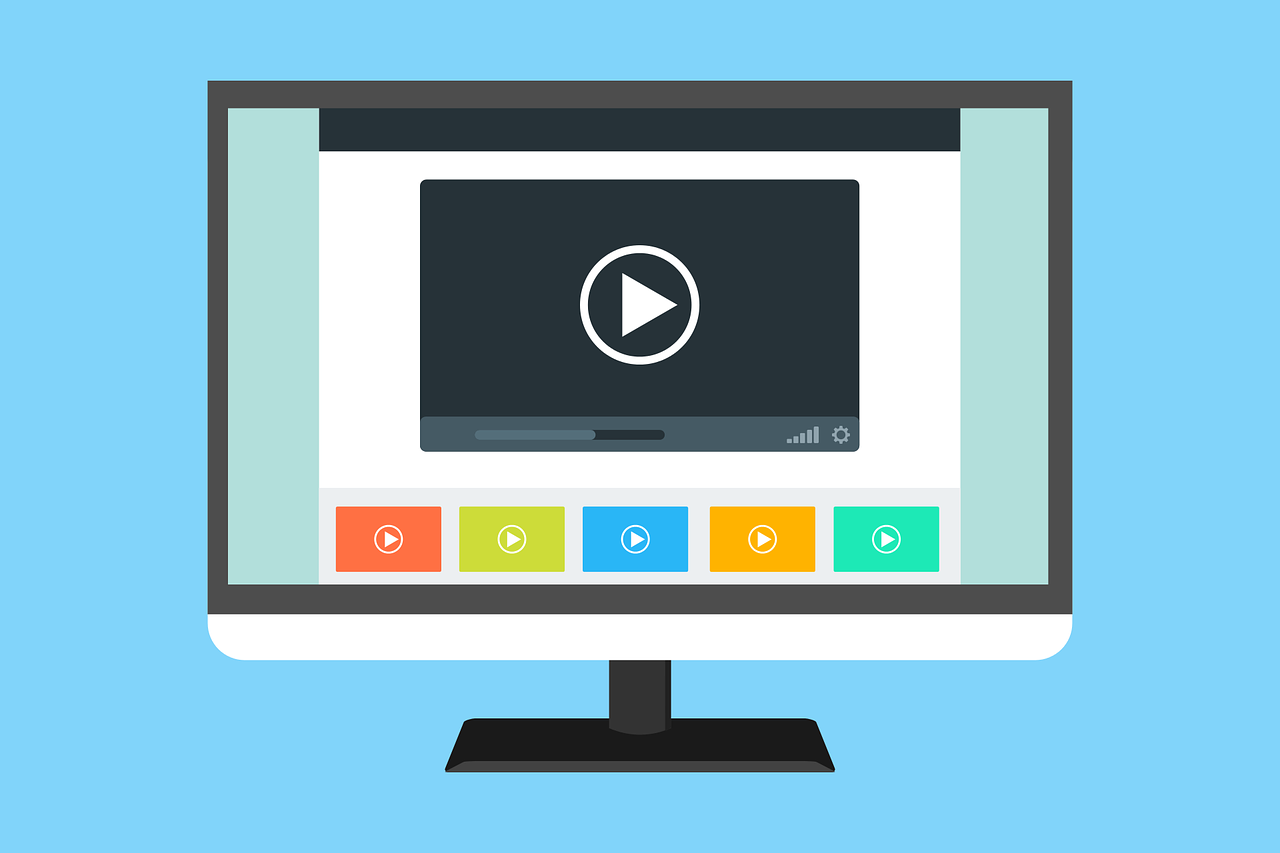 6. Optimizing Videos Is Compulsory
In general, many candidates will ignore SEO Optimization for their videos. But the real fact is that you will not be going to reach your audience until or unless you optimize the videos in this heavy competition.
Of course, SEO is the best and fastest way to grow your channel, target & reach the audience. Let us see, which points you need to cover while optimizing videos
Keywords: Keywords are the heart of the SEO. You must use related keywords for your videos. Use the keywords in Title & Description
Title: Remember that your title must have the primary keyword in it. After that you can include any other matter in the Title.
Tags: Tags have equal importance with the keywords. Tags help our videos to reach more targeted audience.
Thumbnails: Best and easiest way to make your videos clickable is making creative thumbnails. Users should click on your video as soon as they saw your thumbnails.
Description: A keyword rich description is necessary to get more views and subscribers for your videos. Description is the place where you can give detailed info about your videos in a text form that you have missed in the video.
Promotions: Do not forget to promote your videos on social media platforms like Facebook, Instagram, twitter, LinkedIn, etc. It is also a part of SEO.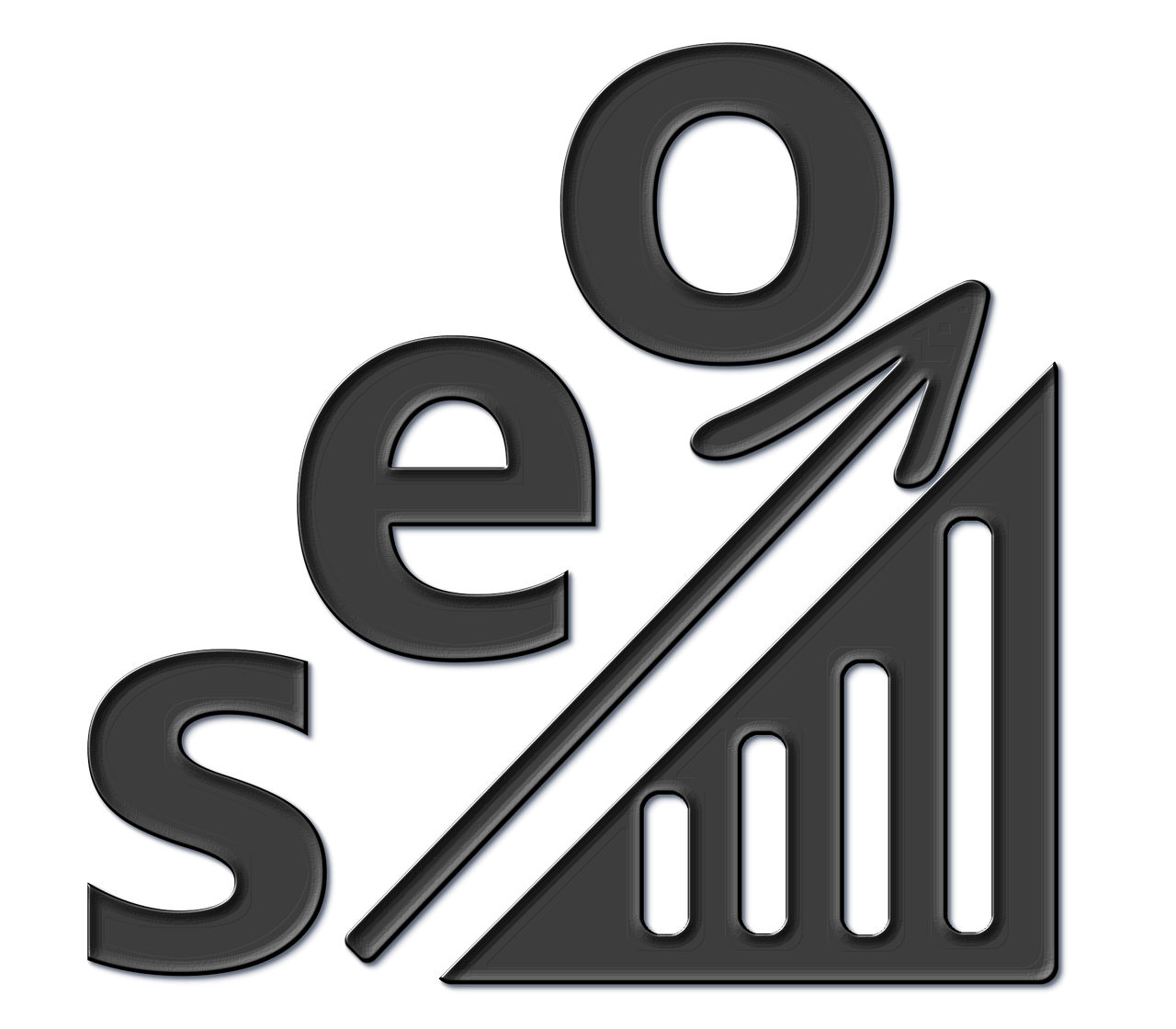 7. Commit To Schedule
Uploading videos as per the schedule will show your commitment to the channel. After gaining certain subscribers, check your analytics at which day and time most of your videos are viewed.
If once you are able to point out this, you can aim to upload videos on a particular day at a particular time. For this, you can make use of features like auto-upload in creator studio.
8. Manage Channel & Make Use Of YouTube Features
Managing channels is nothing but responding to the comments, verifying your subscriptions, verifying YouTube Analytics, etc. All these things will help you keep the channel updated.
YouTube also provide many features like End Screens. Through this feature, you can add 4 clickable related videos at the end of one particular video. By clicking these, users can easily navigate to other related videos.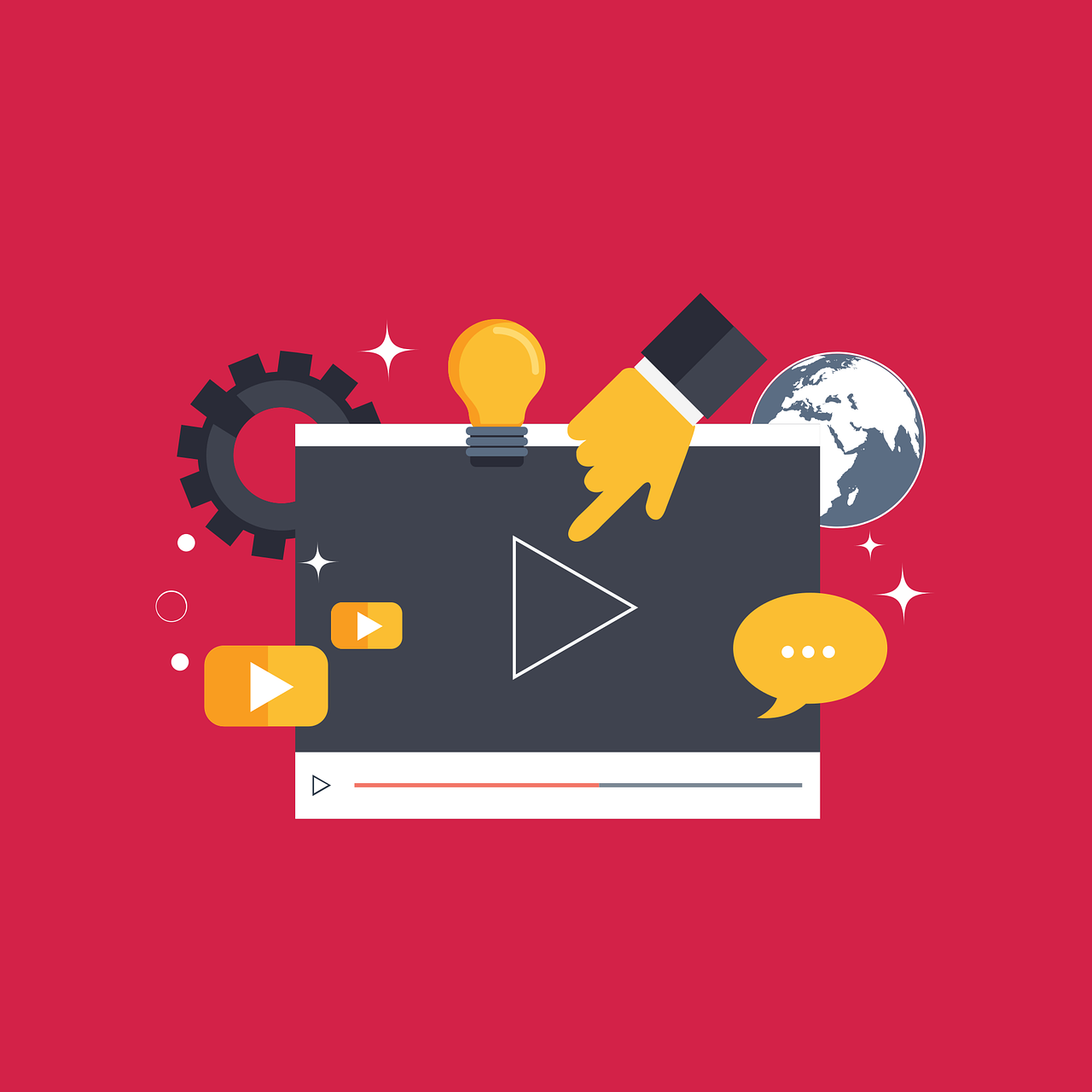 9. Promote Channel On Social Media
Promotion is very important. Remember that gaining subscribers & views on YouTube is not that easy especially if you are a beginner. We must gain subscribers from social media platforms.
For this, we need to create social pages on possible social media platforms, gain followers. Then, we can post updates about our YouTube channel on social media platforms.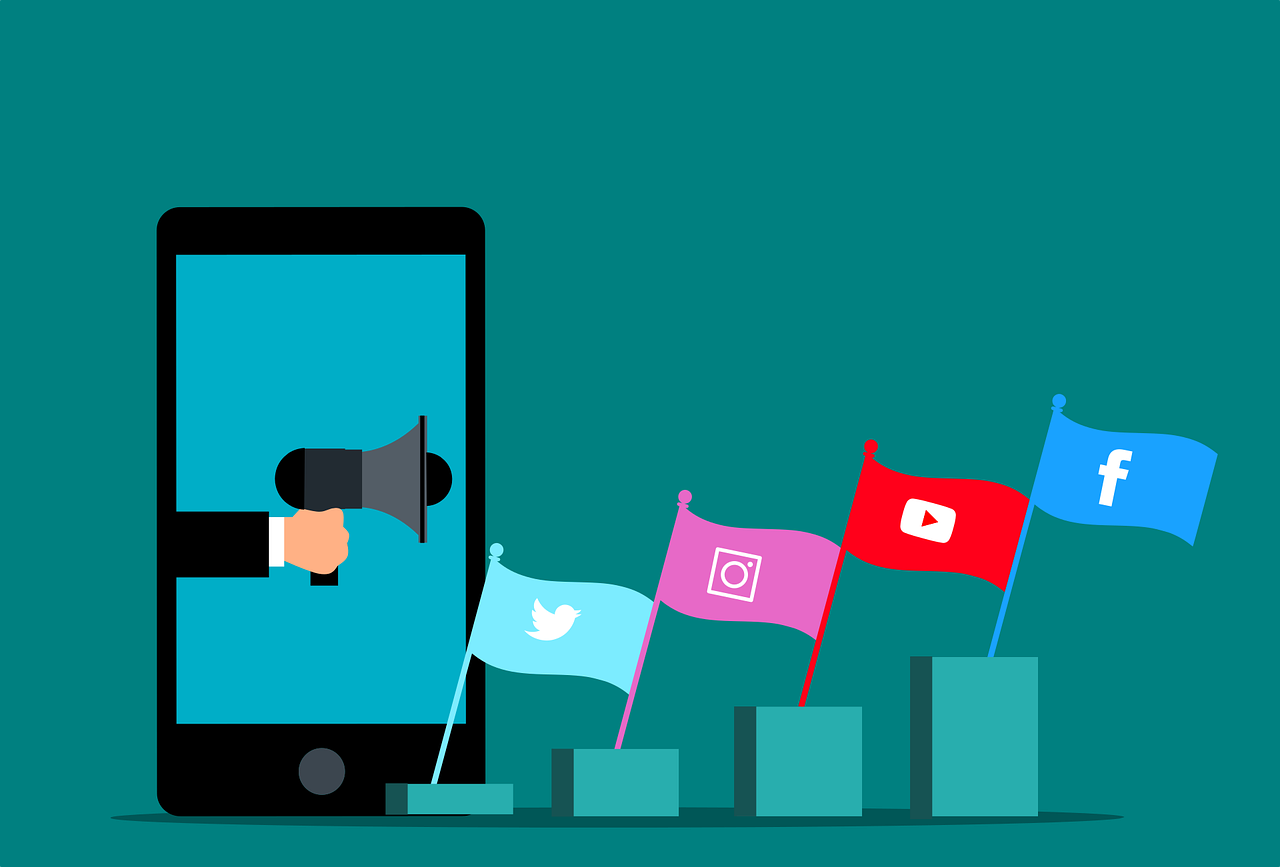 10. Try YouTube Advertising & Collaboration
Yes, YouTube Advertising is the point where most YouTubers ignore. If try once, we can able to understand the pros and cons. Next time we can decide whether to continue or not. By doing this we need not regret not trying YouTube advertising.
Coming to collaboration, it has become very common now. By collaborating with other related channels, their viewers will come to know about your channel and vice versa. You can also build a good relationship with co-youtubers.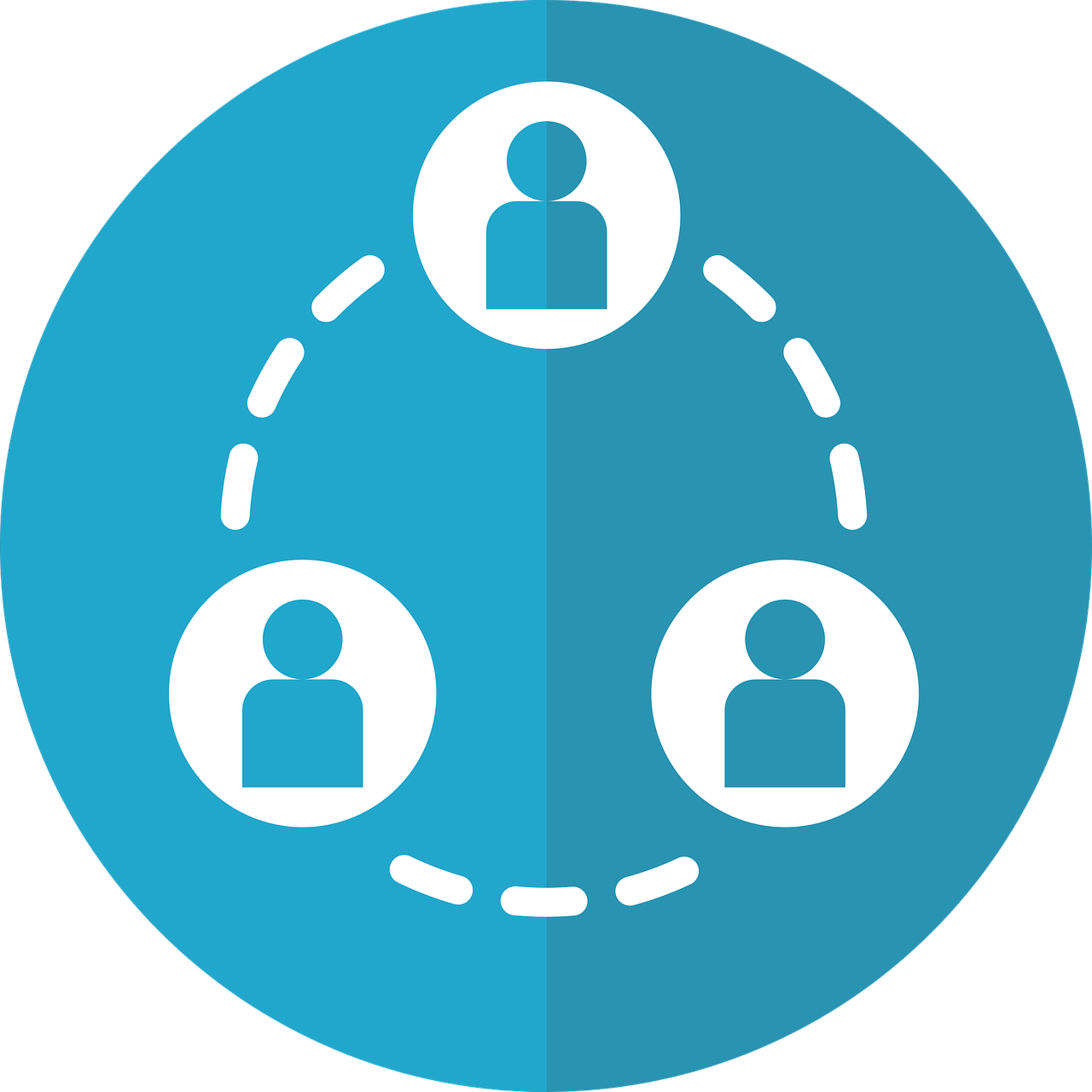 I hope these 10 points make learning YouTube Marketing easy for you. For more and detailed information, check out the below link.
Know More About YouTube Video Marketing
YouTube Tools For Video Marketing
To make our efforts easy and effective, there are many YouTube Marketing Tools are available online. By using them we can make our work more easy and effective.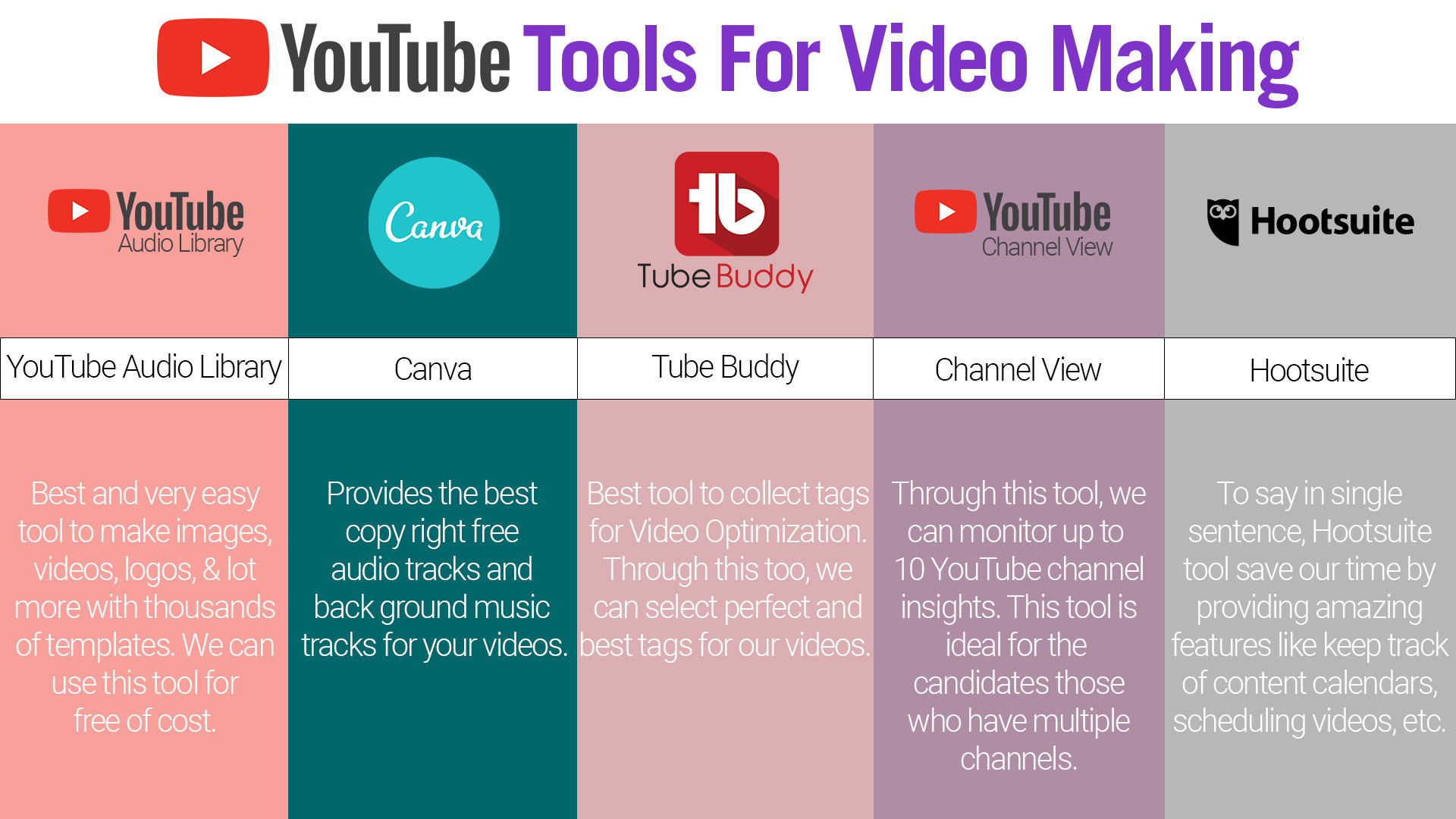 All these tools are intended to save our time and make our efforts successful. Many YouTube Marketing Services will make use of these tools to develop multiple channels at a time. So, use these tools and work smart.
Final Conclusion
Finally, we want to conclude that, don't doubt yourself whether you can be success YouTube Influencer or not. It is one of the best platforms to show our talent and skills without wasting a single penny. And, it is a commitment without a boss. No one will pressure you in this platform.
This is the best resource for many businesses and candidates who want to become YouTube Influencers. Still, if you have doubts about YouTube Marketing, post them in below comment box.
And, if you want YouTube Marketing Services for your business, feel free to contact Digital Aroma for the best digital marketing services and training.
Learn Advanced Modules in Digital Marketing
– Max 6 Students Per Batch
– Learn From Experts
– Batch Starting Soon