Want to Promote your business to the next level? Then follow the entire blog. You will find some interesting facts about Social Media Marketing Services for Business growth.
We are aware of Social Media and different kinds of Social Media Platforms as we are using them in our daily life. In general, most people will use Social Media platforms for different kinds of purposes like communication, entertainment or else to know the latest updates etc.
In our blog, we are going to mention the top use of Social Media platforms which is known as Marketing or Advertising. The information in this entire blog is about Social Media Marketing Strategy for Business.
Blog Contents
Introduction
Strategy of Social Media Marketing Services for Business
Reasons for implementing SMM Services for Small Business
Benefits of using Social Media Marketing Services for Business
Conclusion
Each content of this blog has valuable information collected from different sources. So, candidates are advised to go through each and every point carefully.
Introduction
Candidates who have no idea about Social Media Market are advised to read the introduction part. Why because the introduction part will contain the basic information about the blog. Along with this, it will create the interest to read the remaining sections of the blog. So, let's get started.
What is Social Media Marketing Services for Business?
Social Media Marketing is a form of Internet Marketing where we create our business page and post them in different social media platforms. These posts will reach the targeted audience in a quick time and help us to achieve the brand goals.
In the olden days, Social Media was just used for communication purposes. In 1997 it was recognized that businesses started using Social Media through small activities like creating profiles, making friends, advertising products etc.
At present, every business holder is implementing a Social Media Marketing Business Plan to advertise their products and services. As per present technology, A single page or post of advertisement can reach a million internet users.
Why SMM Services for Small Business?
In the olden days business, people used to go for traditional marketing to reach their audience. But now, a single post of your business can reach millions of internet users which is cost-effective. Beyond this, Social Media Advertising for businesses is very budget-friendly for small scale business holders which return higher ROIs in very little time.
By these factors, we can understand the need for SMM Services for Small businesses.
Strategy of Social Media Marketing Services For Business
We have mentioned some factors to understand how to grow your business by Social Media Marketing. By following these factors you will get a clear idea about how to implement Social Media Marketing plan for start-ups.
Observe Visitors
Every day, a number of visitors will visit your pages and profiles. So, observe the visitors who are accessing your page regularly and the products they are searching for. So that you will come to know their interests and you can update your page accordingly.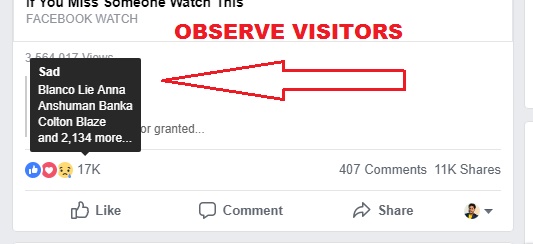 2. Planning
We know that planning is the first and foremost quality required for every individual. Proper planning helps you to achieve your goals in time. While creating the page or profile plan some strategies to attract the audience. This Social Media Marketing Services for Business plan helps you to increase the number of visitors to your page.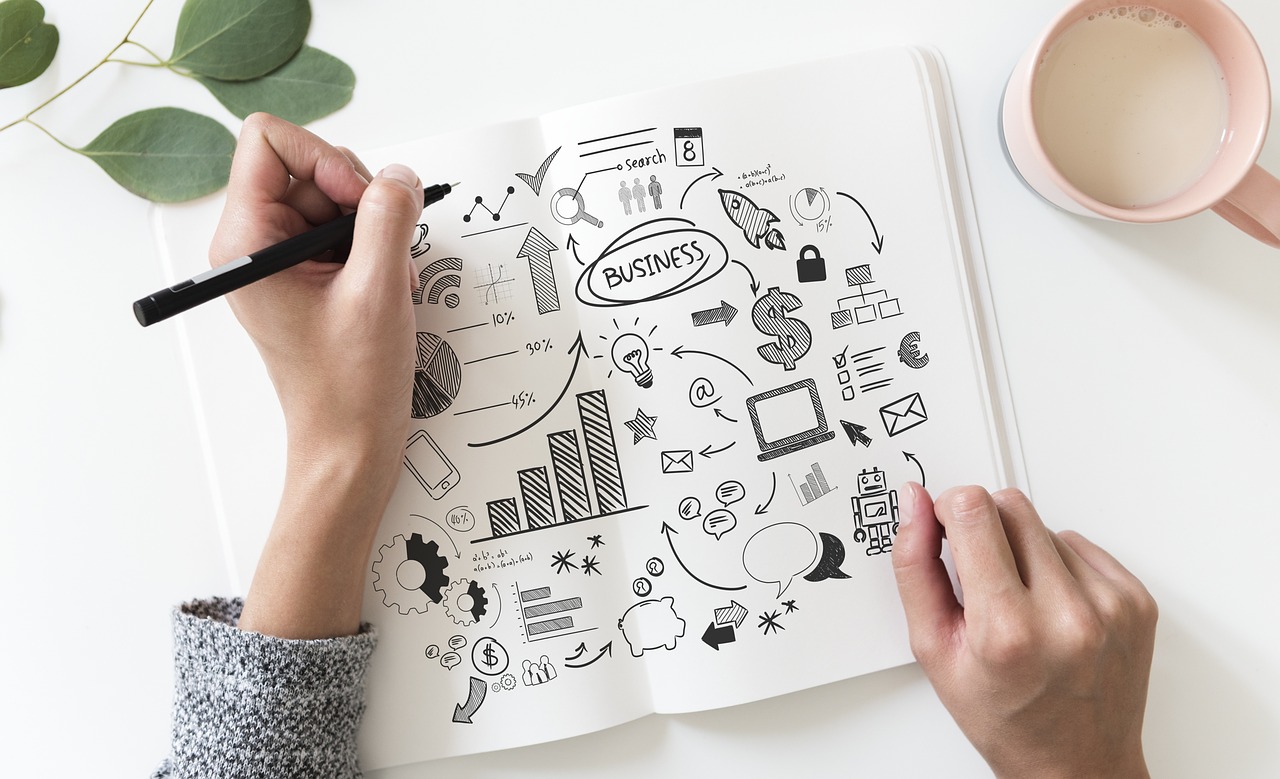 3. Share Your Thoughts
Share your thoughts with your customers regularly in a form of posts. You can share updates of your page or any other stuff like discount offers, special offers, new services etc. By sharing your thoughts and giving updates regularly, customers will show interest to visit your page daily.
This point is considered as the best one in Social Media Marketing Services for Business Strategy. So, don't skip this point at any cost.
4. Create a Good Content
While uploading a new product or service or any other post, use good content. Creative content will attract the customers and tend them to buy our products. Along with that, you can get more likes and shares for your products.
Social Media Marketing Services for Business surely involves content creation and promotion. So consider Content as important in the entire strategy.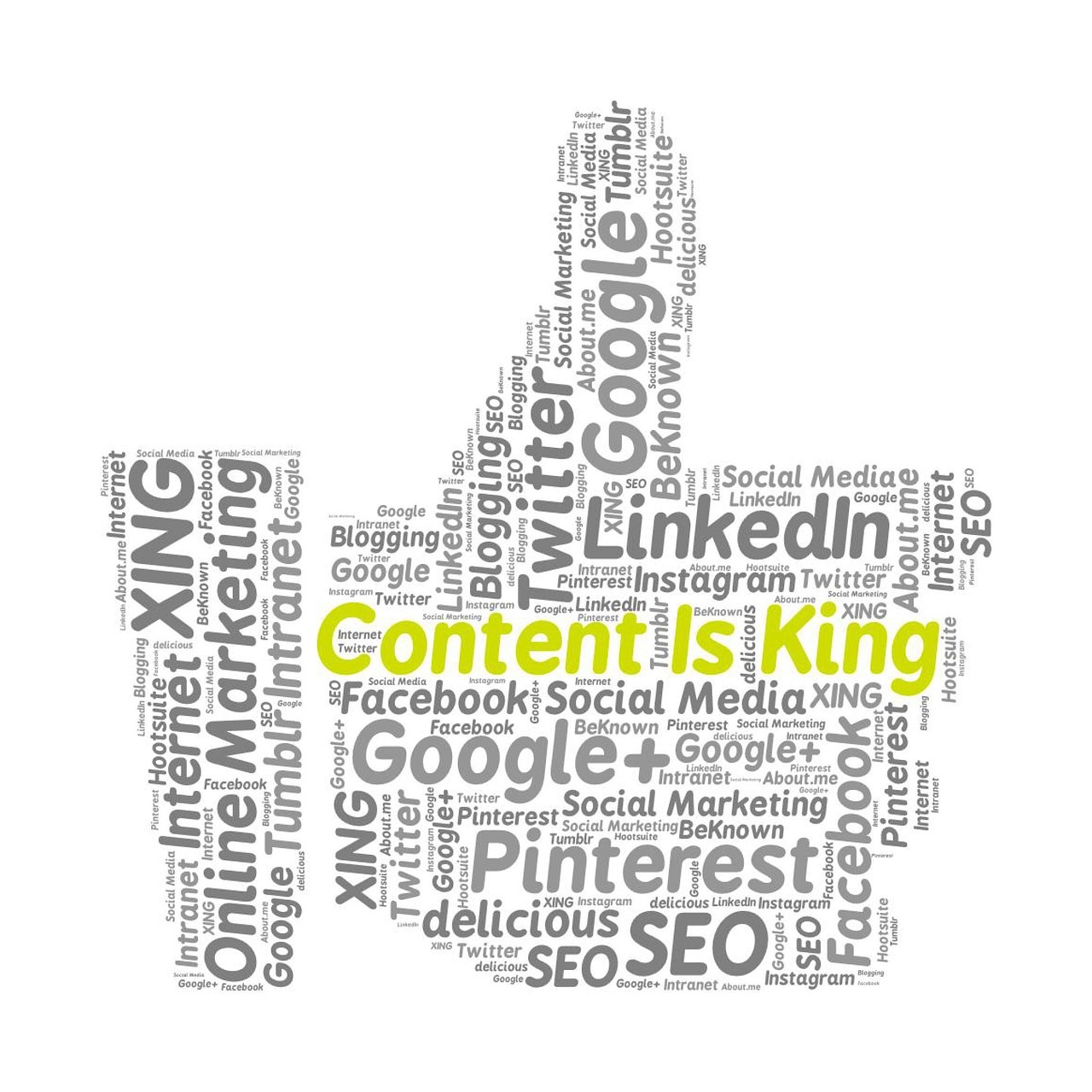 5. Maintain Communication
Enable your customers to share their opinions and thoughts with you. Communicate with them in a good manner and ask them to share your products with their friends. Good communication can increase your customers count.
Communication is recognized as one of the main elements in Social Media Marketing plans for start-up companies because communication is free for any Social Media Platform.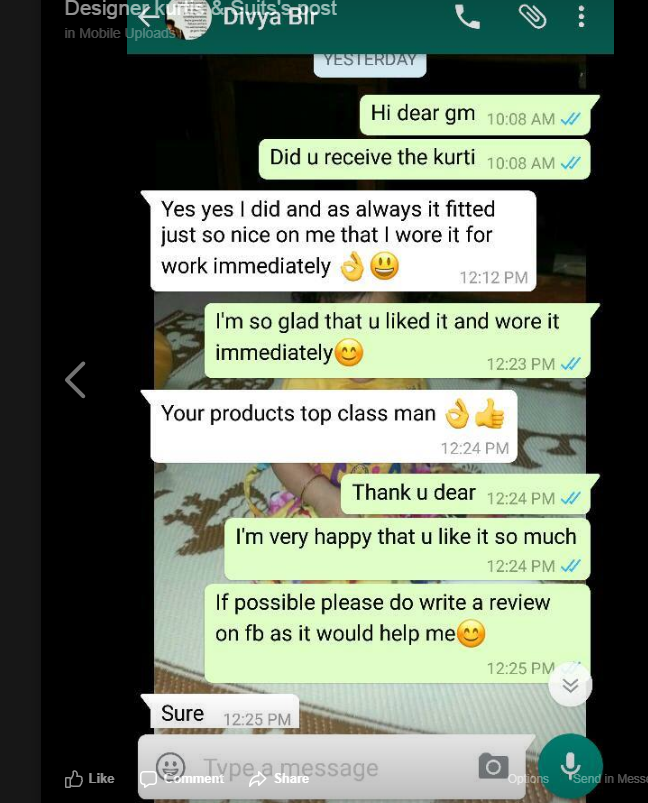 6. Build Relations
Build new relationships and increase your visitors and customers. You should maintain your relationship with your customers at the same time you should develop relationships with new customers. This will possible by updating your page regularly by adding new products and services.
A number of visitors will visit your page with different kinds of thoughts and interests. So, each post you upload needs to be different. Building Relations is also considered an important criterion in Social Media Marketing Services for Business strategy.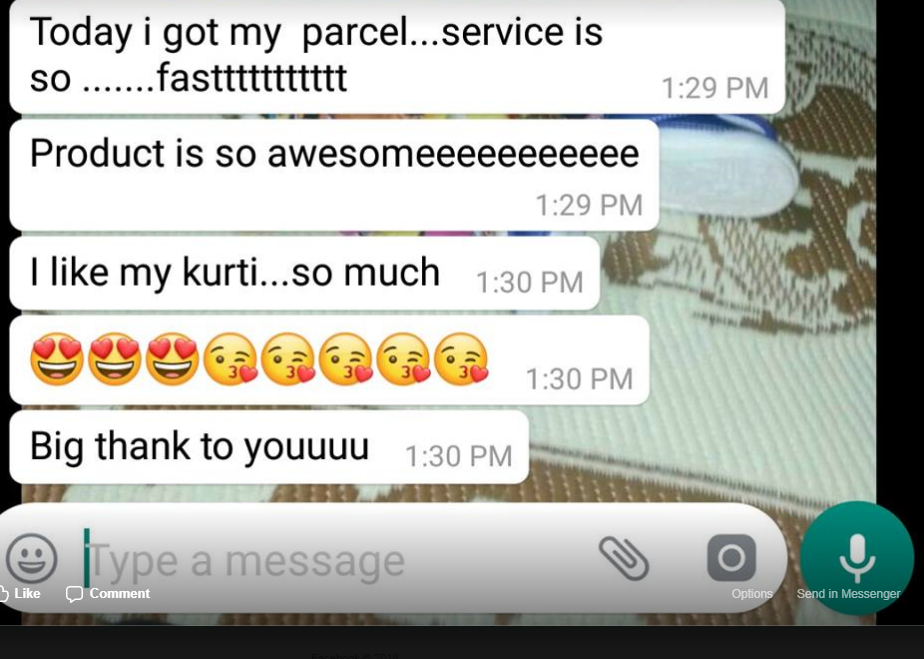 Reasons for implementing SMM Services for Business
Below are the reasons to implement Social Media Marketing Services for businesses. Every small scale business holder should go through these reasons carefully. It helps you to understand the actual importance of Social Media Advertising for business.
Most of the customers are on Social Media
We know that both younger generations and elder generations are using smartphones as well as Social Media Apps. Most of our free time will be spent on Facebook, Twitter etc because fun and entertainment are available on Social Media Platforms.
Marketers should be aware of this particular point. So, you should make use of these Social Media Platforms by advertising your business.
Customers will be more Responsive
Social Media will help you to communicate with your customers in a better way. Unlike just delivering direct marketing messages, you can make authentic connections with your customers.
Social Media apps will help you to be more conversational. On other hand, your customers also have a chance to share their opinions with you. Due to these reasons, customers will be more responsive when marketing is done through Social Media.
Increase Brand Recognition
As per the reports, there are millions of users for each Social Media Platform. For example, you have created a new brand and have not known it to anyone before. In this situation, if you create a page for your brand and posted in Social Media, it can be reached to a huge number of users within a few minutes.
Use rich content while posting on Social Media. This will help you to reach the targeted audience quickly. Good content will add value to your posts. This will make your existing customers repeat their purchases.
Can reach specific audience through different Social Media Channels
Different Social Media channels will help you to reach a specific audience. In general, different people will use different kinds of Social Media. So, the first thing you need to decide is which Social Media channels are correct for your brand advertising and on which Social Media does your brand is active.
So, choose which Social Media channel you want to invest time and money to advertise your brand. This is the best way to find which Social Media platform can be more useful to you to reach a specific audience.
You can target and retarget ideal customers
Social Media Apps like Facebook will help you to target your ideal buyers. With Facebook ads, you can identify new potential customers by defining your ideal customers on the ads platform. Then Facebook helps you to serve your ads to the customers who have the same types of behaviour as your targeted audience.
By this, you can get more relevant traffic and increase the outcomes.
We can say that Cost-Effective is one of the reasons as well as benefits for implementing Social Media Marketing for Business. Because creating a profile and business page is free for almost all Social Media Apps.
By spending a few hours working on your business page can help you to get more relevant traffic. As per the HubSpot report, 84% of the marketers are gaining more traffic only by working 6 hours per week.
Social Media Marketing leads to Higher Conversion Rates
Remember that, each post you make and each interaction you have in Social Media is an opportunity to convert all your visitors into customers. Improve trust in your brand by taking reports from your leads and customers. This process will automatically improve the conversions.
Helps you understand your audience
Many users use to share their interests and thoughts on Social Media in the form of Tweets or Stories or Posts etc. Marketers need to read their posts and understand their audience.
By observing their interests you need to create the posts according to their wish. You can write better content in such a way it attracts them. This process will help you to get more traffic.
Yes, it's true!! The Return of Investment on Social Media Marketing is Unbeatable. Uploading the perfect Social Media posts by spending a few hours of time can bring unexpected traffic to your website.
It is the same in Google AdWords. Depending on the keywords you have targeted, you can earn more for a single click. Even if you postpaid ads, your ROI will be double or triple that you pay for your Advertisement on Social Media Platforms.
Click Here to know more Reasons for using SMM for Business
Benefits of using Social Media Marketing for business
Following are some of the most important benefits of implementing Social Media Marketing Services for business.
Increase Website Traffic
Open Communication with Customers
Retargeting
Best Platform for Story telling
Improves sales
Stay top of the mind with the customers
Stay on the top of industry news
Content spreads organically on Social
Engage People at Events
Conclusion
Our final conclusion is Social Media Marketing Services is the best way and most cost-effective for Small scale business holders to promote their business. So, integrate the Social Media Marketing Strategy for business and educate your friends about Social Media Marketing Services.
Candidates who want Social Media Marketing Services for Business in Vijayawada can contact us. Still, if you have doubts about  Social Media Marketing Services for Small businesses, you can post your doubts in the below comment box.
For more information on digital marketing services in Vijayawada and our packages