Skills play important role in any field. It is the most important quality one should possess for a great career. So in this article let us Skills Recruiter Look Before Hiring candidates.
Blog Concepts
What are Skills?
Why do we need Skills?
Purpose of this article
Digital Marketing Skills Recruiter Look Before Hiring
How can we posses Digital Marketing skills
Final Conclusion
So above all the blog content we have prepared to make our readers feel clear with every concept. For full knowledge of the Qualities recruiters are looking for in candidates, read the entire article without skipping.
What are Skills?
Skills can be defined as qualities that candidates should possess beyond academic qualifications. Skills can be of many types like Thinking, Speaking, Writing, Planning, Leading, Executing, etc.
Every kind of skill will be useful in different situations and get significant identification. Candidates who have good academic scores will not get a great career if they have possessed no skills.
Why do we need Skills?
Recruiters look for more qualifications in a candidate beyond academic scores. All those qualifications are nothing but skills. Reading books and clearing exams is only 50% effort for a career. Skills play the remaining role in a candidate's career.
Below is the Variety of Skills Recruiter Look for Before Hiring
Planning
Teamwork
Time Management
Critical Thinking
Problem Solving
Communication
Initiative
Purpose of this article
In general Digital Marketing is a field where recruiters prefer candidates who have more skills than good academics. Because Digital Marketing concepts are easy to learn, only skill matters while projects execution.
Most of the candidates think that completing Digital Marketing Certification is enough to get into a career. But your skills play a key role in interviews. So we have listed the most important skills recruiters look for in candidates in the below section. Go through them properly.
Digital Marketing Skills Recruiter Look Before Hiring
In this section, we want to explain the most important concept for the candidates who want to make their career in the Digital world. So we want to concentrate on Digital Marketing Skills Recruiter look before hiring.
These are common skills where candidates need in almost all industries. But it will be more effective and useful for candidates who choose Digital Marketing.
1. Passion
Passion is the first & topmost quality or Skills Recruiter look at before hiring the candidate. Why because passionate candidates can put their 100% effort towards the job and developing their company.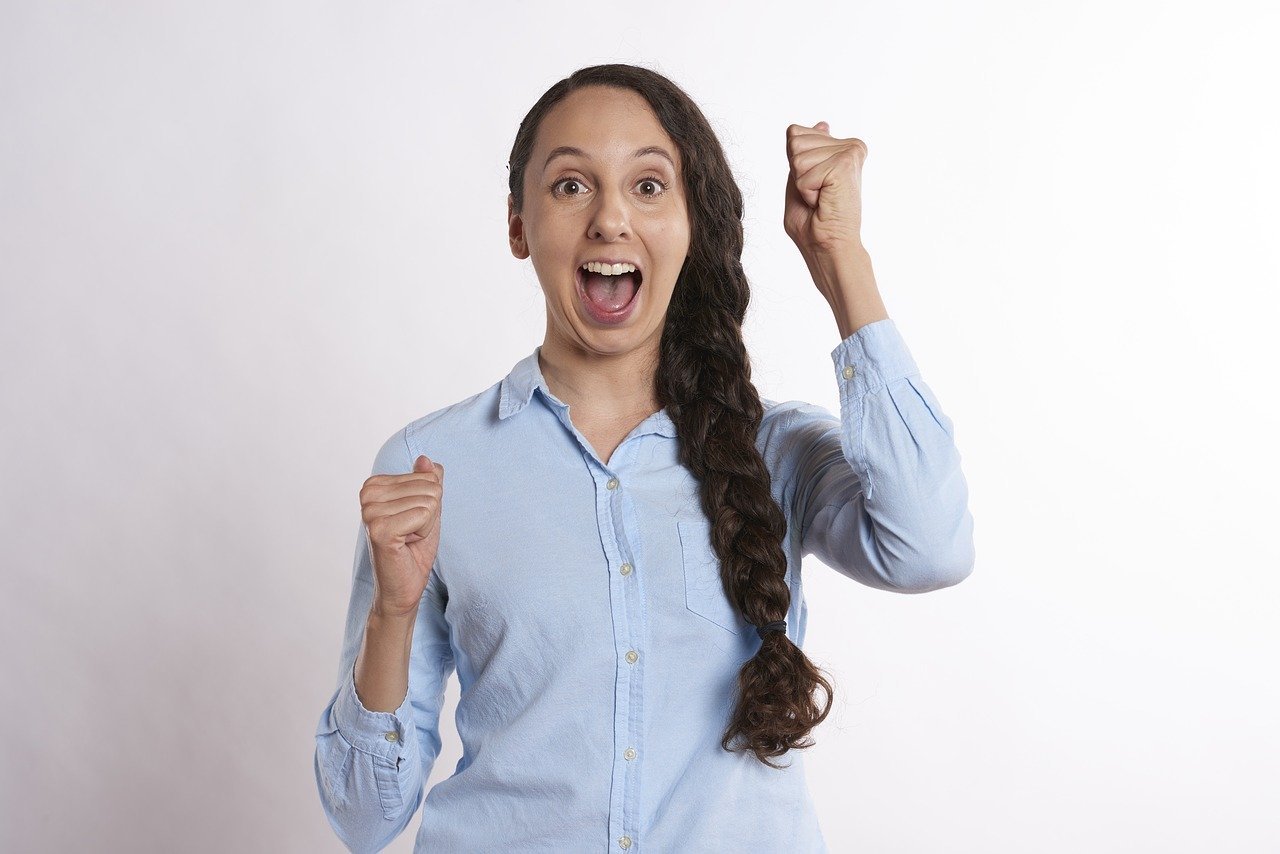 2. Communication
Communication is the most common skill needed in every industry. Coming to Digital Marketing, Communication is the topmost Skill Recruiters look at before hiring candidates.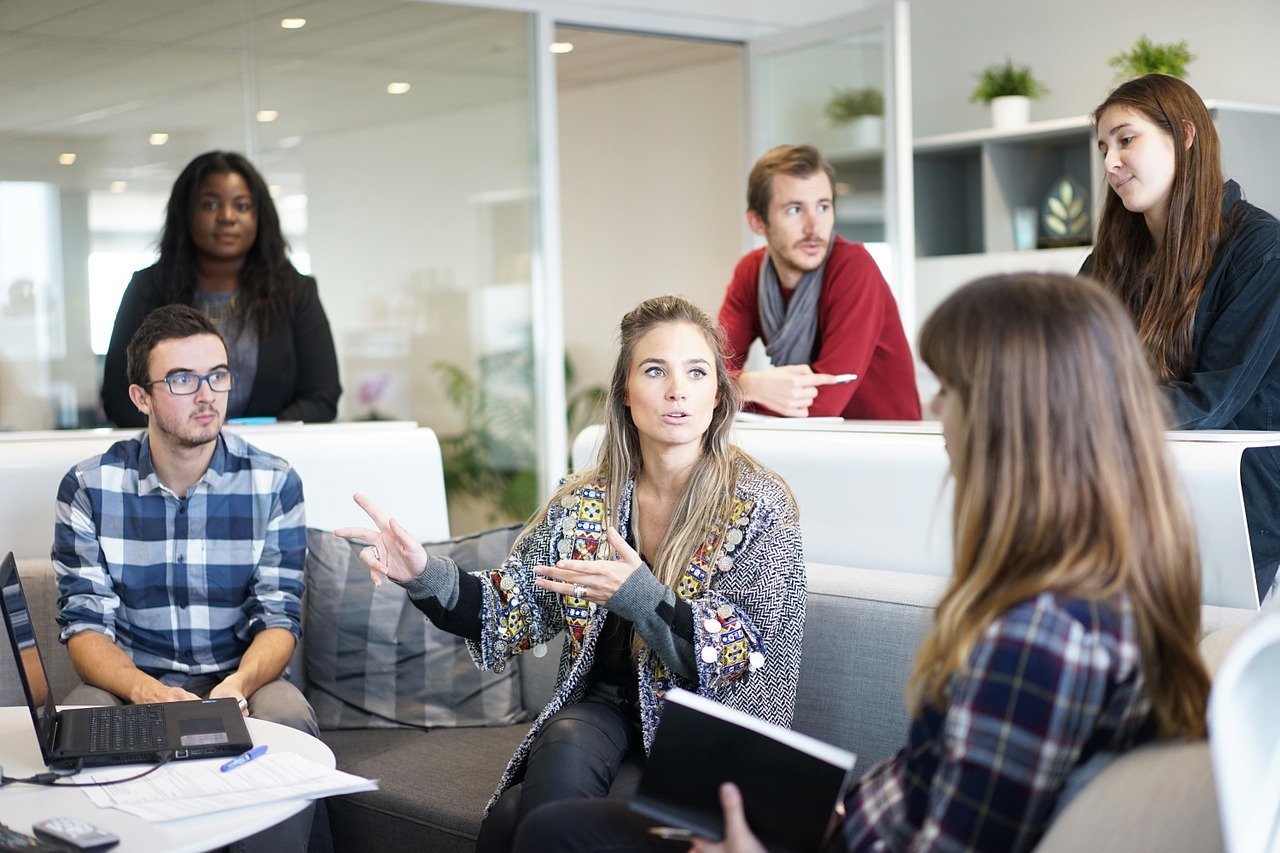 3. Teamwork
Teamwork is another most common skill needed in every industry. As Digital Marketing contains various techniques to implement one should have a spirit of working with the team. Only then project execution can be done in a perfect way.
So teamwork is one of the best Qualities recruiters are looking for.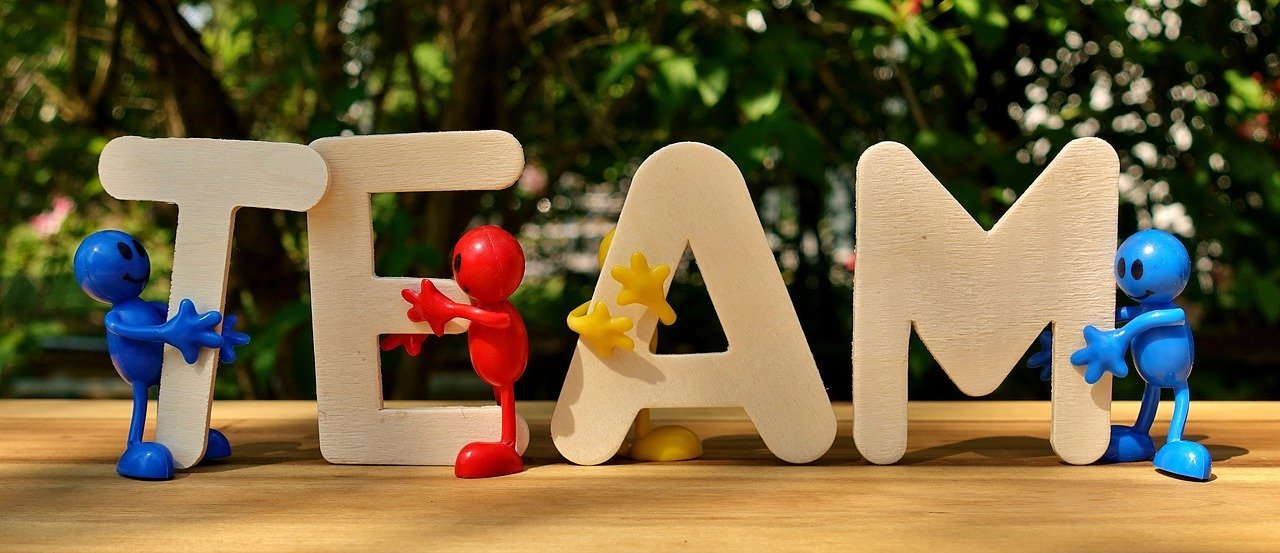 4. Market Research
Understanding market research is the most required skill needed in Digital Marketing Industry but not the remaining industries. Unless there is a pre-existing market for our products there will be on sale.
So Market Research is also a Digital Marketing skill recruiter look before hiring the candidates.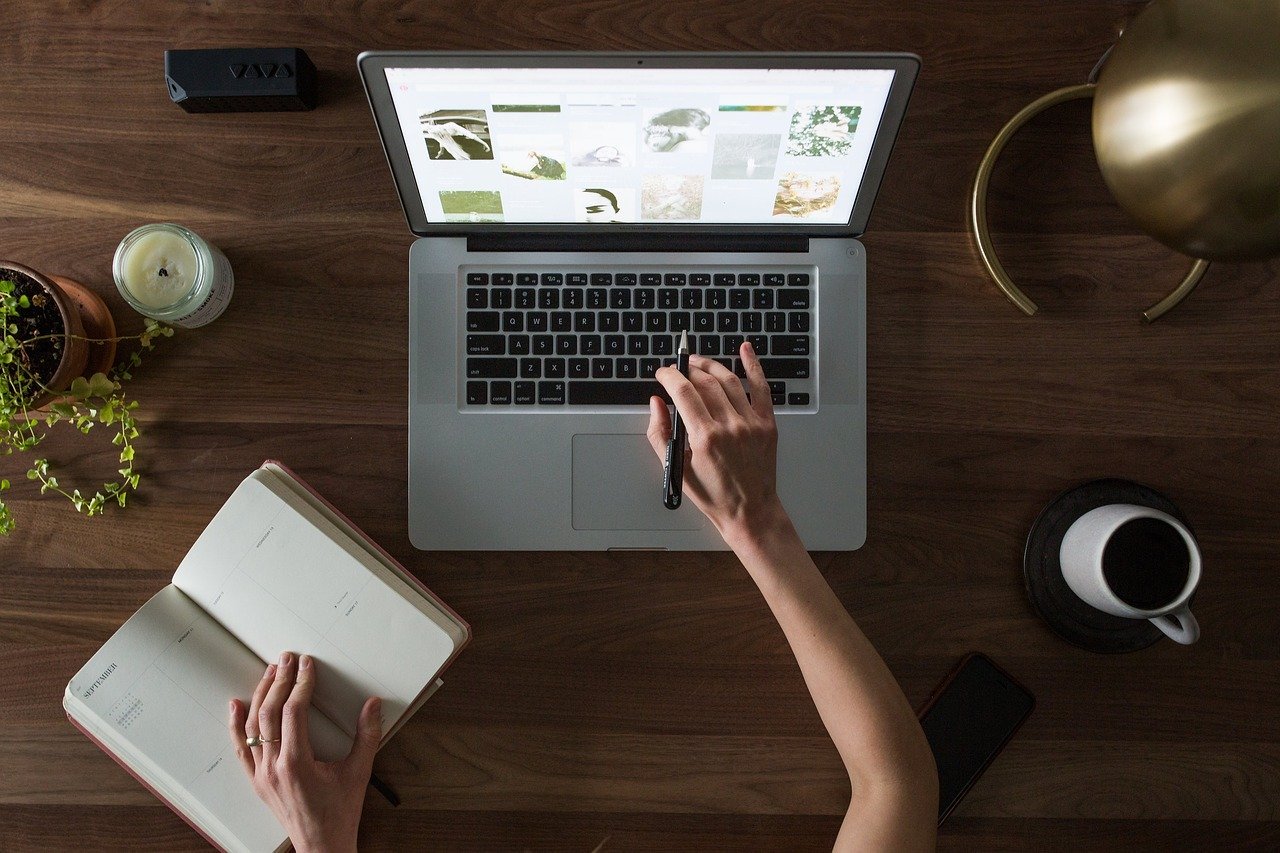 5. Social Media Understanding
Understanding social media advertising is very important in this age for digital marketers. Many of us spend most of our time scrolling social pages. But it is all waste of time if you don't understand or don't learn how to monetize it.
So, as a Digital Marketer understanding Social Media Mechanism is the most important required skill recruiters look for before hiring.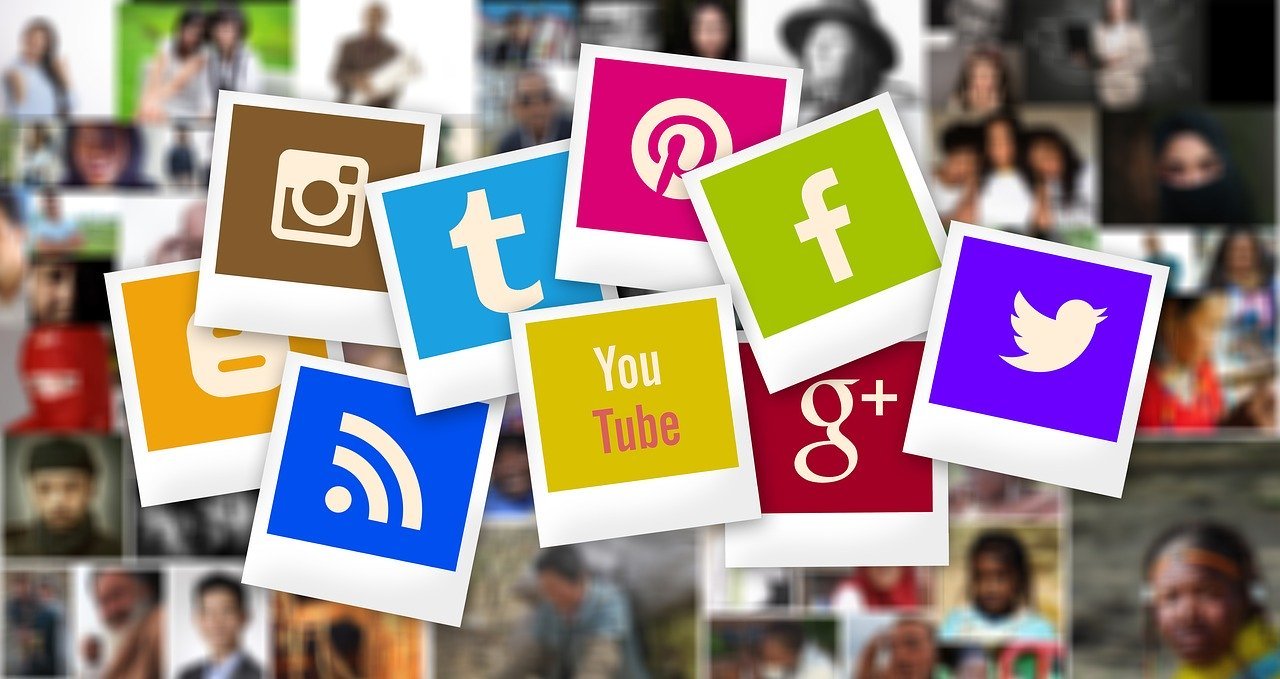 6. Photoshop
As Digital Marketing itself in the field of advertising, we need excellent photoshop skills. We can attract customers with creative images and advertisements. Besides that, minimum photograph skills are required in every field.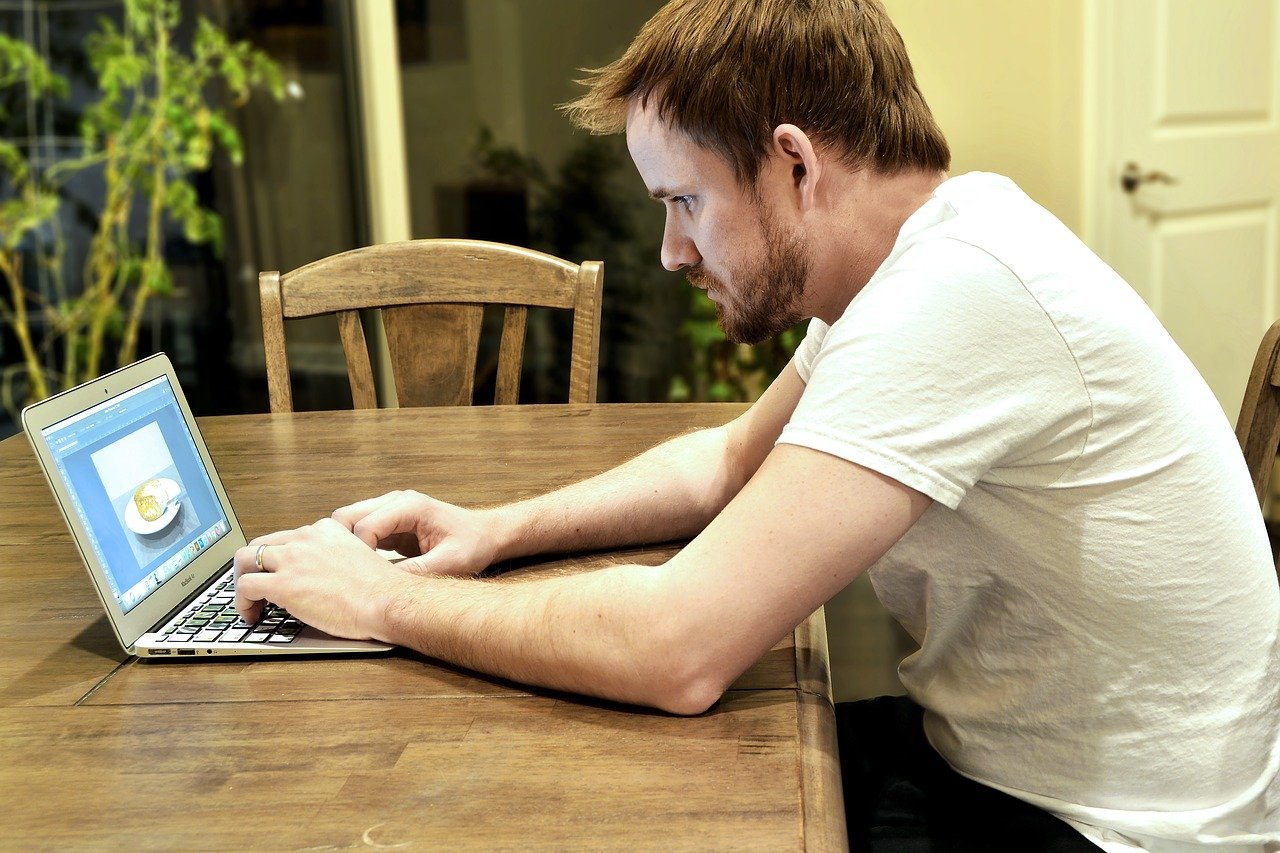 7. Microsoft Familiarity
Again it is a common skill. Almost all industries use Microsoft software to store their data. So Microsoft Familiarity is a useful skill required in all fields.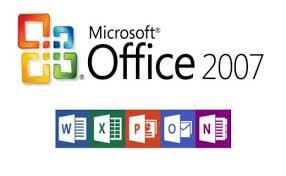 8. Search Engine Optimization
Every action we do on our website, SEO is required to drive traffic. Even if we upload a small video or image, that should be optimized for certain keywords on our website. Only then we can appear on top SERP results.
So Search Engine Optimization is one of the most important Digital Marketing Skills recruiters looks at before hiring you.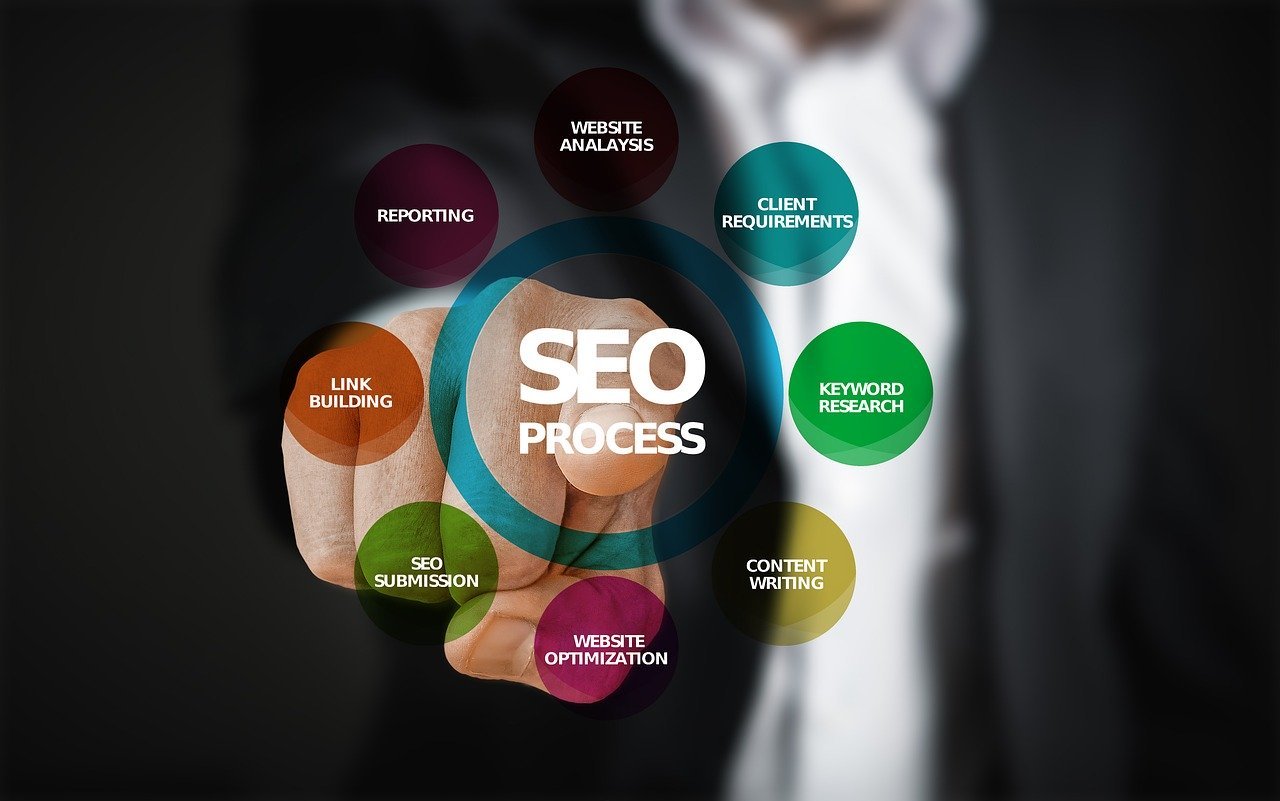 9. HTML/CSS
Even though Coding is not part of Digital Marketing but recruiters wish that their candidates should have minimum HTML/CSS knowledge. This might help candidates to design attractive themes and blogs.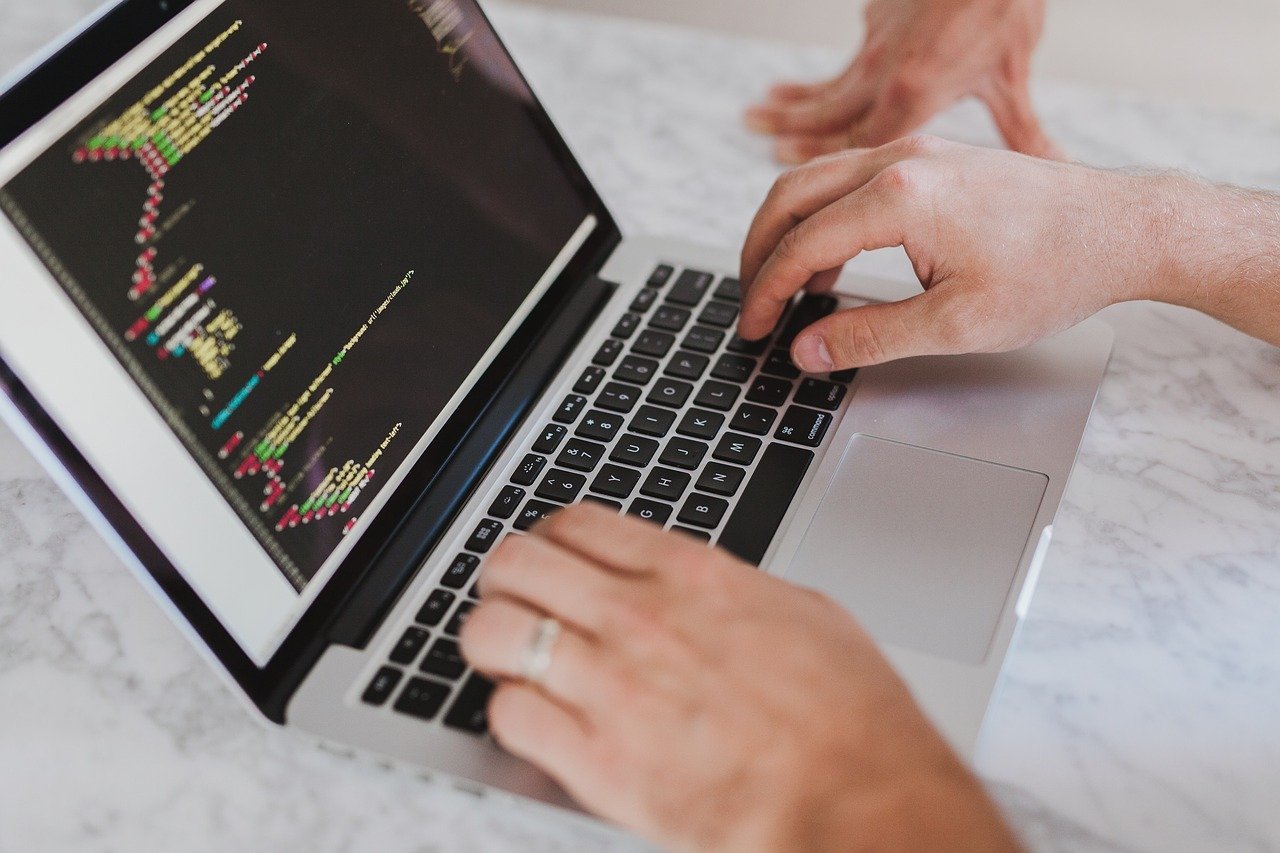 10. Collaboration
Collaboration is the skill of working effectively with competitors and co-workers. If you check Instagram businesses, Collaboration has become trending now. Despite opposing others point of view you can work with them.
So it is one of the most required skills Digital Marketing recruiters look for before hiring.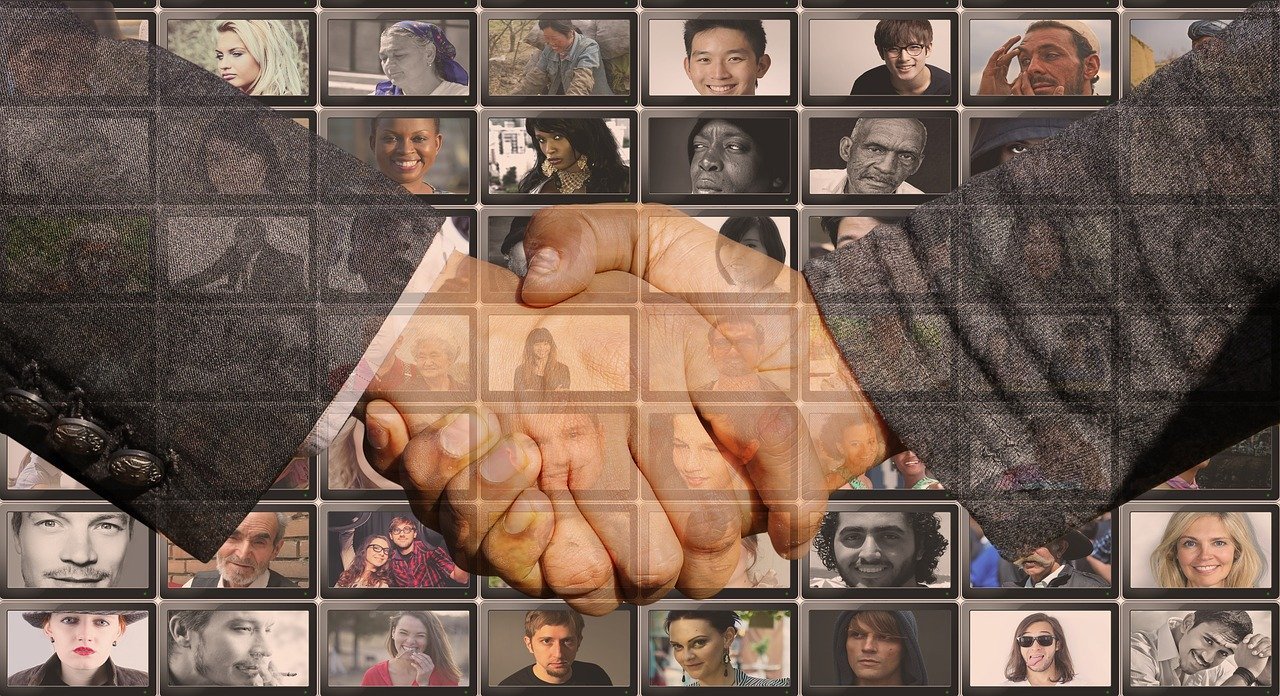 Click Here to know more skills required to become a Digital Marketer
How can we posses Digital Marketing Skills?
Possessing skills depends upon every individual. Efforts they make to learn new things and creativity increase their skills. Students should have the capacity of getting significant identification among all through their activities.
However, trainers will help you in possessing Digital Marketing Skills up to some extent. The only thing you need to do is choose the right Digital Marketing Training Institute. Digital Aroma located in Vijayawada provides the best Online Marketing Course.
Check Out Complete details about Digital Marketing Course In Vijayawada
Final Conclusion
Finally, we want to conclude that skills play a key role in every individual's life. They help us to stand top among our competitors. Hope you found important skills recruiters look for before hiring in this article.
Still, if you have doubts about Digital Marketing Skills, post them in the below comment box. You can also contact us for Online & Offline Digital Marketing courses in Vijayawada.
Learn Advanced Modules in Digital Marketing
– Max 6 Students Per Batch
– Learn From Experts
– Batch Starting Soon