Hello Guys, are looking forward to joining the best Digital Marketing Institute? Then you are in the right place. In this article, we are sharing some important things to consider before joining the online marketing courses.
The need for online marketing in the current world is increasing day by day. So, all the students, entrepreneurs, business persons, job holders are showing interest in this field.
As a result, Digital Marketing Training Institutes are also raising. But only some of them are becoming standard by providing actual and genuine online marketing courses. So, let us figure out some points to check before joining the coaching centre.
Blog Contents
What Is Digital Marketing Course?
Where Can We Find Digital Marketing Training Institutes?
Who Will Provide Digital Marketing Training?
Questions To Ask Before Joining Online Marketing Courses
Questions & Things To Consider Before Joining Digital Marketing Institute
Consult The Best Digital Marketing Course Center
Final Conclusion
Above all are the blog contents framed in this article. If you guys are thinking to join the online marketing training, follow the complete article.
What Is Digital Marketing Course?
It is an online marketing course that helps you run your business online by using advanced digital technologies.
By learning a digital marketing course, you can run your own business effectively on digital platforms. On other hand, you can get digital marketing jobs which are in high demand.
Where Can We Find Digital Marketing Training Institutes?
In general, you can find online marketing institutes in every country, state, city, etc. The demand is in that range where even small cities are having at least 2 to 3 institutes.
But remember that all the institutes are not recommended. We need to verify some key points before joining the training institutes. Let us discuss them in deep at the below sections of the article.
Who Will Provide Digital Marketing Training?
Every Institute will have trainers. Some of them will be highly experienced and some of them will have few years experienced.
Some institutes will recruit experienced digital marketing executives as trainers. They will have work knowledge and experience. Such trainers can provide complete basic knowledge to the students.
Along with that, you can also find some highly experienced trainers on the internet. They will provide an online digital marketing course.
Questions To Ask Before Joining Online Marketing Courses
Every candidate must be aware of some points before joining the institute. As we said above, the number of institutions is raising every year.
We must choose the best out of them for a good career. So, here are some questions to ask before joining online marketing courses.
Questions & Things To Consider Before Joining The Digital Marketing Institute
There are some things that we should consider before joining institutes. Those things relate to us and also the institutions.
Considering the below things will help us to join the right Digital Marketing Training Institute.
1. Passion
First of all, know your passion for the field. Don't fascinate by attractive posters or job demands.
Only if you are passionate about the digital marketing field, join the course. This quality helps you give your best in any field.
2. Find Your Objective
Knowing your objective is the main thing. Online marketing has a number of streams like SEO, SEM, etc. Know in which stream you are interested or want to take the entire course.
Your trainer will help you in getting the desired course. Along with that, you will get certification according to the course you have chosen.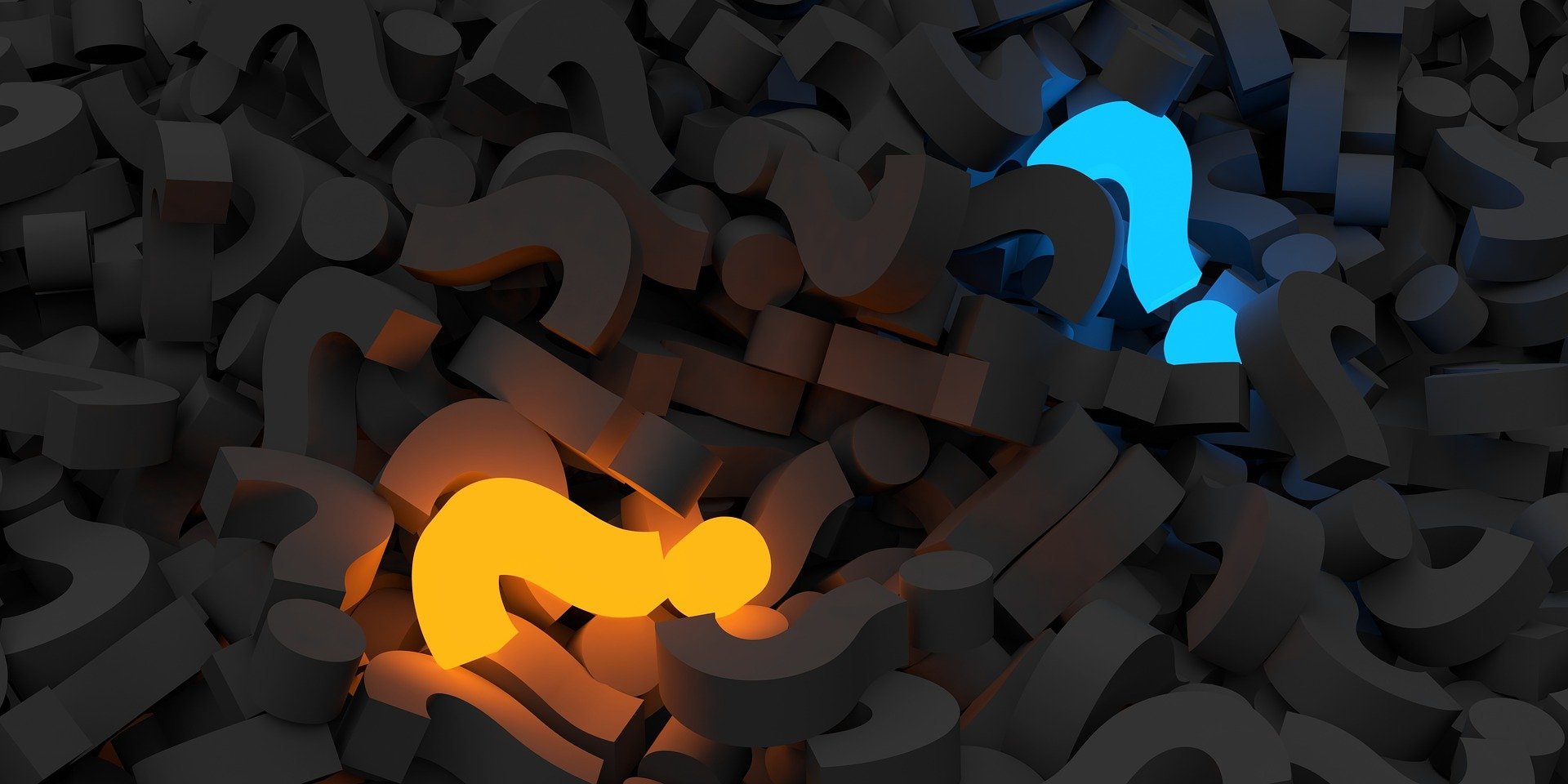 3. Your Trainer
Considering the trainer is the most important factor while choosing a digital marketing institute. There are many institutes that have no proper faculties with no proper teaching skills.
You need to know the experience and previous projects of the trainer. A certified digital marketing trainer will help you reach your goals.
4. Institute Reviews & Feedback
Don't get trapped for fake reviews and feedback. And also do not completely depend on feedbacks while choosing the Digital Marketing Training Institute.
Many of the institutes will upload fake reviews and feedback to attract and create trust in the new candidates. So be aware.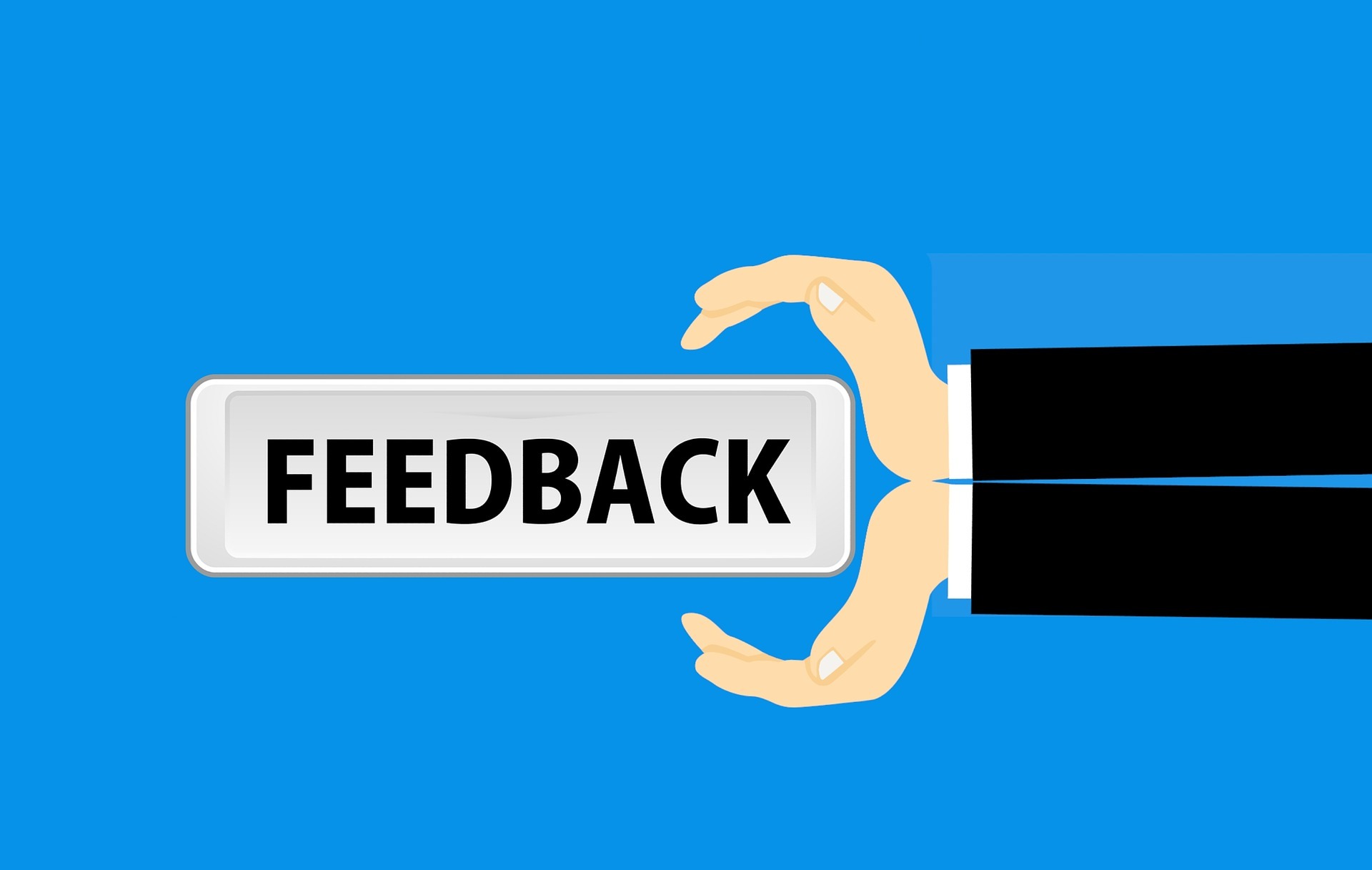 5. Practical Training
When you join any course, practical training is very important. Most of the institutes will provide only theoretical training.
Ask your trainer whether he provides practical training or not. This helps you learn the course in a more effective way.
6. Fee Structure
Remember that quality comes with a price. If any online marketing institute offers you less fee please do not enrol on the course.
As a digital marketing course is in huge demand, the trainers will take training programs as a challenge and use different kinds of paid tools to teach you.
So there will be a good enough fee for the course. And pay the fee on an instalment basis in two to three terms.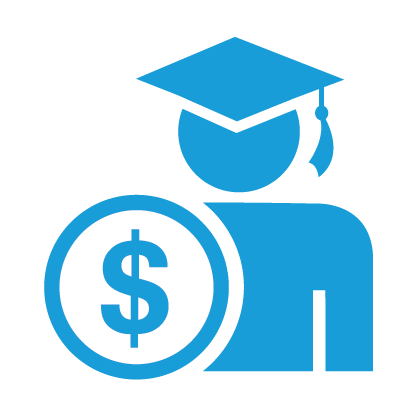 7. Job Placement Post Training
Nowadays, almost all training centres are providing job placement after course completion. So, once ask the institute head whether they will provide placements or not.
Some institutes may not able to provide job placements based on the localities. But make sure that, they at least provide job assistance.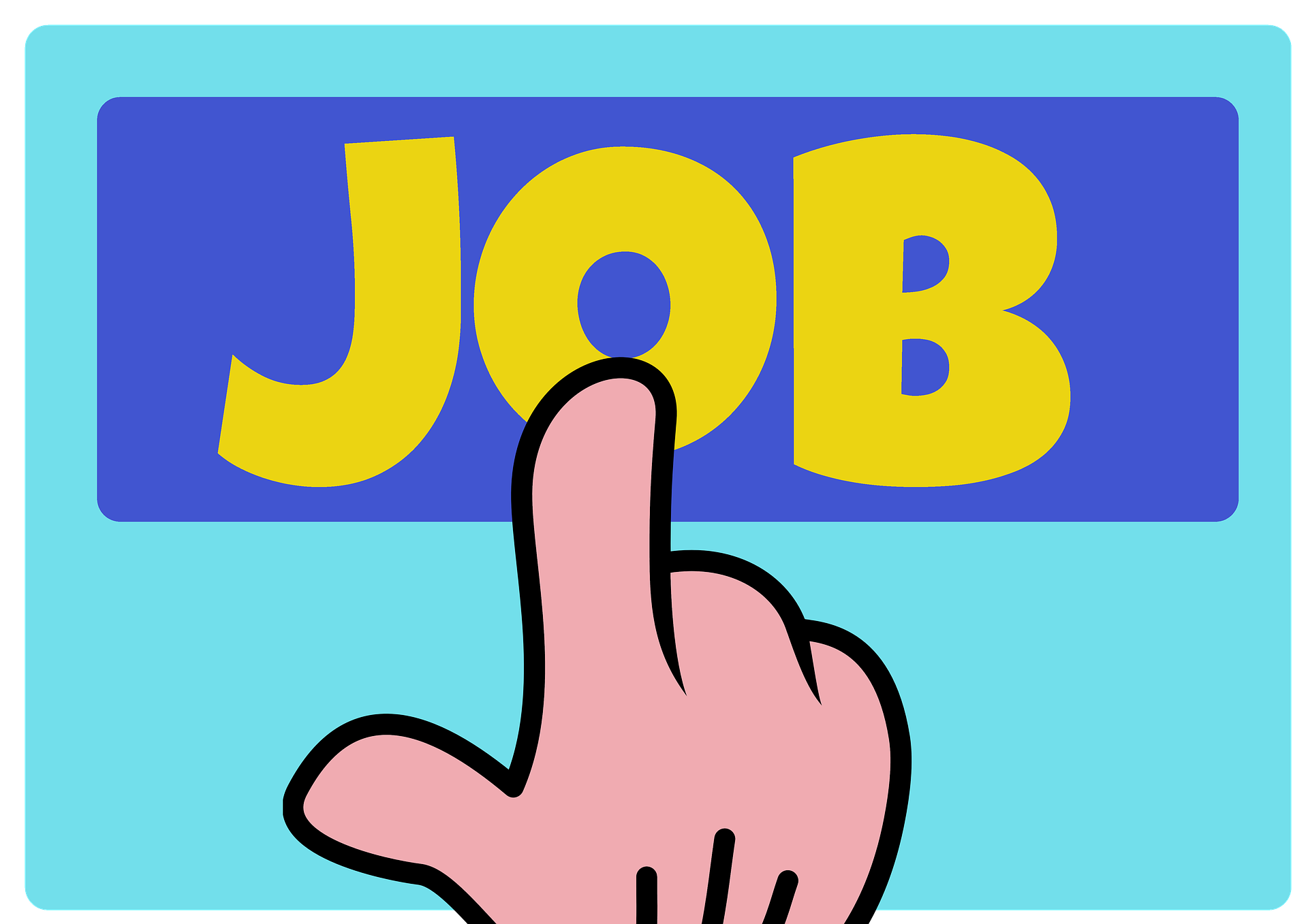 8. Teaching Methodology
Yes, teaching methods are very important. Just explaining everything on the blackboard will not work today. The trainers must use all available tools and websites to teach the concept.
They must teach how to make use of available tools for particular work. So go through their teaching methodologies before joining the institute.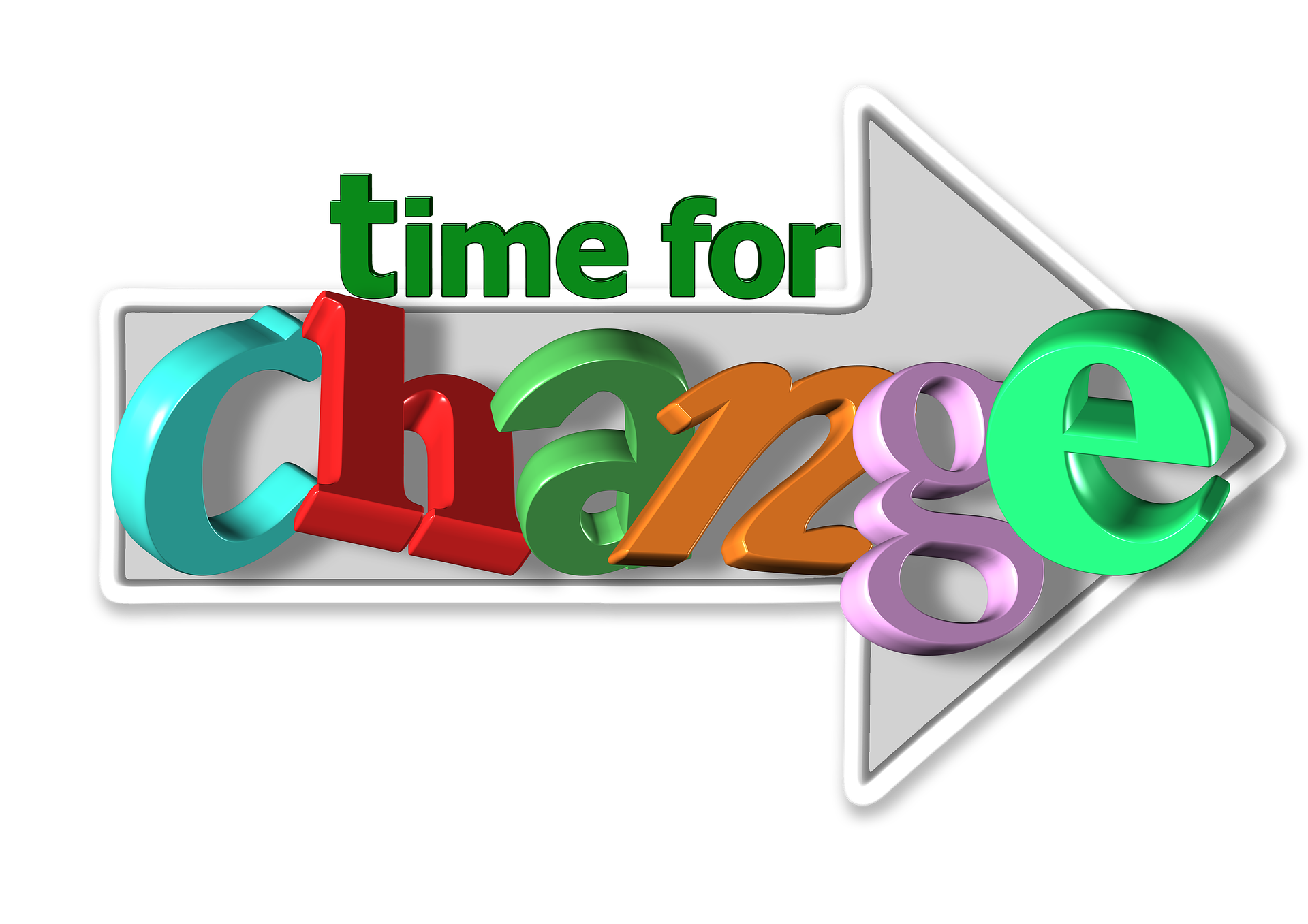 I hope these points help you understand which points to consider while joining the digital marketing institute.
Know More About Things To Consider Before Joining Online Marketing Courses
Consult The Best Digital Marketing Course Center
Candidates, if you are really passionate about Digital Marketing, and want to learn the complete course, then consult "DIGITAL AROMA".
It is the Best and ISO certified Online Marketing Training Institute In Vijayawada and provides the course for people located anywhere through online classes.
Our trainers are 10+ years digital marketing executives who will still handle the various kinds of projects. They can provide complete basic knowledge regarding this field and some additional tips for your career.
You can get a specialized digital marketing course in the desired stream. The certificate will also be provided after course completion.
Know More About The Top Digital Marketing Course In Vijayawada
Final Conclusion
In final, we want to conclude that choosing the training centre is equal to choosing a career. So do not make any mistakes while joining the online marketing courses.
Still, if you have doubts regarding joining the Digital Marketing Institute, post them in the below comment box. You can also consult Digital Aroma for clearing doubts on training and other details. A free consultation is available.
Learn Advanced Modules in Digital Marketing
– Max 6 Students Per Batch
– Learn From Experts
– Batch Starting Soon