Looking for the best way to get free website traffic without using SEO techniques? Don't worry. You are in the right place.
We must accept that website traffic is a big challenge for many bloggers. So, in this article, we will explain few proven ways that drive website traffic without SEO.
Blog Contents
What Is Free Website Traffic?
Difference Between Paid Traffic And Free Traffic
Can We Get Organic Traffic Without SEO?
10 Proven Ways To Get Free Website Traffic Without SEO
5 Tips To Drive Traffic To Your Website
Final Conclusion
Above all are the blog contents included in the article. Our advice is to follow the complete article without any skip.
What Is Free Website Traffic?
Website traffic is nothing but the number of visitors you are getting for the website. It can be paid or free.
There is a number of sources available online to get website traffic. We can use both organic and paid methods based on the requirement.
So, overall, website traffic is the number of visitors to the website.
Difference Between Paid Traffic And Free Traffic
If we get visitors on the website with free techniques, that is said to be free website traffic.
And, if we get visitors from paid techniques, then it is called paid traffic.
Therefore there will be no negative impacts even if we use paid techniques for the website traffic. Based on the website requirement and business purpose, we can use both free and paid techniques.
Can We Get Organic Traffic Without SEO
Yes, Definitely!!…
Most beginners think that SEO is the only way to get free or organic traffic. But we have a number of effective techniques that bring enough website traffic.
The only thing is we need to execute them with proper dedication. We can bring free website traffic from multiple useful techniques with proper planning and execution.
We will discuss this concept in-depth in the below section.
10 Proven Ways To Get Free Website Traffic Without SEO
As we said above, there are plenty of techniques that we can implement easily on our website for free traffic.
Most bloggers cannot go for paid techniques all the time. Moreover, SEO is a time taking process even though it is a free method.
So, we have tested other online marketing techniques and they worked awesomely. Below are the best strategies
1. Social Media Optimization (SMO)
Social Media is the top and best way to drive free website traffic. Most marketers use SMO for business and website promotions.
Along with that, we can also share our article links, post links in relevant groups. Make use of all possible social media platforms like Facebook, Twitter, Linked In, Instagram, Pinterest, etc.
Concentrate on increasing followers by sharing useful and attractive posts on daily basis.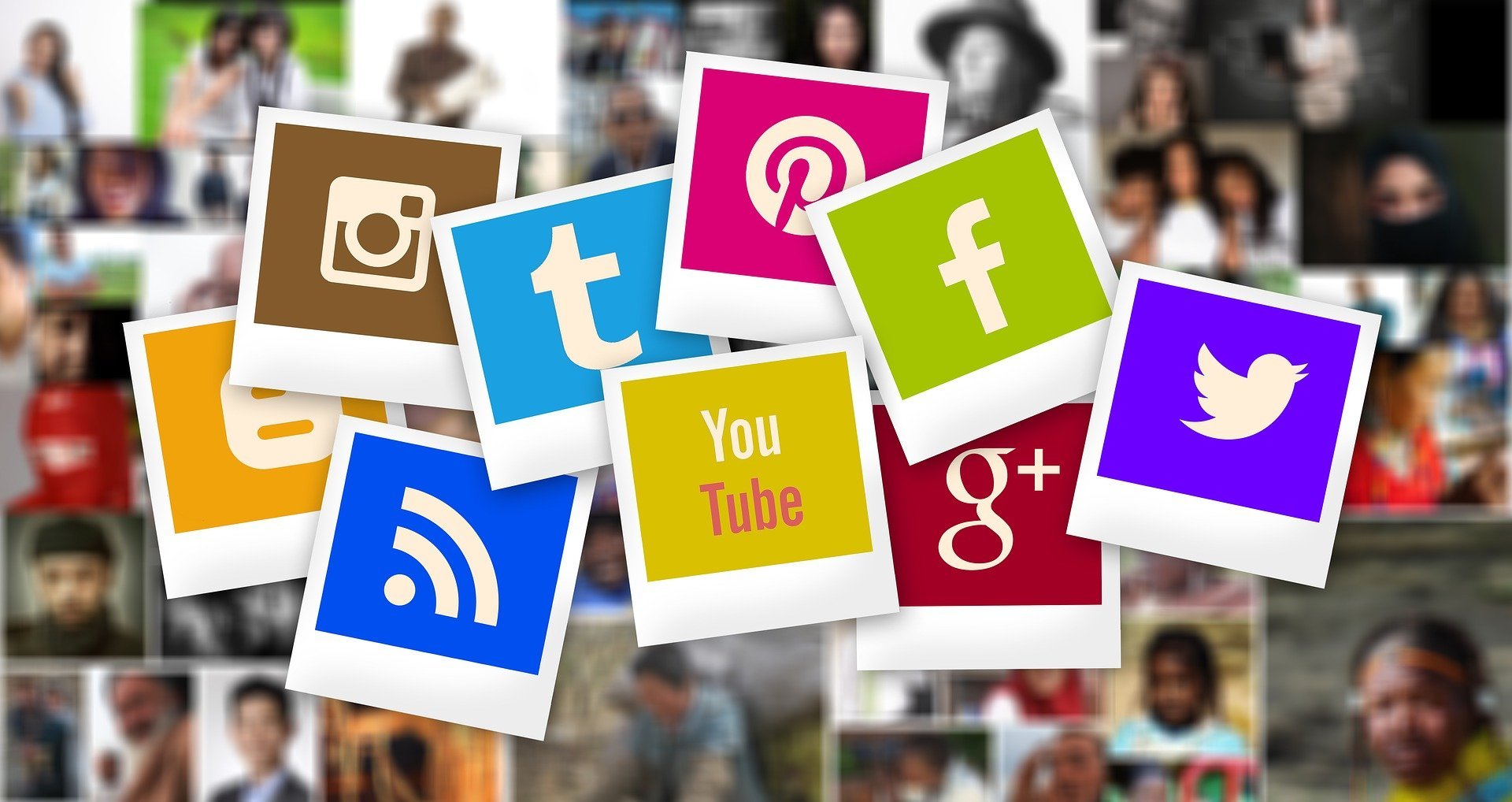 2. Answer On Quora
We all know that Quora is the second-largest platform that can answer queries. People in many countries use quora daily to get answers to their queries.
In general, quora can also provide backlinks for our website if we start answering questions. Just register your website profile on Quora and start answering relevant questions.
Post article links in the answers. You can also post questions if you want. Check out the Complete Quora Marketing Guide.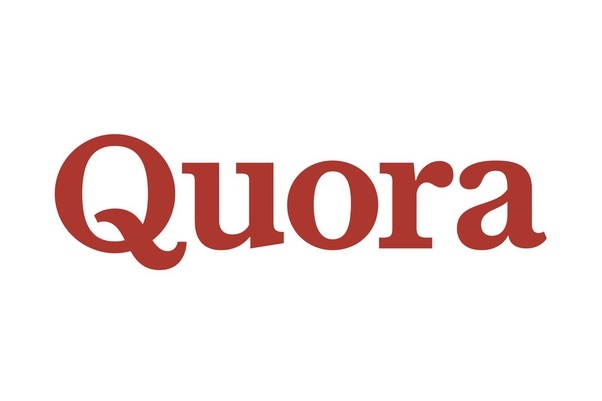 3. Guest Blogging
Guest blogging is the easy and best way to increase website traffic without SEO. There is a number of benefits from guest blogging.
We can generate backlinks, get visitors, interact with co-bloggers, etc. Guest blogging is the mandatory thing we must practice not only for free traffic but also for many useful purposes.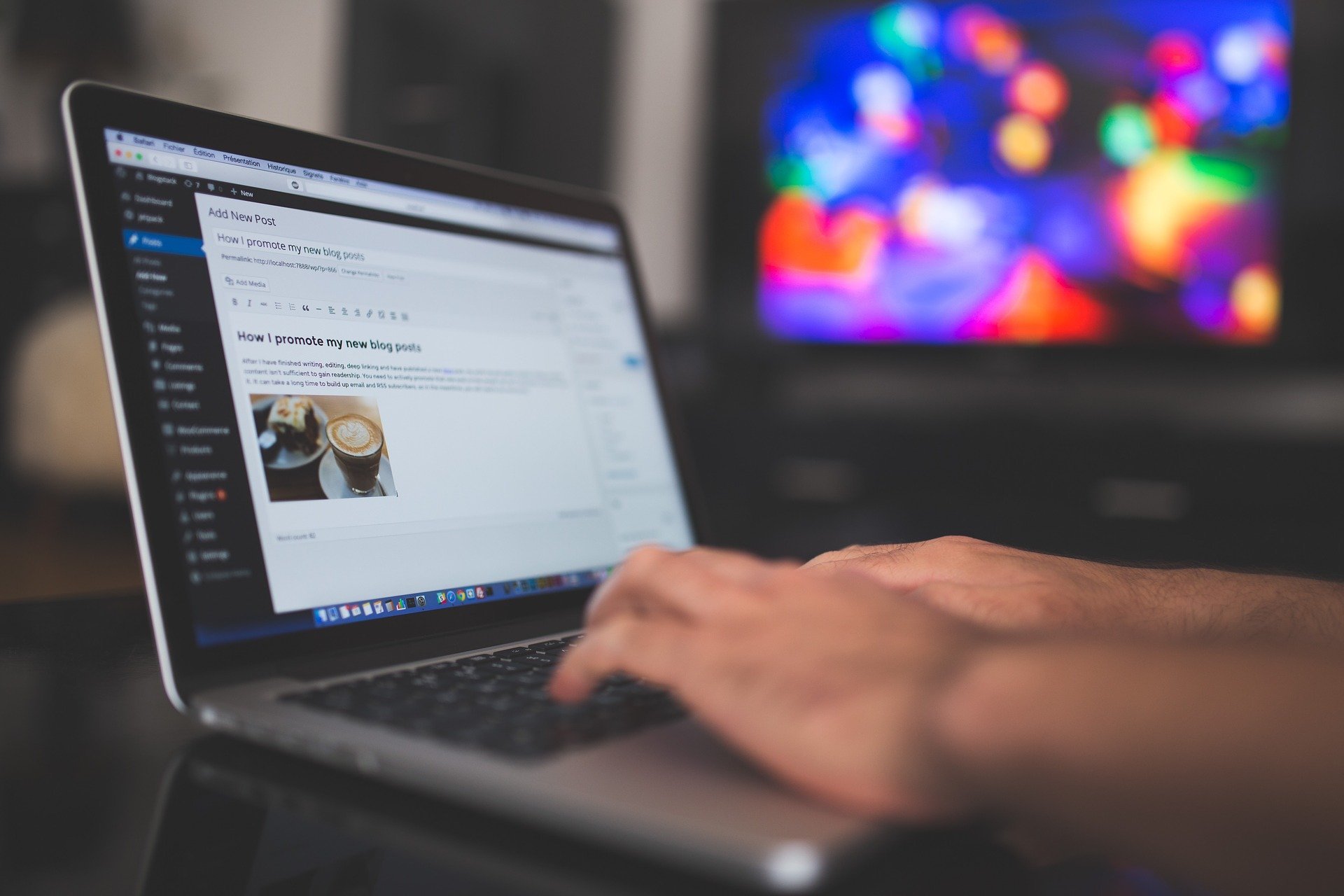 4. Article Marketing
Article marketing can be done like a Shout out. We can post our articles on relevant websites and share their articles on our website.
This is the best form of marketing that build a healthy relationship between competitors. At the same time, we can get free visitors to the website.
5. Email Marketing
Email Marketing is one of the professional and earlier techniques that bring free website traffic. In this technique, we collect audience and customer email databases and send emails.
In the email, we do provide attractive content and website link. Even though email marketing is an earlier marketing technique, still used by the majority of businesses.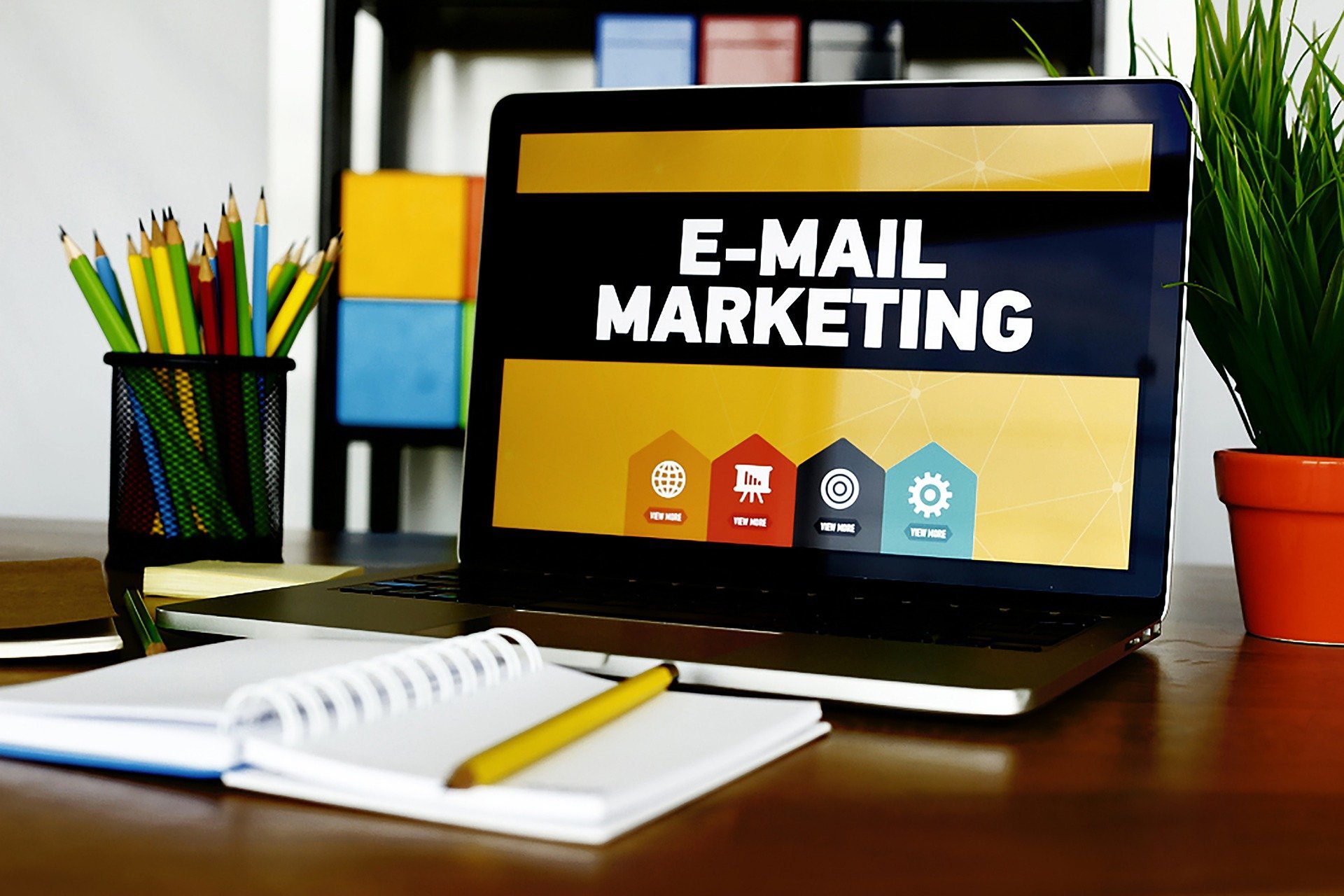 6. Social Bookmarking
Generally, social bookmarking is a well known off-page SEO technique. Along with that, we can also get organic traffic without SEO through this technique.
Yes, whenever we bookmark our blog posts on other websites for backlinks purposes, many visitors will access those links.
So, remember that social bookmarking is still important for our website growth.
7. Blog Commenting
Again, blog commenting is also an off-page SEO technique. But still, experts are saying that posting comments on relevant websites will drive traffic to your website.
We do not post our website links in our comments. But, we must write a sensible comment so that all the comment readers will access our website to view our content.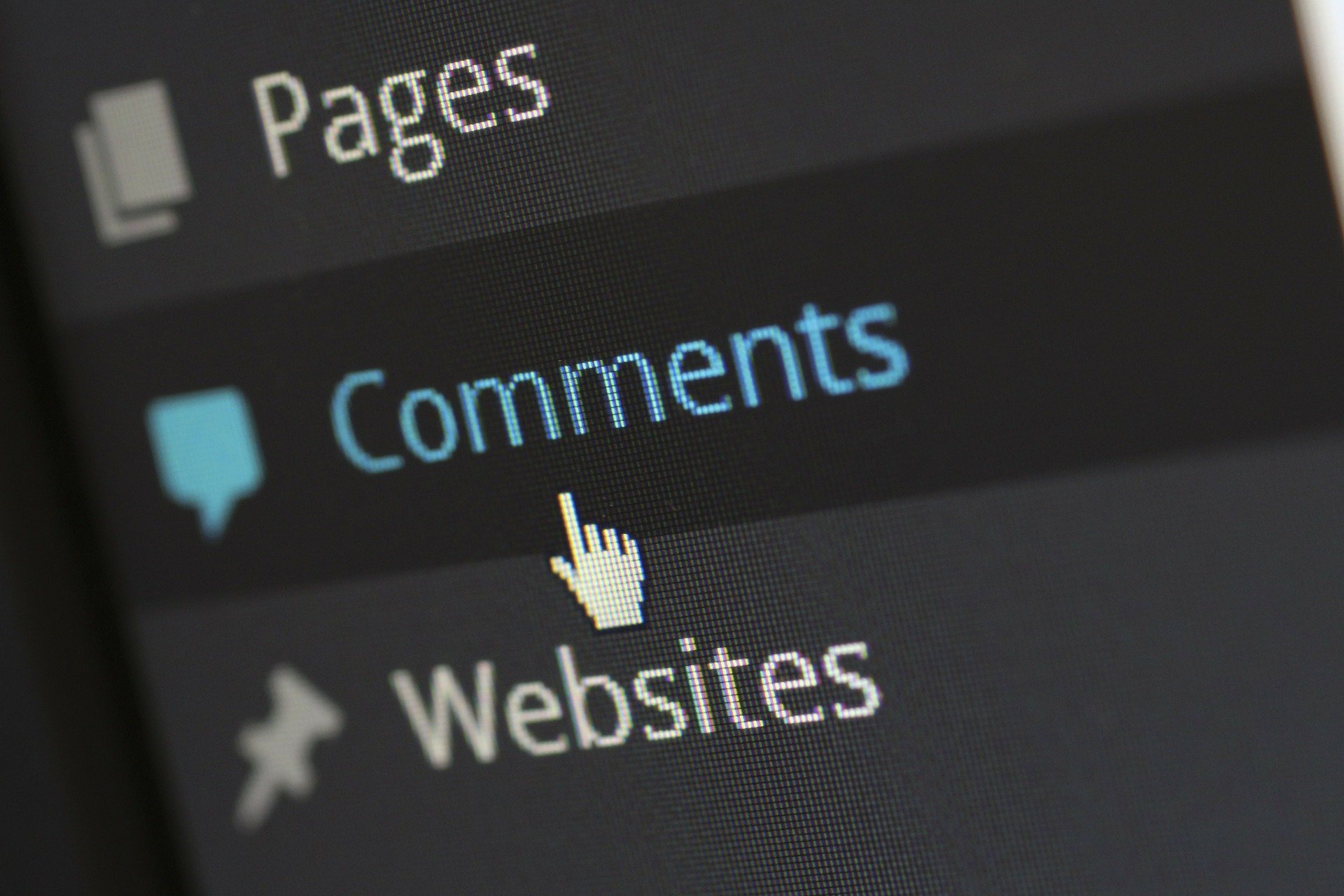 8. YouTube Marketing
You know what?!! Video Marketing is one of the latest marketing techniques that bring unexpected results.
That too, YouTube Marketing is really promoting our websites to the next level. While we are uploading videos on YouTube, we can provide post links, website links in the description box.
Whenever users access the link, they all have become free visitors to our website.
9. Ask Your Readers To Share Articles
Request all your audience and website visitors to share your articles if they find them useful. The more shares you get, the more free traffic for the website.
To make sharing easy, insert Whatsapp, Instagram, etc other buttons for every blog post. By this, they can easily share your articles with a single click.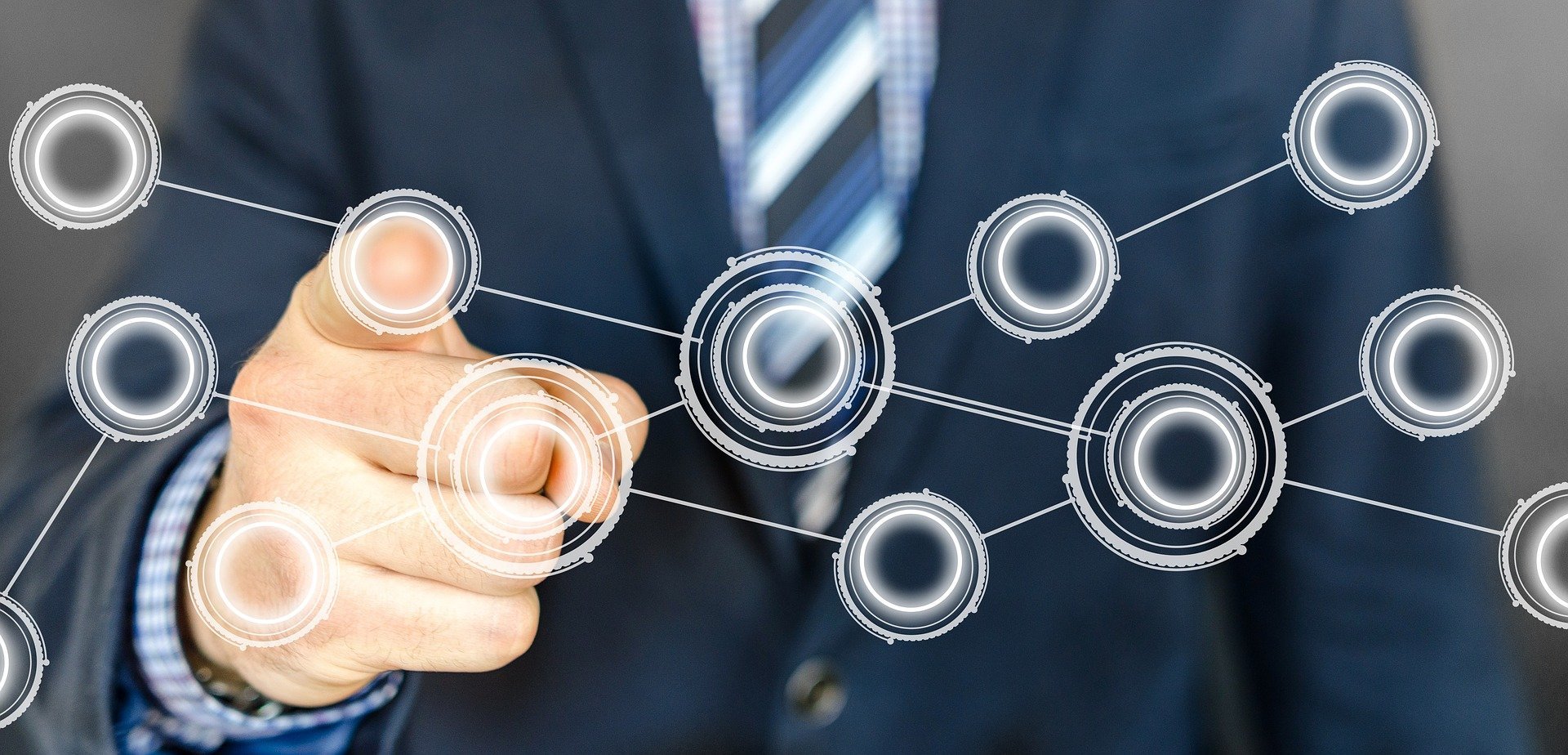 10. Referral Marketing
Don't think referral marketing means you need to pay someone for referring your website.
We all have friends, co-workers to whom we can refer our website. Ask them just to take a look.
Remember that, most of us have a natural habit of listening to our friends whenever they refer something to us. This is the technique of referral marketing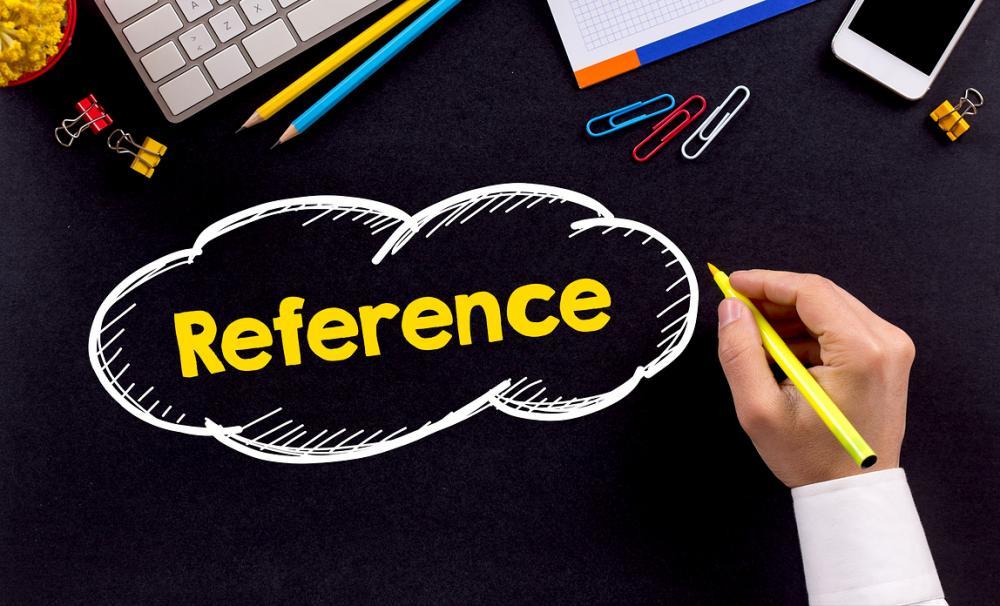 We hope these 10 points help you understand how to increase website traffic without SEO. You can access the below link for more information
Check Out How To Get More Organic Traffic Without SEO
5 Tips To Drive Traffic To Your Website
In the above section, we have explained all the free methods to get visitors to your website.
There are also, some effective paid methods that can bring instant website traffic. Let us discuss them in this section.
1. PPC /Google Ads
Generally, PPC (pay per click) is a paid technique that can advertise our business on search engines. But one of the effective techniques that can bring instant traffic and leads.
2. Make Use Of Tools
There is a number of reliable tools like buzz sumo available online. These tools can bring visitors to the website. Even websites like Reddit, etc are very effective in terms of free website traffic.
3. Giveaway
Run a Giveaway on your website regularly. Even though you are not a product based company, try to provide some of your services for free in giveaways.
Ask the audience to fill the contact form and register on your website to win the giveaway. The audience will show more interest in giveaways.
4. Interview Someone In Your Niche
There are experts in every niche. Select one expert in your niche and convince them for an interview. Upload the interview to your website in a video form or blog form.
Now, all those people who follow this expert will visit your website to watch his/her interview.
5. Influencer Marketing
Nowadays, we can find a number of influencers on social media. They are having thousands and lacks followers.
Select the top influencers and request them to refer to your website. We must concentrate on influence marketing because followers will listen to their influencers for sure.
Instead of paying money, you can offer them some exciting deals such as free article writing, discounts on services, free trials, etc to the influencers.
These are some bonus tips to drive website traffic without SEO. I hope you don't ignore these points too.
Final Conclusion
In final, we want to conclude that, there is a number of techniques available to get visitors. And, new techniques are coming up in future.
This doesn't mean ignoring Search Engine Optimization (SEO). In fact, SEO is the standard way to get organic traffic. But it is a time taking process.
Meanwhile, you can implement these techniques for effective website growth. Still, if you have doubts on how to increase website traffic without SEO, post them in the comment box.
You can also contact us through email, WhatsApp, phone, etc. We will clear all your doubts on digital marketing strategies and suggest the best. We hope 10 proven ways to get free website traffic without an SEO blog is helpful to you.
For more information on digital marketing services in Vijayawada and our packages