The world is running through Social Media. Astonishing thing is that Social Media is now creating employment. So candidates who have or possess excellent Social Media Marketing Skills can get these jobs quickly and easily.
Table of Contents
Purpose of this article
What is actual job of Social Media Marketing Manager?
Social Media Marketing Skills Required
Final Conclusion
So above are the concepts enclosed in this article. So read the complete blog without any skipping to know about Social Media Marketing Skills.
Purpose of the article
Hard to say that many companies and candidates will think that SMM is just posting the images on social platforms. But coming to reality, Skills in Social Media Marketing plays a key role. So in this article, let us discuss the Skills required for Social Media Marketing Jobs.
What is the Actual Job of Social Media Marketing Manager?
In general, the actual job of an SMM Manager is Monitoring. He/she always need to stay updated with social media. It's almost like a 24/7 job.
Whatever update is being sent by the client or other sources, the Social Media Marketing Manager need to update it. Moreover, before updating he needs to verify whether it is genuine and correct info or not.
Clients or sources will send only updated details. But SMM Manager will make the update reach the targeted audience with his skills. So let us discuss those SMM Skills in the below sections.
Social Media Marketing Skills required to become Social Media Pro
SMM is a comparably easy profession, right? So many candidates found Social Media Marketing as a quick career option. Likewise, competition is kept on increasing.
So to stand top among these competitors, one should have skills regarding the profession. Below are the Skills Needed for Social Media Marketing to excel in this profession.
Planning
Don't think social media marketing is just about posting content on social platforms. SMM too needs planning which includes understanding the content, targeted audience, platforms, tools etc.
So, out of all SMM Skills, Planning is the most important and must required skill.
2. Time Management
Managing time is very important for SMM Managers. As a social media person, one should know at which time the task has to be done. Proper execution of tasks needs time management.
3. Understanding Content Working Mode on Web
One should have the skill of understanding which type of content is working on the social media web. Different platforms require different kinds of content like Video, image, audio, info graph, text etc.
In addition to this, one should have the skill of creating Viral Content on top social platforms like Facebook, Instagram etc. This type of Social Media Marketing skill is considered to be most important for every professional.
4. Creative Thinking
Most of the SMM Manager Jobs will depend upon his creativity. Posting on social media will do nothing if we don't add our creative skills to it.
So should be capable of thinking creatively while posting content and use different kinds of hashtags to bring a good reach for the posts.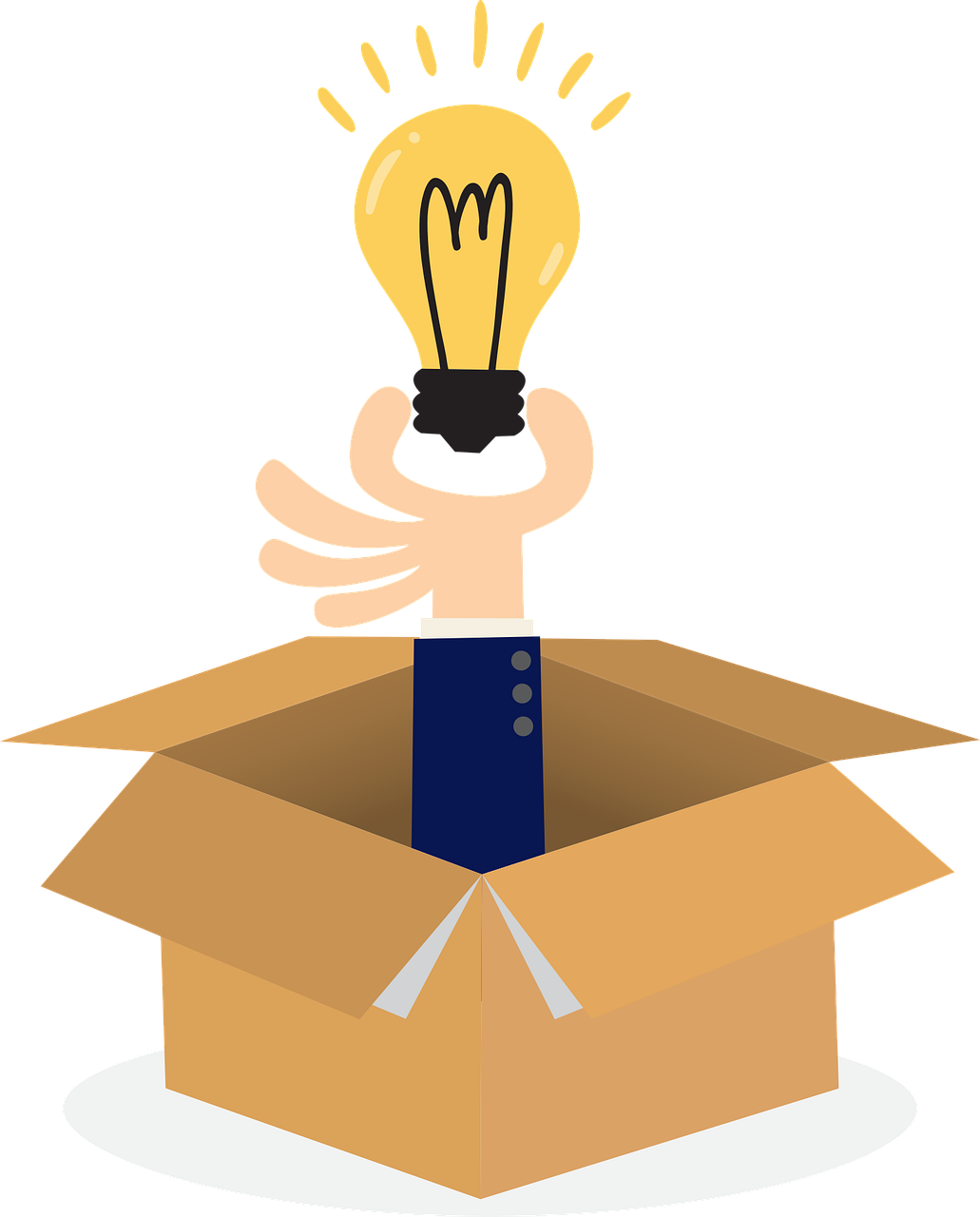 5. Optimization Skills
Social Media can be accessed from anywhere mobile or desktop etc. So make sure that you optimize content in the right way such that customer drives to the sales funnel.
Increasing engagement rate, creating conversions all these tasks needs Optimization skills. So optimization is one of the Top Skills for Social Media Marketing.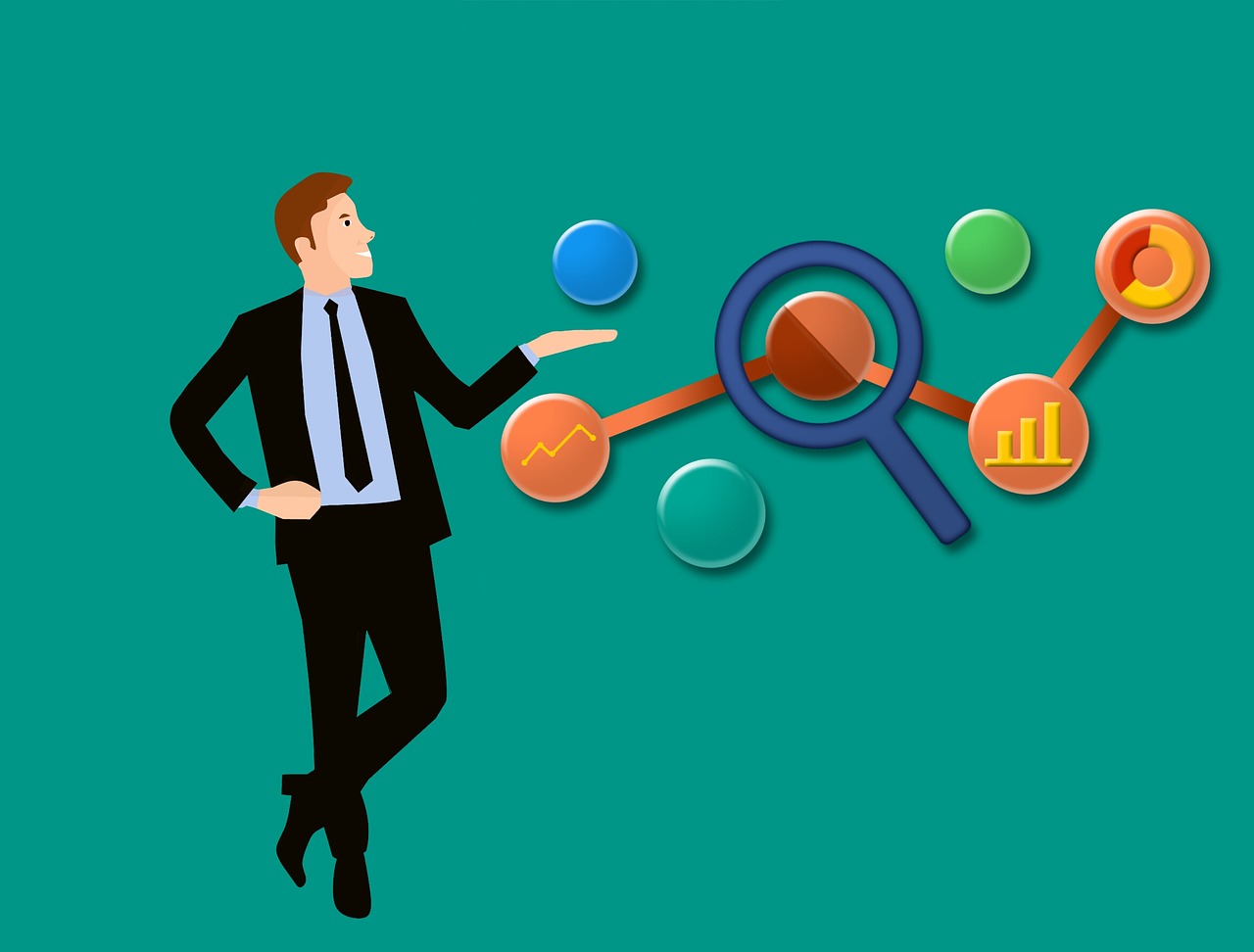 6. Content Modification Skills
Some professional updates will be released by experts where all candidates use to post that particular update on social platforms. While dealing with that kind of task one should have content modification skills.
Posting the exact pattern is not a good practice. So we should post the exact matter by modifying slightly.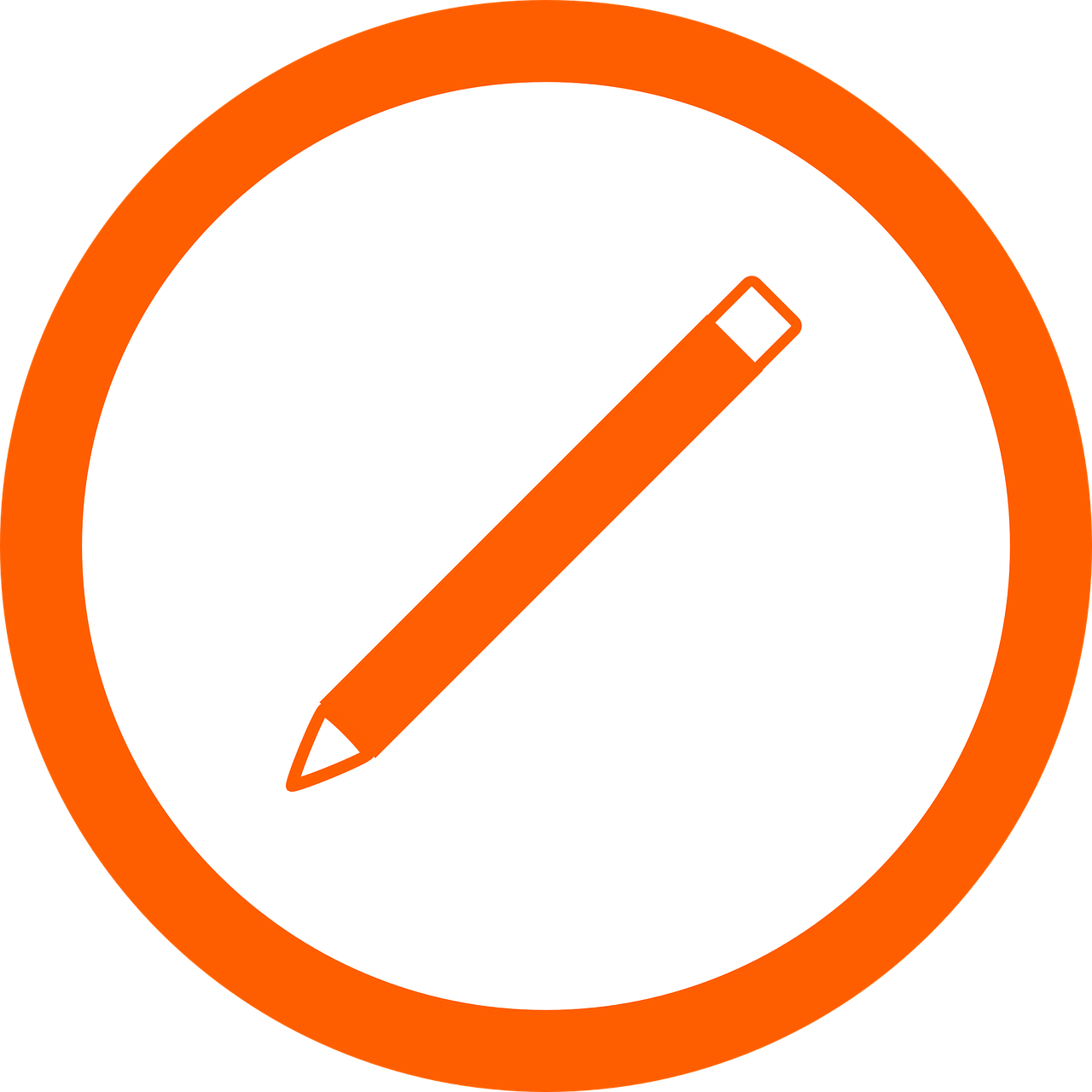 7. Top on Digital Marketing Trends
A candidate who wants to become Social Media Pro should have a habit of keeping themselves updated with Digital Marketing Trends. So that he will come to know the latest technologies regarding social media.
Not only Social Media Marketing Skills but also staying updated is a very good habit for SMM Managers.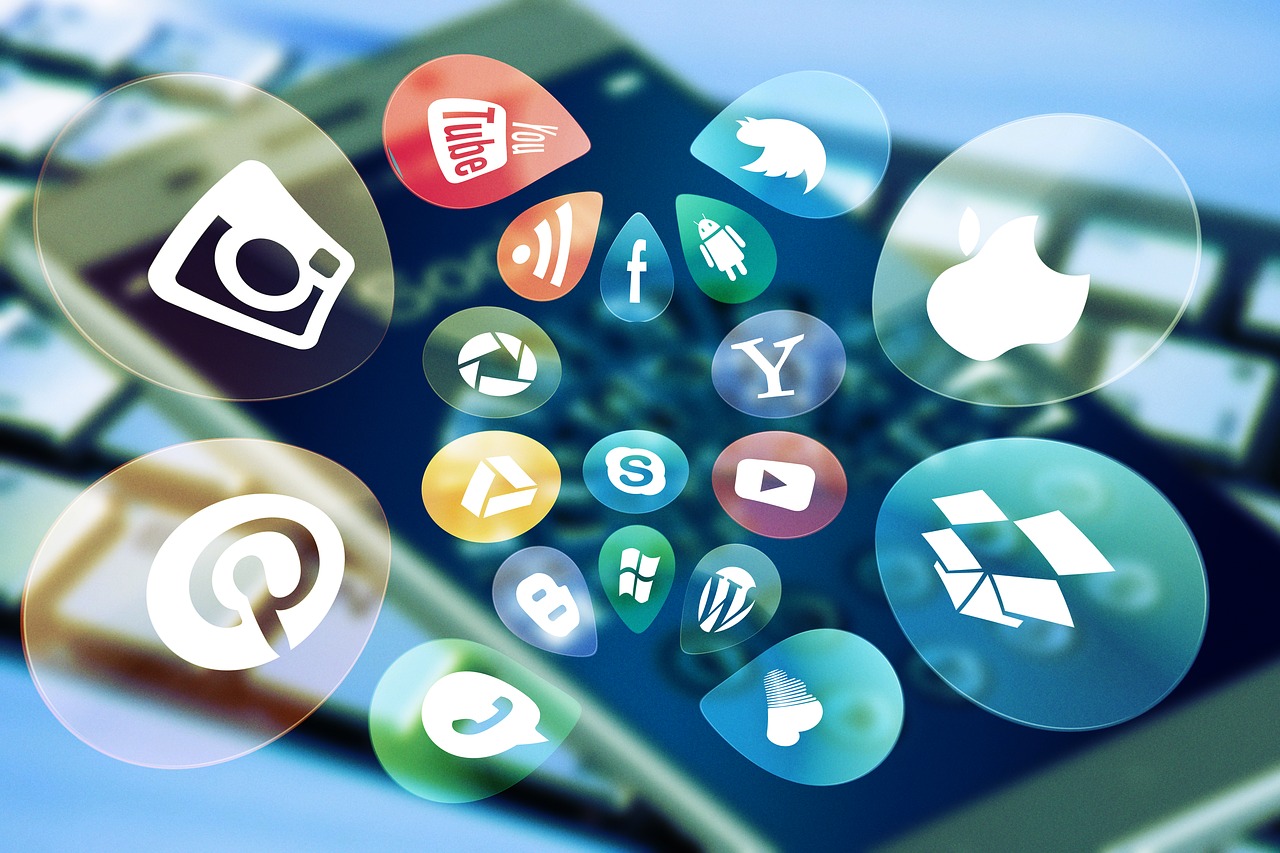 8. Analytical Skills
Analytical skills help in finding out which platform helps your marketing most. This skill is like a boon to your business. So be aware of all kinds of Analytical Tools.
Every Social Media Marketing Manager should have great Analytical Skills. Based on the analytics you can take decisions accurately and quickly.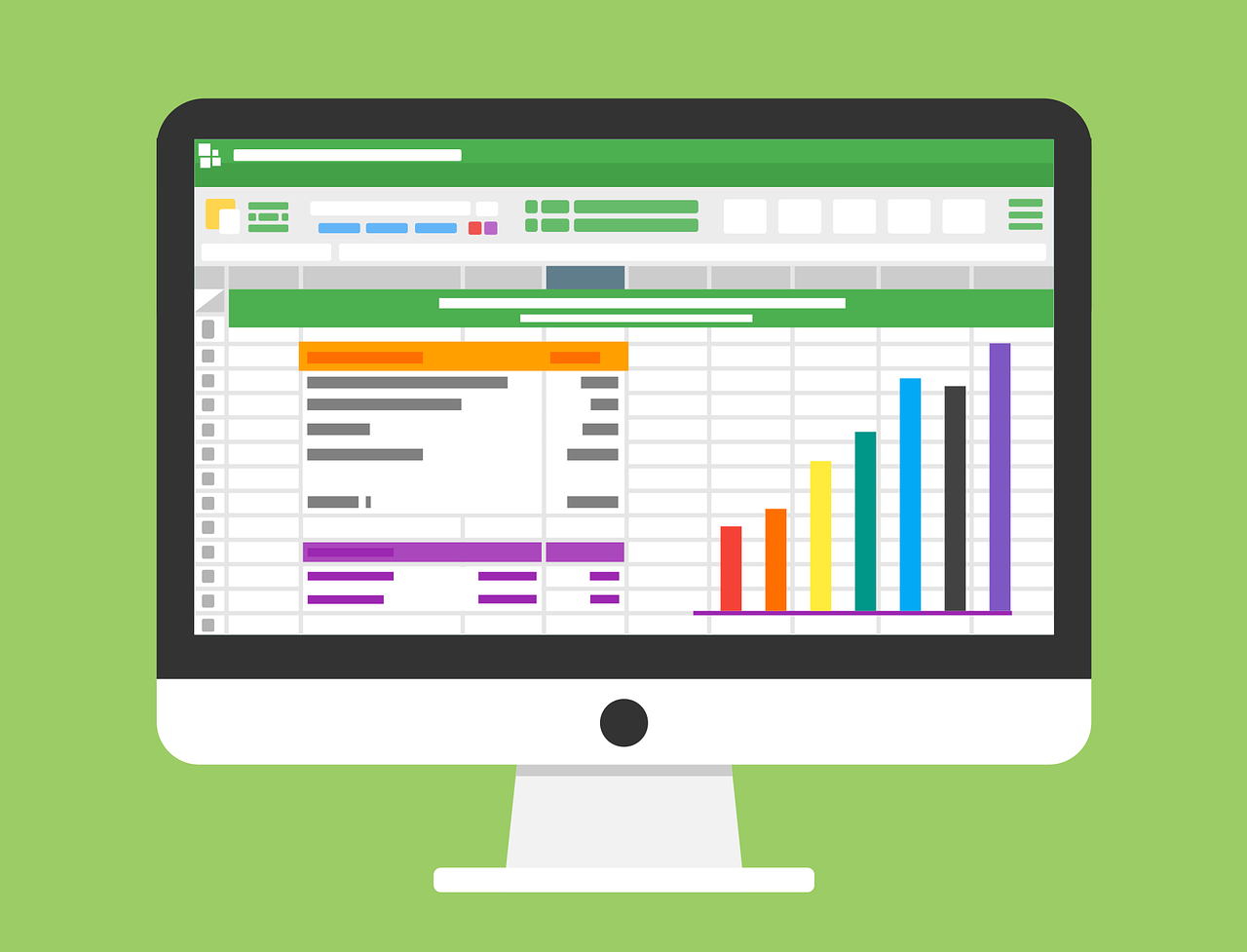 9. Building Relationships
Building relationships with customers is also a good Skill in Social Media Marketing. But it should not do in spam or other ways.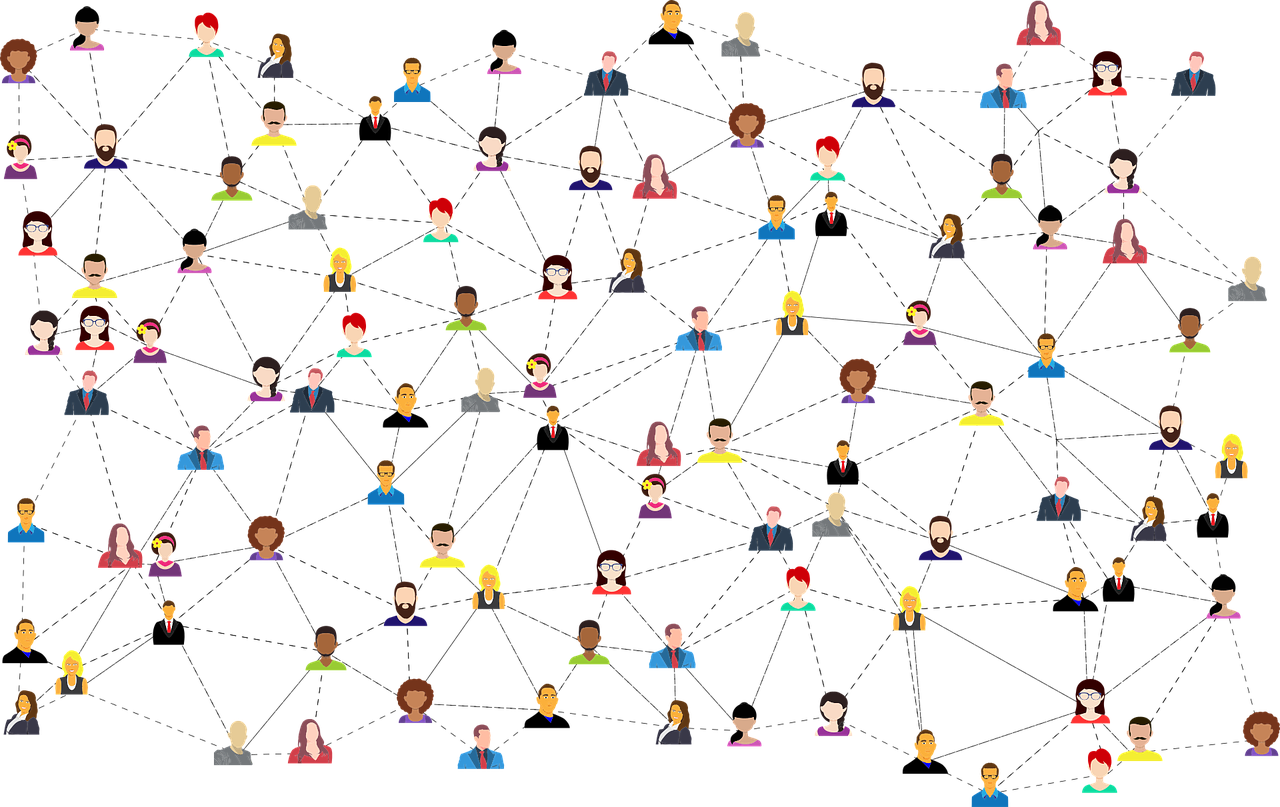 10. Communication Skills
Social Media itself includes communication. One who wants to become an SMM Pro must have excellent communication and leadership skills.
By that, he can monitor the team in the right way. Communicating right way with the team and customers will have a special base on Social Media Platforms.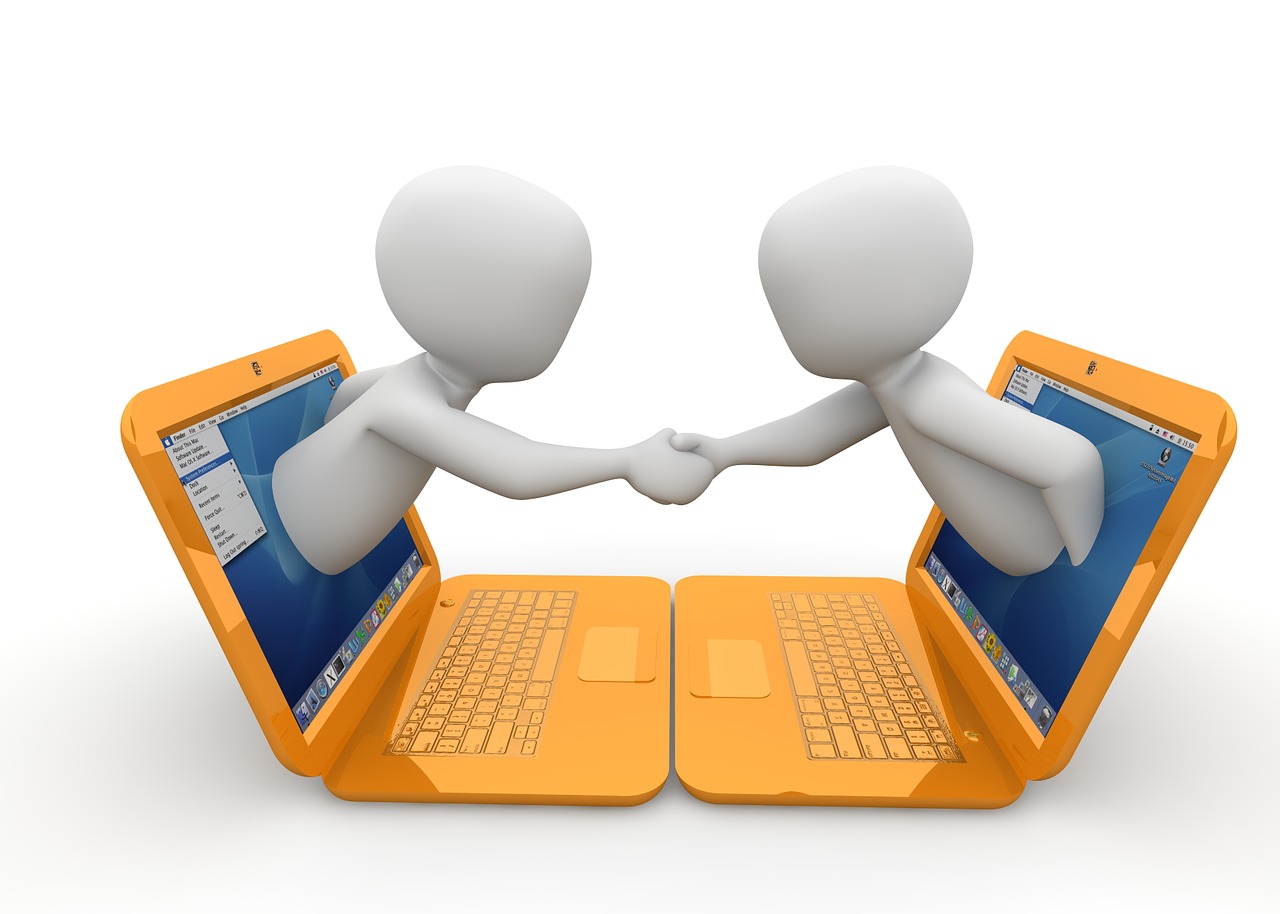 Hope these Social Media Marketing Skills will help you a lot to stand top among your competitors. Other than these every individual should try to develop more skills through many other sources.
Check Out more SMM Skills required to become Social Media Pro
Final Thoughts
In conclusion, we want to state that Skills play a major role in your career than your certifications and qualification. So know the importance of SMM Skills and try to improve them all the time.
Still, if you have doubts about Social Media Marketing Skills, post them in the below comment box.
Learn Advanced Modules in Digital Marketing
– Max 6 Students Per Batch
– Learn From Experts
– Batch Starting Soon