To begin with, many people will run a business. But how can we put our business online? We can put our business online by creating a business website which is possible through Web Designing. So, today topic is the Importance of Web Design for Business.
In this article, you can collect more stuff about the actual effects and impacts of business web design. By reading the entire blog, one gets a clear idea about the importance of affordable web design for small business.
Contents of the blog
Introduction
What is Web Design for business?
Why Web Design for business?
How Web Design effect the business?
Latest Updates of Business Web Design
Importance of Web Design for Business
Want a Web Design Services or Re-Design for your business site?
Conclusion
So, above are the contents we have prepared to educate our readers thoroughly and easily. Let's get started.
Introduction
Candidates who have start-ups and those who decided to need a website for my business are requested to read the full introduction. So you can get some idea about Importance of Web Design for business.
What is Web Design for Business?
Web Design for business can be defined as creating a particular website for our business by providing entire information about the business on that website.
Web Design is the part of the creation of a website that provides different attractive layouts. We need to appropriate layouts which suites our business. After that, we cover some more elements in Web Design like size, shapes, fonts, images, videos etc according to our business.
Why Web Design for Business?
Web Design allows us to create a particular website for our business. This business website can be shared among friends, competitors etc. By this one can know about our business very quickly.
We cannot go everywhere and explain about our business. In this situation, web design will help us to create a business website that contains complete information about our business. This business site can be sent anywhere within a fraction of sections.
Beyond this, there are many other factors that websites help the business like social presence, brand reputation etc. Affordable Web Design for Small businesses will help the marketers in a great way.
How Web Design effect the business?
A survey has declared that no person can visit your site for more than 10 seconds if he/she does not find it attractive. By this, we can understand how effective our web design should be.
Web Design Affects your business in the following ways
Dynamic Search Bars
Navigation
Share buttons
Scrolling
Background
Back to Top
Animations etc.
When all the above points are perfect on our website, it can be shared easily and also visitors stay in our website for more time.
Latest Updates of Business Web Design
We know that millions of people have a website for their business. So, there is a need to update your website regularly to compete with your competitors.
For this reason, we are going to introduce some Latest Updates on Business Web Design. These updates will help your site to stand top among competitors and other business leaders.
1. Flat and Material Design
At present, Flat and Material Design is the two latest trends in web designing. They reduce the loading time of web pages. The flat design looks equally engaging on both low-resolution as well as high-resolution screens.
Whereas, Material design is an improved version of the flat design. It gives stress on subtle detailing such as animations, layers, shades, etc. Navigation becomes much easier with the use of material design.
2. Bootstrap
Bootstrap is considered to be one of the important elements by all developers. Being the frontend framework, Bootstrap will help the developers in responsive projects over the web that guarantee its access on a wide number of platforms.
The best news for developers working over this platform is that websites, as well as related applications, can easily be scaled with a single code base, right from the phones to the tablets and to the desktops. All it needs is the CSS media queries for scaling the web elements.
3. UX/UI
Many designers are paying attention to UX/UI designs. Why because there is a greater opportunity for developers to include the benefits of the latest website design trends in 2018. UI, being part of overall UX, Offers different kinds of techniques to provide a better experience to the users browsing through the websites.
4. Call to Action Buttons
In general, Call to Action (CTA) buttons acts as an opportunity for people to interact with the site owners. Due to its utility, Call to Action has stood first in the list of website design trends.
For many marketers, Call to Action buttons acts as a barrier between the site managers and customers. CAT buttons provide the facility in which site owners can get a quick responses from their customers by using attractive CAT buttons like 'Call now', 'Visit us now' etc.
5. The Hamburger Menu
The three parallel horizontal lines (☰) resembling the hamburger and called as hamburger menu is a button for graphic user interfaces. This is one of the successful trends used by a number of apps in social networking sites like Facebook.
The Hamburger menu always lasted as a helping bar for navigation to other sections of web pages even though some constant debates are going on it. Another thing is that the utility of this button always depends on the kind of website being browsed. The utility can be decreased or increased.
6. Responsive Technique
The responsive design technique is a trend which is developed recently. This technique will help the developers to create a website that can access from any device irrespective of its size.
As the usage of smartphones and tablets is increasing, responsive design has become a very important trend. Responsiveness will play a prominent role in loading things quickly on digital platforms. This device-agnostic element offers easy opportunities for developers to optimize images for large as well as small screens.
7. Parallax Scrolling
Parallax Scrolling is the latest web design trend that helps the web pages in scrolling background and foreground content at different speeds. This technique offers an enhanced effect when used in 2D scenes and provides a new level of depth.
Parallax scrolling was accepted into the web after it successfully attract the video game audience. It uses different methods for providing the required effect over web pages or different websites.
8. Typography
Everyone will write unique and attractive content for their web pages and websites. Along with that, we need to choose a perfect Typography for displaying content more attractively. Typography also become one of the latest trends in Web Design.
The kind of typography that is chosen for the representation of the brands leaves a greater impact on the visitors. It is a factor for developing a strong visual identity for the brand, which many-a-time results in attracting potential customers towards the products.
Above are some of the latest updates of Business Web Design in 2018. All the web designers and developers are advised to follow the above updates while designing a web page or website.
Click Here to Check Latest Updates of Web Design in 2018
Top 5 Importance of Web Design for Business
In this section, we are giving some points why a website is important for every business. We all know that every business requires some investment whether it is a small scale or large scale business. So, all business owners must make sure that their investment is working properly and it is not going to be wasted anymore.
When our business reaches the targeted audience then we can say that our investment works properly. In order to reach the customers, we are implementing web design services for every business. Affordable Web Design for small businesses will reach the customers quickly. Now, let us know a few important things to be remembered while designing a website for your business.
1. Navigation
A particular website contains many web pages. Every user will access your site in search of something. Navigation will help the user to navigate easily to the desired page.
So, make sure that your web designers provide perfect and easy navigation for your web pages where your website users will reach their destination without any hassle.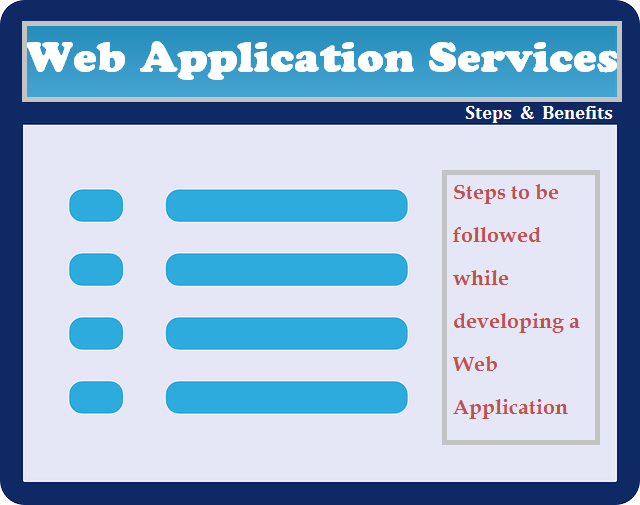 2. Visual Graphics
Every marketer needs some kind of Logo to represent their business. With the help of visual graphics, you can create logos, make brochures etc.
A web design with visual graphics will bring more effectiveness to your business website. Due to this, you can get more visitors to your website.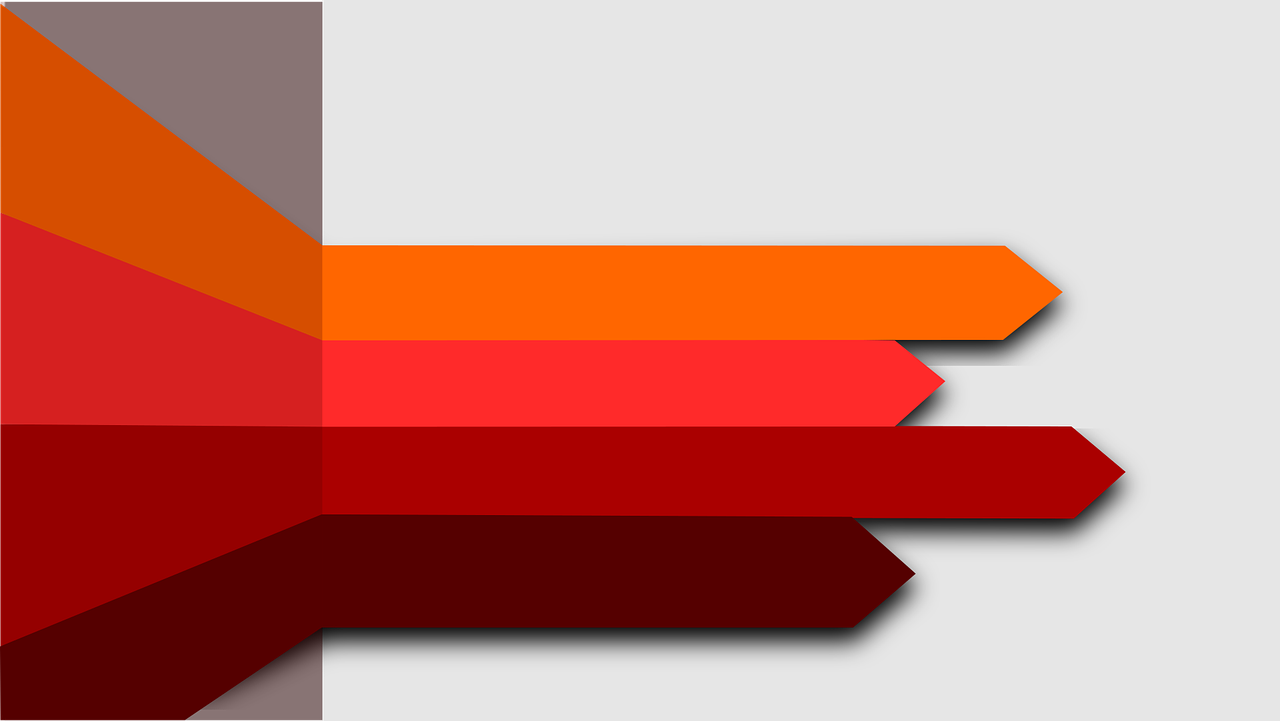 3. User Friendly Look
We know that User Friendly look is very important for every website. Rich content, giant Images and an Attractive Layout will get impressions from each and every user.
Due to this, make sure that your business site has a user friendly look. Along with that, the site should contain a responsive design that can be accessed on any device.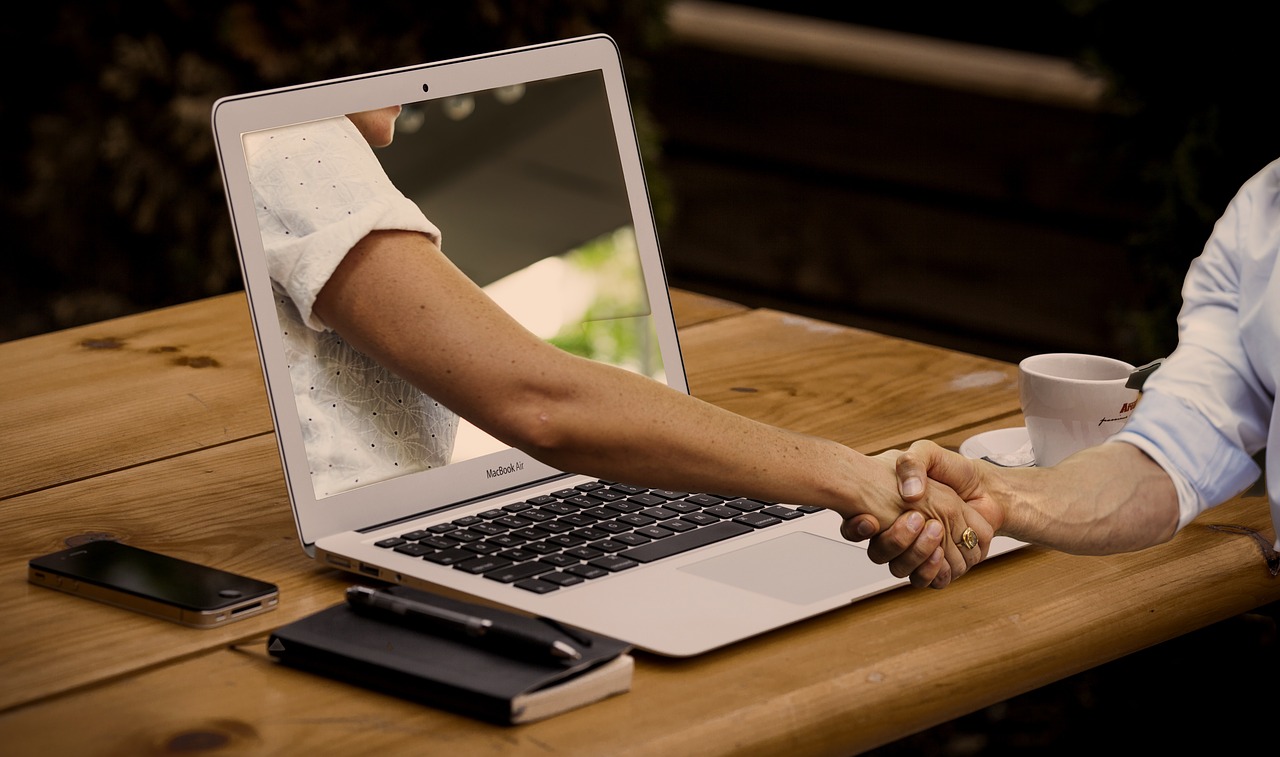 4. Customer Trust
Gaining customer trust is a very difficult task. Most of the time we will not get a chance to gain customer trust. This is only possible if the business owner has a business website.
The website acts as a barrier between the customer and the owner. Customers can clear their doubts or ask their queries through the website and at the same we can interact with our customers through the business site. Thereby we can gain customer trust.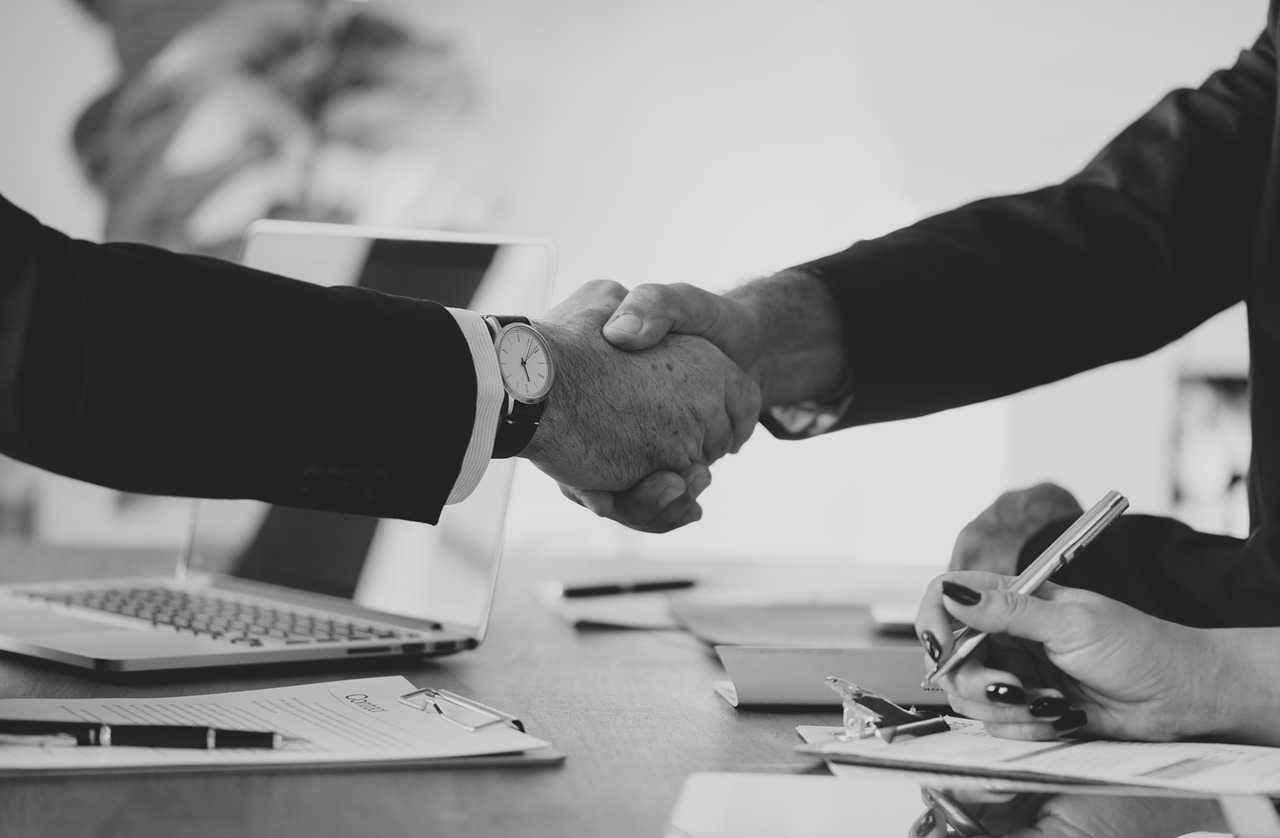 5. Marketing and Business Communication
In the olden days, business owners used to follow different kinds of methods to market their products and communicate with their customers. They use to post advertisements in newspapers, they use to create pamphlets etc to advertise their products.
All this can be done with large businesses. But what about the small scale businesses? Later on, small scale businesses also started communicating with their customers through web services. Different kinds of web services include Email marketing, Search Engine Optimization, Social Media Marketing etc. All these happen only when we have a business website.
Hope every reader understand the importance of a website for business. Beyond these, there are much more things where we should consider very important and followed by every business person or marketing person while creating a business website.
Click Here to check more about the importance of Web Design Services for Business
Want a Web Design Services or Re-Design for your business site?
Candidates who are in thought of 'Need a website for my business or want a redesign for their website can contact us. We will provide excellent and attractive web design and developing services where you can get more leads.
Digital Aroma will educate their customers first and then suggest which kind of web design service is suitable for their business. Along with that, our team will also explain other Digital Marketing techniques which can extend your business to the next level. We have worked with a number of clients who have different kinds of business.
On that consideration, our team will provide the appropriate web design services for your business where you stand top among your competitors.
Click here to check Digital Aroma's Web Design Services in Vijayawada
Conclusion
Finally, we want to conclude that web design services are very important for any business whether it is small scale or large scale. So, all marketers know the importance of web designing for business and implement them carefully by consulting well-experienced web developers.
You can consult us on all kinds of web design services and digital marketing services in Vijayawada. We provide a free consultation to our customers. If you have any doubts about the 'Importance of web design for the business, post them in the below comment box.
For more information on digital marketing services in Vijayawada and our packages