Many websites are struggling to rank top on Google. And the thing is, Google considers many factors to rank a web page. Domain & Page Authority is the topmost factors. So let us see how to increase the domain authority of a website in this article.
So beginners, or the candidates who have no proper knowledge of Domain or Page Authority, are advised to follow the complete blog without any skips.
Blog Contents
What Is Domain Authority?
Why Do Websites Need Domain Authority?
What Is Page Authority?
Domain Authority Vs Page Authority
8 Actionable Steps On How To Increase Domain Authority
3 Practical Steps To Increase Page Authority
Final Conclusion
Above all are the blog contents framed in this article. These contents will give the actual picture of domain authority. Let's get started.
What Is Domain Authority?
Domain authority provides you with a chance to Check the Website Scores that will enable you to find the overall performance of a website. This analysis also enables you to examine the relevance of a site with a particular subject or industry. The appropriate relevancy of a site increases the traffic and gets a higher rank on search engine results pages.
Domain Authority, popularly known as DA, is a metric developed by Moz. It predicts how well the site will rank.
It is one of the most used and considered terms while we are talking about ranking in Google and SERPs.
According to Moz, DA is calculated on a scale of 1 to 100. The closer your score to 100, the better will the website rank and traffic you will have.
Why Do Websites Need Domain Authority?
Because it is one of the standard terms we need to consider to rank the top of our website in SERP.
Yes, ranking in Google is not about just on-page and off-page, we need to consider tons of other factors. DA & PA are important among them.
DA is something that you cannot develop or improve score overnight. We must take some actionable steps to expect the result. Let us discuss them clearly in the below sections of the article.
What Is Page Authority?
Page authority is calculated in the same way as Domain Authority but at the page level. Importantly, it does not take into consideration specific on-page elements like keyword use or content optimization.
Page Authority is calculated using a machine learning algorithm and it will fluctuate according to the algorithm changes.
Domain Authority Vs Page Authority
There is no big difference between DA & PA. Domain Authority measures the strength of entire domains and subdomains. And, Page Authority measures the predictive ranking strength of a single page.
8 Actionable Steps On How To Increase Domain Authority
Increasing DA is a long term process. We should not expect results overnight by making a few actions. At the same time, it will not take that long time as you assumed if we take the correct steps.
So let us see some points on how to increase the domain authority of a website.
1. Choose A Good Domain
Your domain name should be relevant to your niche and website. This helps a lot with SEO. For example, our website niche in Digital Marketing. So we choose our domain name as "Digital Aroma".
2. Improve Internal Linking Structure
In general, most of the websites will concentrate on External Linking. But surprisingly, internal linking helps both your website and website visitors in improving the user experience.
Internal Links help visitors to find out exactly what they want. This is one of the best ways for the candidates to think about how to increase domain authority.
3. Create Linkable Content
We need to use high-quality content and publish it regularly. So your content has to be relevant, relatable, informative, creative, understandable.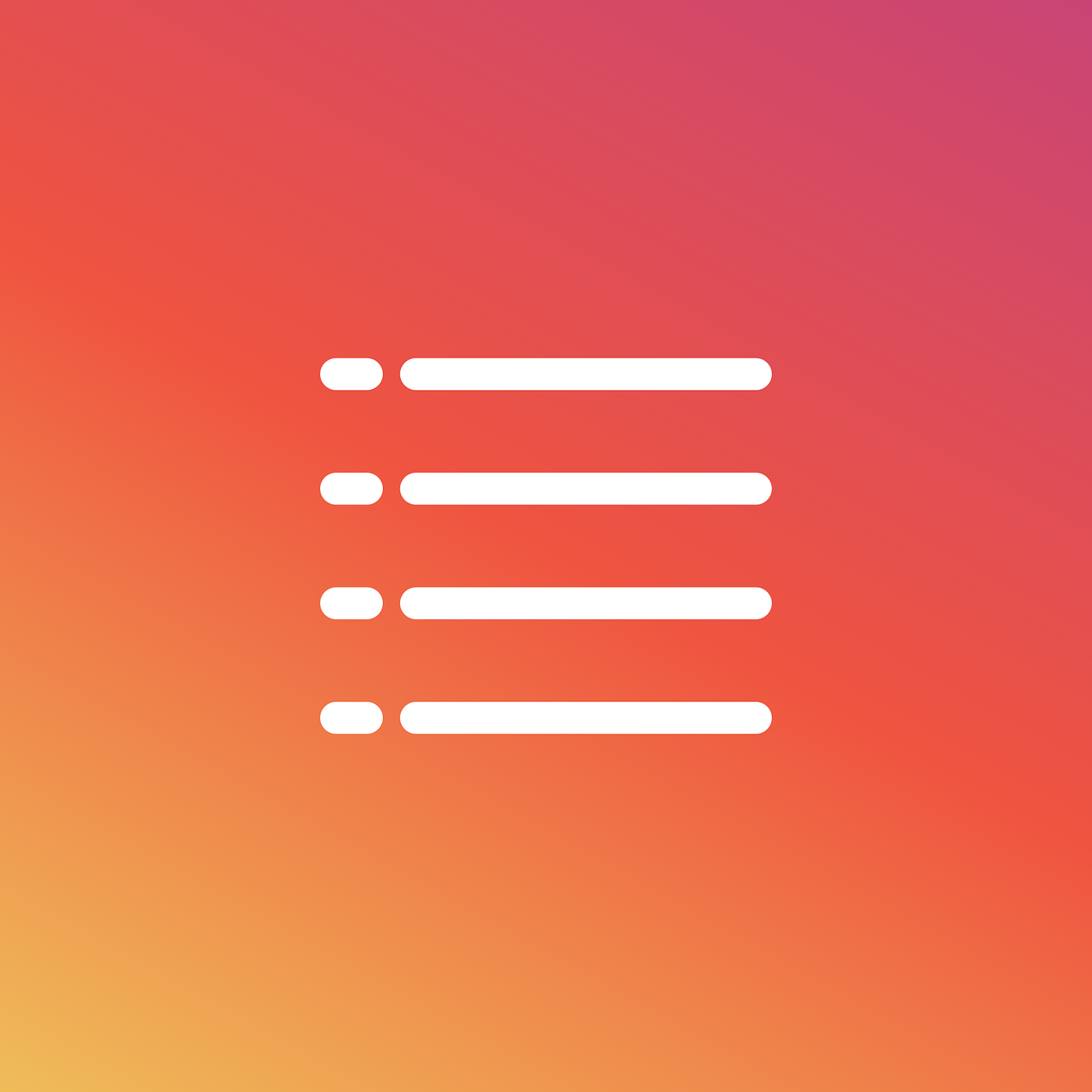 4. Improve On Page Optimization
On Page Optimization play a key role in SEO. We can put our maximum efforts in On Page to rank our web pages.
So be careful while optimizing On Page SEO. This is a very effective step in increasing domain authority.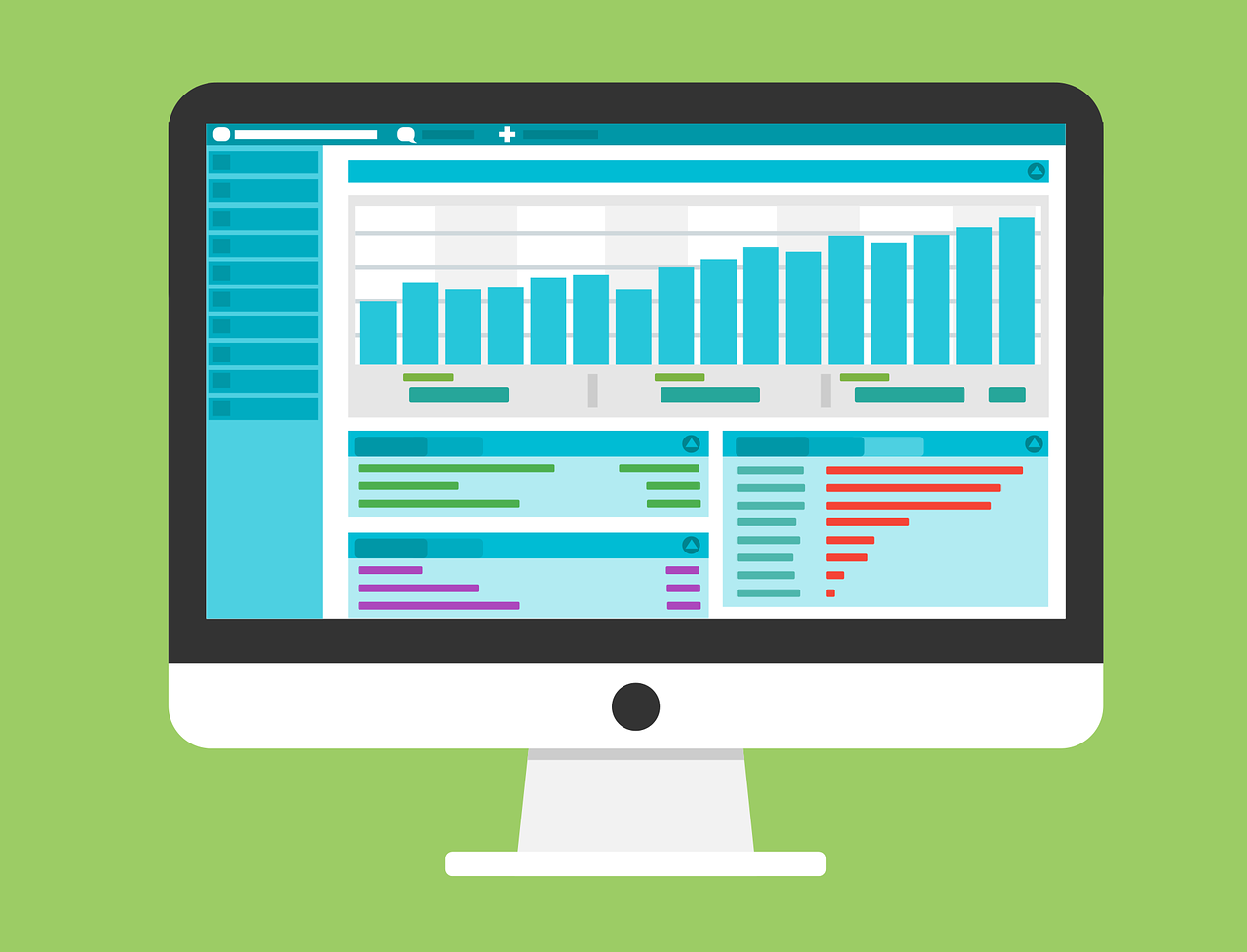 5. Remove Unnecessary Toxic Links
Usually, we will link many external links to our website. In this step, we need to check the links twice. By mistake, we may link to the toxic links or links that may be expired after some days.
6. Your Website Must Mobile Friendly
Most of the users will access your website from mobiles rather than desktops, laptops. Due to this, we must have a mobile-friendly website.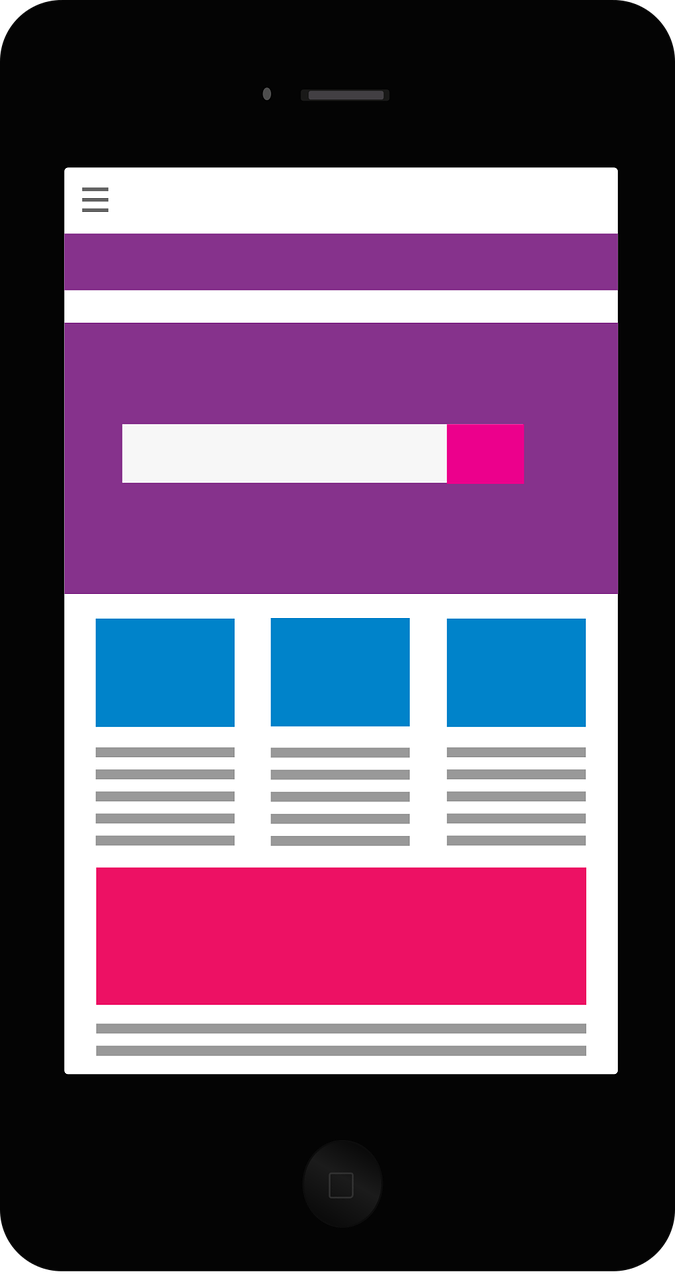 7. Increase Page Loading Speed
Make sure that every web page in your site load within a fraction of seconds. Because no user will wait more than 1 or 2 seconds to load a web page.
They simply quit our website and choose the other one if our website or web pages do not load faster.

8. Use Social Media To Promote Your Content
We must make use of social media to promote our content. You must bring awareness to your audience regarding your services.
No matter how creatively we design our content, we must need a promotion to get a good reach. So create social pages in all platforms and promote your content.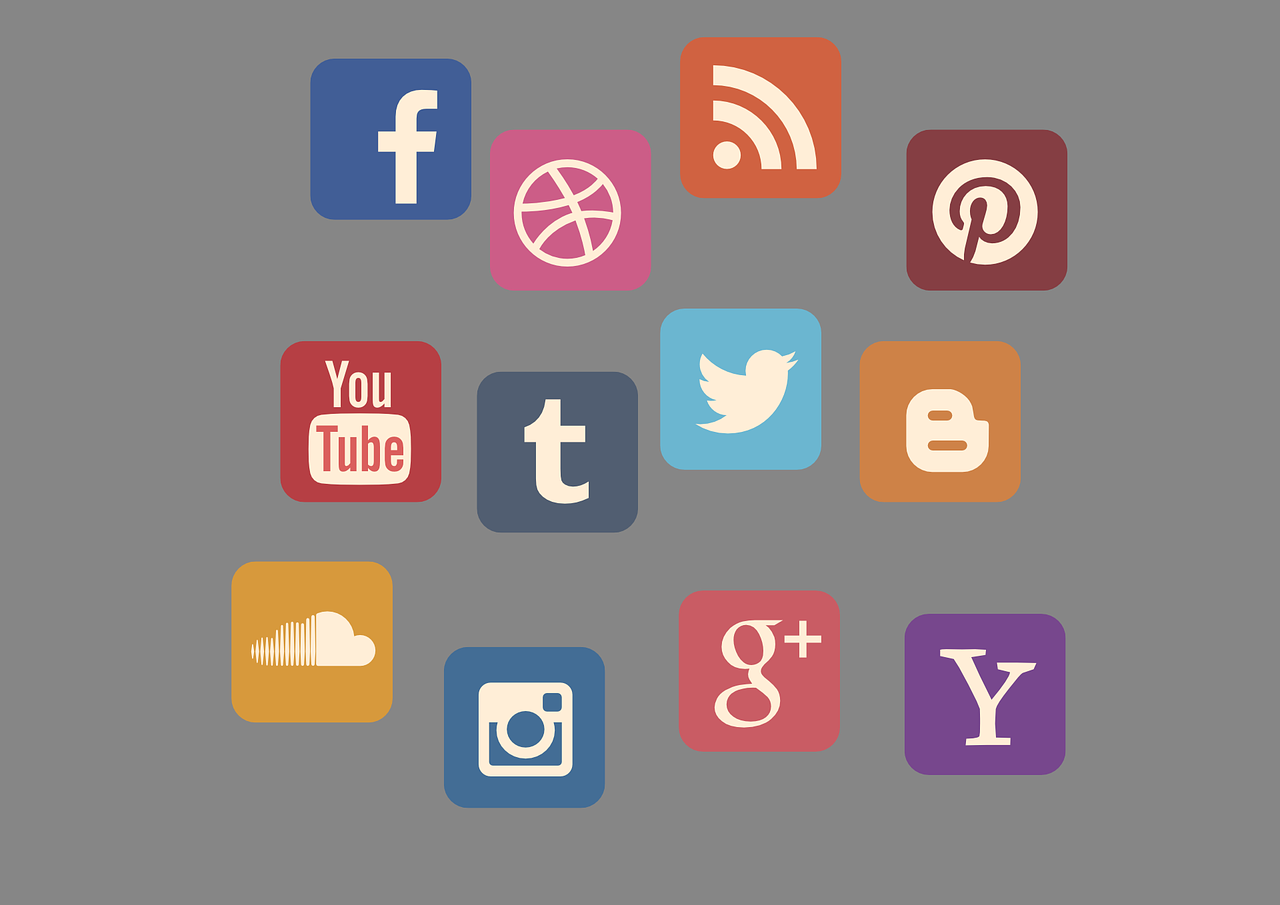 I hope these points help you in understanding how to increase the domain authority of a website. For more steps, access the below link.
Know More Steps On Increasing Website DA
3 Practical Steps To Increase Page Authority
Here are the 3 Ways to Increase your web page authority. These steps are practically worked out for many web pages in increasing page authority.
These might look normal and simple steps. But we need to execute these steps in a proper and effective way to expect the results.
Final Conclusion
Finally, we want to conclude that DA & PA are very important terms in SEO playing a major role in the years. So, one cannot ignore these terms for their website. Make sure that your website and web pages have good DA and PA.
Still, if you have doubts on how to increase Domain Authority for your website, Contact Digital Aroma. Or else you can post your doubts in the below comment section.
For more information on digital marketing services in Vijayawada and our packages