Hello Readers, In this blog, we want to provide some unique content that is useful for all the users who are using Content Marketing. We are going to provide 6 interesting Content Marketing Tools. These tools will promote your content from one level to another level.
We are not going to provide any introductions or other content in this blog. We have decided to provide a clear description of the Content Marketing Tools List in such a way that every reader must understand the use of each tool.
All the tools which we are going to mention are collected from Content Marketing Institute (CMI) Blog. We can say that CMI is a reference blog for our Content Promotion Tools blog. So, let's start our topic directly.
6 Content Marketing Tools
The below Content Writing Tools are new and unique from other marketing tools. So, readers need to go through them carefully.
Quuu is a website in which the submitted article will be shared automatically via hundreds of social accounts like Facebook, Twitter, LinkedIn etc.
Users must sign up for free accounts and maintain their accounts updated and active by using quality and relevant content.
Quuu is the easy wat to drive traffic to your website and promote your content in many social media platforms.
Quuu charges $40 per month for one piece of content, up to $500 per month for 20 pieces of content.
Amplify is designed to boost your social reach by encouraging your employees to share more of your content.
Amplify is just like Circulate
Another important thing is Amplify allows you to track who is sharing most often and who has the most successful posts.
Amplify is designed for bigger agencies so it won't come for cheap. Hootsuite subscribers can pay for access to Amplify.
Sumo offers a suite of tools for content marketers. List Builder & Share button are two of them.
List builder allows you to easily set up email-capture popups on your site, to convert your traffic to marketing leads and build your list.
Social buttons show up on each page and show people how much the page has been shared and allows readers to easily click-to-share from the page.
Sumo is free for a basic account later it will charge $27 to $79 per month.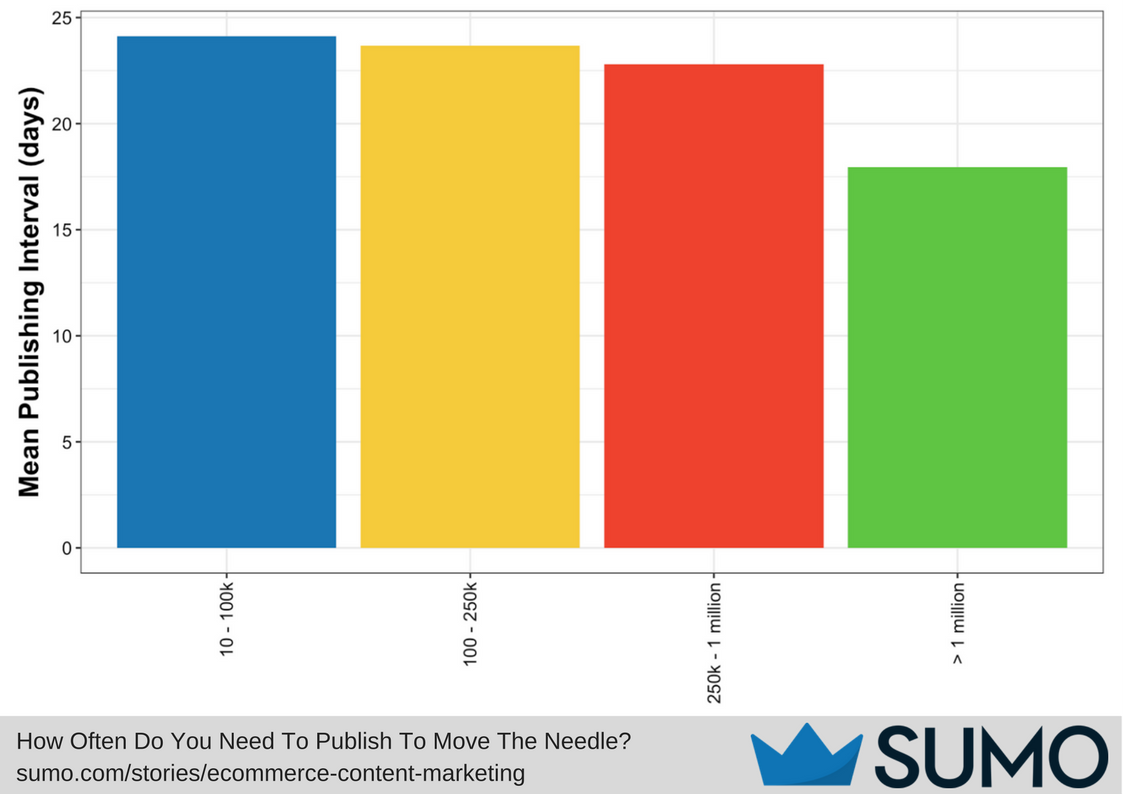 Triberr will connect us with the group of people who are interested in creating content on similar topics.
Other users will share the content to support other tribe member's content.
Triberr is free of charge.

Viral Content Bee has some similarities of Triberr.
This tool allows others to share our content and we can share other's content.
Viral Content Bee is free of charge.
Medium is an open publishing platform that allows you to publish articles on almost any subject.
Same as like a blog anyone can post on it.
Another advantage in Medium is, you can repost on Medium
Medium is Free of cost.

These are some of the Content Marketing Tools that help every blogger to promote their content up to an extent level. For the sake of readers, we are providing the weblink which contains a 15+ Content Marketing tools List. Interested candidates can check out the below link.
Click Here For More Latest Tools
Unique Content Promotion Tools
Along with the above Content marketing tools we are going to introduce some Unique Content Writing Tools as we said that we are going to provide some unique content in this blog.
We have collected this Content Marketing Tools List from Neil Patel's Content Marketing tools blog. These tools will help you to arrange your content uniquely among your competitors.
It is not a content marketing tool but it is a Content Organizing Tool.
Evernote allows you to put all your ideas at one place where your entire team can access it.
This tool is available in all devices like smart phone, computer etc.
Evernote's designing methodology will allow us to perform various operations like – Access your notebooks while offline, search for previously captured text or images, add annotations to images, sync notes across devices, and more.
Overall we can say that Evernote is an Ultimate Content Organizing Tool.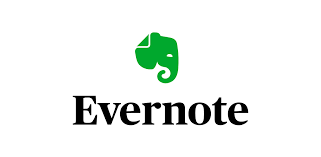 Canva is a Unique Content Promotion tool which contains tons of layouts for image creations.
Canva comes with pre-built templates and layouts, so it creates images according to the readers within very less time.
In general, other tools like Photoshop will take long time to create images according to the reader's choice. But Canva is unique from Photoshop and other tools.
We can drag and drop elements in to the tools, and there are tons of options to choose from.
Note that the whole thing is available for Free.
SEMRush is an All-In-One Marketing Tool Kit.
With the help of SEMRush you can watch your competitor's strategy and for which keywords they are gaining organic traffic.
Simply enter a URL into SEMRush, and you'll have tons of keyword information you may have never thought existed.
Along with the keywords, you can also check your competitor's backlinks with the help of SEMRush.
You can try this amazing tool for Free.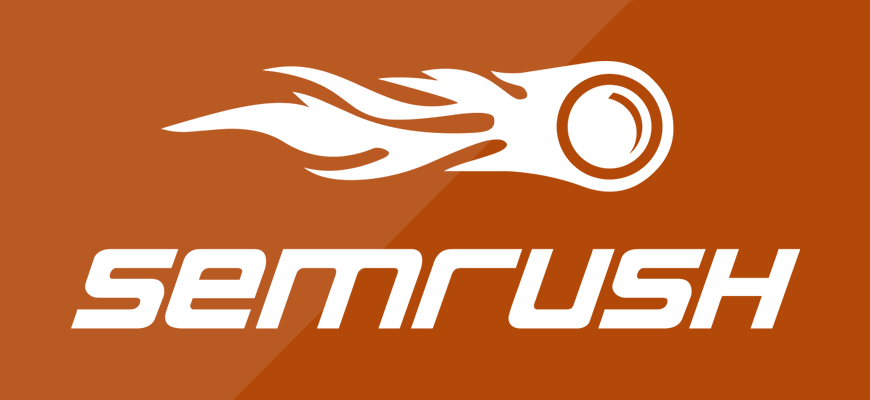 So, above are some of the Unique Content Writing Tools. All these tools will represent your blogs more attractive with unique content. If you want to know more unique tools for Content Marketing click on the below link.
Click Here To Check Out More Tools
Conclusion
Finally, we want to conclude that all the above-mentioned Content Marketing Tools are very useful and play a prominent role in website traffic. Out of these 6 Content Promotion Tools, some of the tools are paid and some are free of charge.
The main intention of this blog is to educate our readers about Content Marketing Tools so that they can promote their business to the next level. Still, if you have any doubts about the Content Marketing Tools List post your doubts in below comment box.
For more information on digital marketing services in Vijayawada and our packages